People's Project has officially finalized the first stage of «The Victors» charitable project. The volunteers have raised funds and paid for manufacturing of an innovative sports prosthesis for Mykola Poltorak, an ATO hero who had stepped on a mine and lost his leg. A few days ago the specialists at Tellus prosthetics center in Odesa, finished the work on the prosthesis and officially handed it in to Mykola.
But if you think it was an ordinary process of fitting, like you put it on, adjust it to fit perfectly, then take it off, put it into your bag until the next time, you are wrong. As soon as Mykola tried his sports prosthesis on, he raised up at once and took off running along the center's long corridors. Mykola has already got used to the case of his prosthesis as it is similar in shape to that one of his regular artificial leg, so this fact benefited the situation and it did not take him too much time to adapt to the new case. 
– I practically flied! – Mykola admits happily smiling. – The prosthesis is extremely light-weight and comfortable, so it feels just great to run on it!
And this is an old common prosthesis wearing which Mykola used to run before. As you can see, it was not designed to withstand such workload.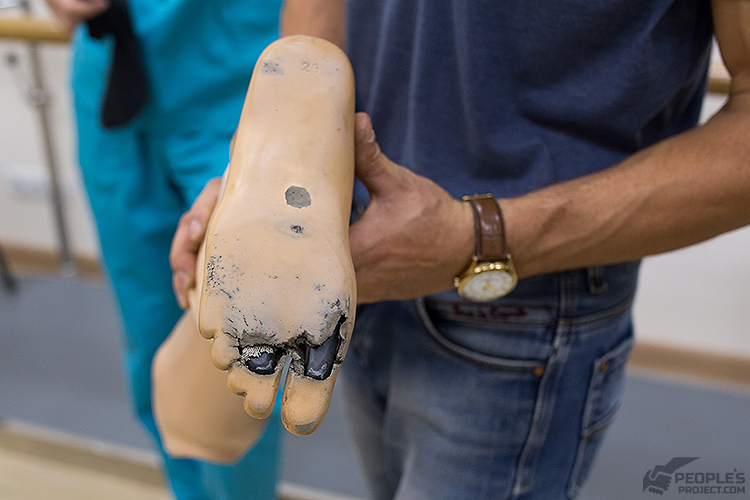 No, the prosthesis itself is quite good and reliable, and Mykola values it and has no complaints about it, still the artificial leg failed to sustain excessive load. Despite the common belief that an amputee cannot allow to live active life and is able to move around the house at most, Mykola managed to use his routine prosthesis for running and even dancing, thus proving that common sense is not always right. Running makes a perfect alternative to inactivity, as well as a decent way to keep fit both the body and spirit. Most probably Mykola would have felt a way less happy if he was unable to run and regularly train.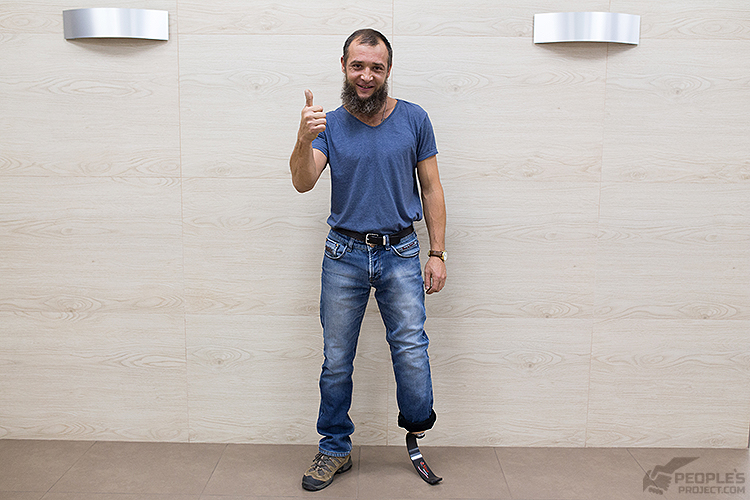 «The Victors» project run by the all-Ukrainian volunteer center People's Project is a separate benevolent initiative within a global multimedia «The Victors» mission with the same title launched by TSN and Viva! magazine in co-operation with the Warrior's Heart charity organization. While the global mission is intended to draw public attention to the problems of amputees who have to use prostheses, the benevolent initiative The Victors by People's Project is pursuing a definite specific goal: to accumulate donations and purchase sports prostheses for those ATO veterans who need them most.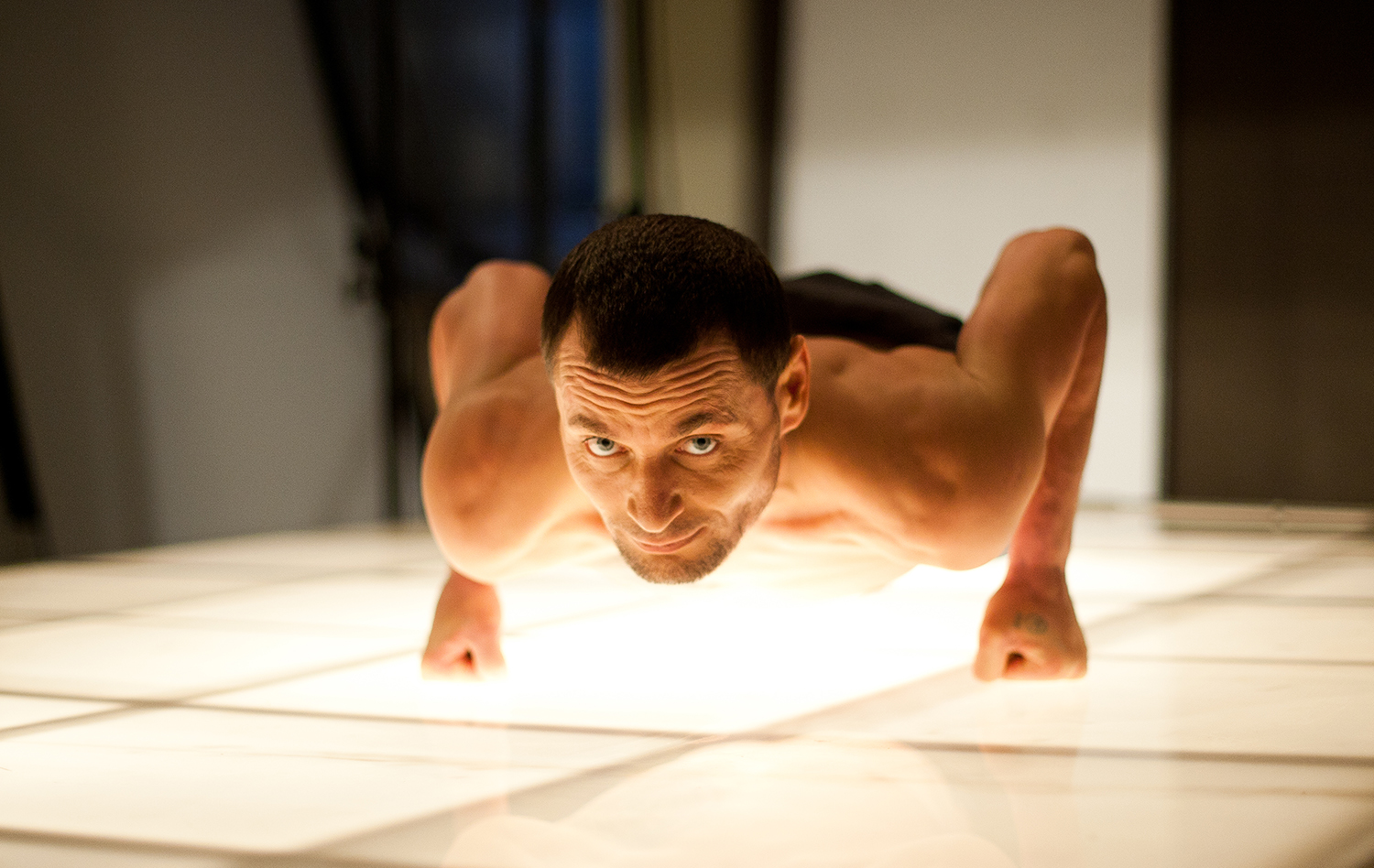 The first hero of the project was Mykola Poltorak, and we have already helped this man. At the moment, People's Project is raising funds to manufacture an innovative sports prosthesis for another project's participant and ATO veteran, Kostyantyn Fisher. Kostyantyn's story is rather sad: the man devoted his whole pre-war life to karate in its toughest version, Kyokushyn. While on military service, the sniper scout Kostyantyn got under hostile shelling and as a result lost his leg due to shotgun injury: an enemy bullet had nearly torn his leg off. Now Kostyantyn's goal is to come back to sports, at this the man is not only going to renew his personal training but to start coaching martial arts to aspiring youth and ATO veterans.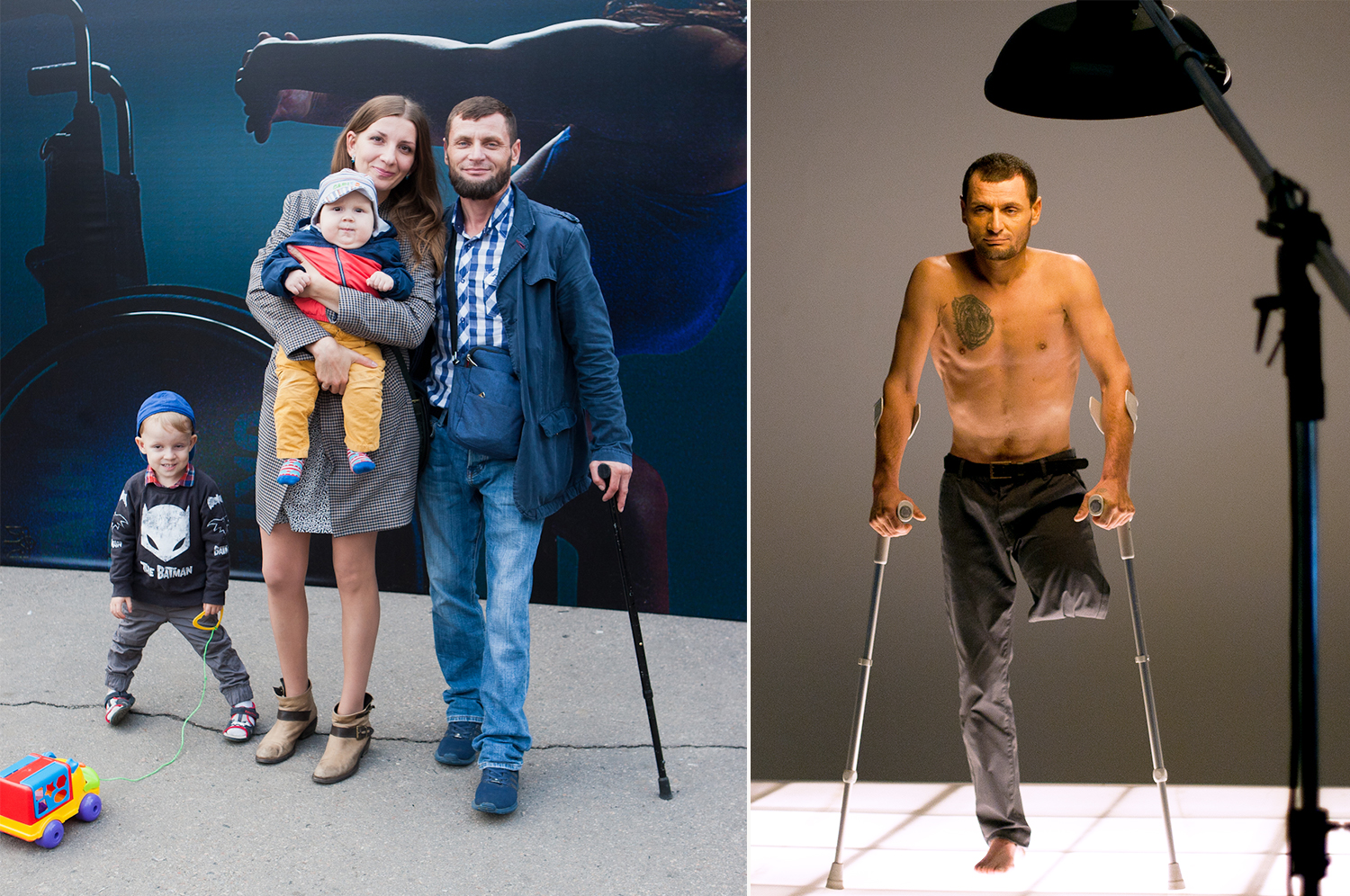 And together we can really assist in making his dream come true: an innovative artificial foot, comfortable case and a computerized knee hub will enable Kostyantyn to restore his martial arts skills and return to limitless active lifestyle. Yes, the necessary amount looks rather big. Still Mykola's success proves that if we combine our efforts, it will work. So we urge you to participate in the second stage of «The Victors» project energetically. Together we can change Kostyantyn's prospective to better!