Yuriy has been transferred to the private clinic, where he has had his first surgery and has been prepared for further rehabilitation.
And we have good news! The Bioengineering rehabilitation for wounded project has completed raising funds for the treatment of the ATO fighter.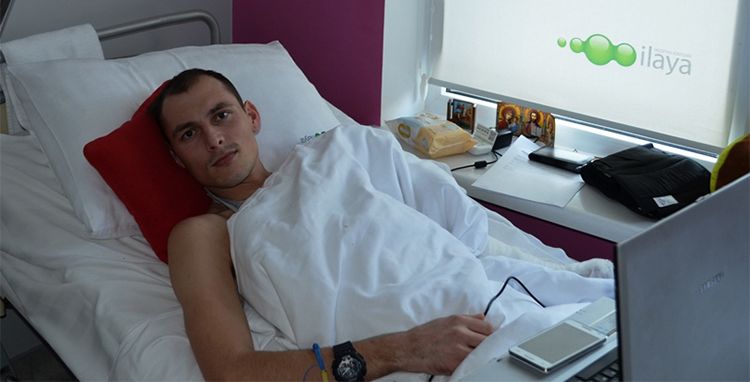 Now Yuriy is in the care of the Kyiv-based Ilaya Medical Clinics. Doctors have undertaken analysis and carried out his first surgery to extract fragments. The fighter is now being prepared for his main surgery, planned for November 20.
See Yuriy's full story by the link
Watch a video report from the clinic.

Your help gives Yuriy hope of living a full life!