Occasionally, while encouraging you to support snipers, we face a bit weird and even somewhat skeptical reaction. Our doubting opponents demonstrate an attitude close to disdain, like "why to support snipers: do they really exist and what is their purpose? Is there really any fight in the forefront?"
Well, the news is exceptionally sad: the war is on, and today we got to know the names of two more fighters who were killed in the ATO zone yet the day before yesterday, on the 25th of November. Both names are related to sniper work: the first guy was a sniper himself and lost his life in a battle. The fallen Ukrainian fighter's name was Maksym Perepelytsia; he served with the sniper unit of the 95th Air Assault Brigade. The tragedy happened in Donetsk region: the guy lost his life near Verkhniotoretstke during the encounter with russian terrorists near one of the Ukrainian bases.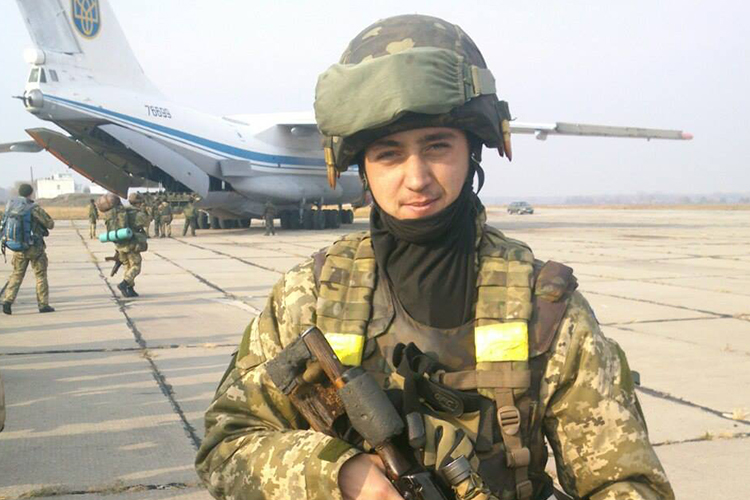 Valeriy Logynov, one of the Cyborgs, has brought the sad news. According to him, the killed guy was going to celebrate hid 27th birthday in a couple of days. For those willing to say the last goodbye to their friend, the date and place of burial will be announced soon.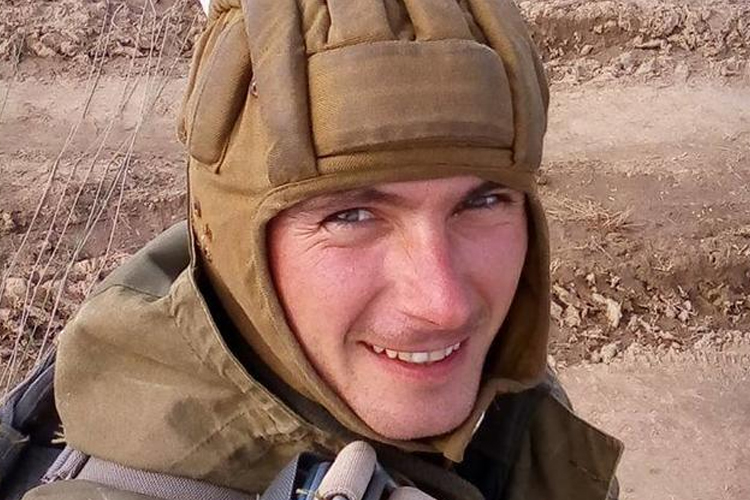 Another Ukrainian guy, a paratrooper, got killed by the terrorists' sniper at the same place, near the village of Verkhniotoretstke. The tragedy occurred about midday: the victim was the sergeant of the same 95th Air Assault Brigade whose name is Dmytro Lytvynchuk. He was just 25 years old.
We, the volunteers of People's Project, are sending our sincere condolences to the families and friends of the fallen soldiers. We do hope that the paratroopers will not leave the deaths of their comrades unpunished.
Eternal glory to those fallen for Ukraine!