Lumber for the manufacture of the first blindage has arrived.
Yesterday we received the materials for the manufacture of blindages.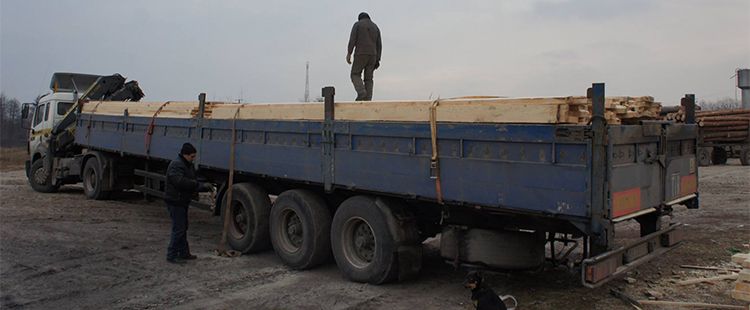 If it was not for the team of kind people who came to help us unload the truck we would still be doing it now. Thanks a lot, guys as yesterday we unloaded the lumber, meaning today we could get down to work.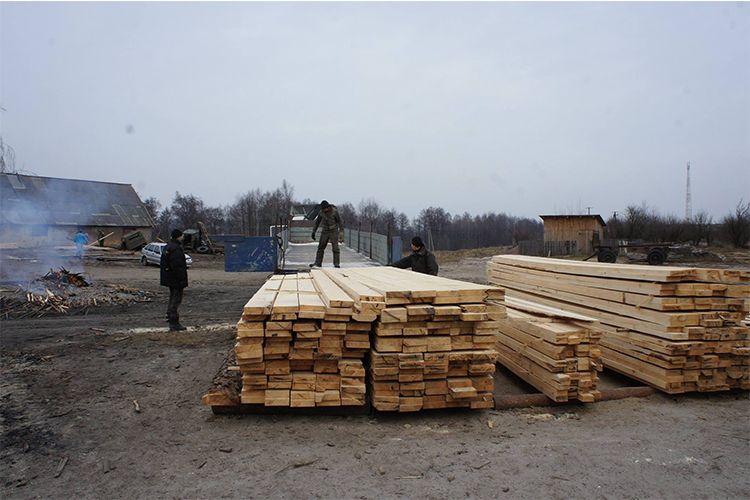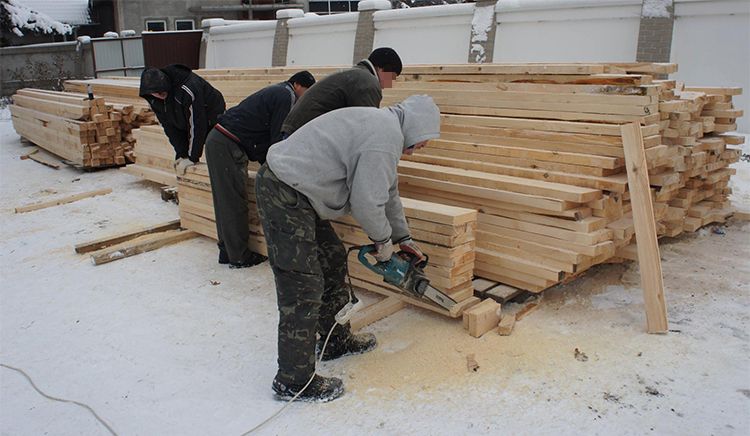 It is important to understand soldiers not only need uniforms and equipment but also safe shelter to protect them from enemy shells. We hear every day about enemy advances, about shellings and casualties. Meanwhile, The People's Project and our tireless volunteers are working on dugouts for the fighters.
We would like thank everyone for their support. Today it is very important.
There is one thing that bothers us though. The People's blindages project has been running for a while, but it seems that there is no forestry or construction companies or suppliers that are willing like to help us with materials for blindage manufacture..
Now waterproof plywood is urgently needed. Our modules are designed to 2.5×1.25 metre dimensions.There are only two producers of plywood of this size: from Russia for 250 UAH and from Ukrainian producers in Rivne at 330 UAH per board. Other producers offer 1.525×1.525m, dimensions that are inconvenient for our purposes. We are also in need of 2 tonnes of N10 metal channels.
If you have any suggestions about where to source these products or know anyone who may assist – contact the volunteers of the project.
UPDATE. We are happy to add that after this post was published, the producer of plywood from Rivne learned about our need for their product and gave us a great deal on plywood boards.