For two years Ukraine has been in a state of undeclared war. During this time, of course, been many changes and we can not say that the level of equipment soldiers have access to has not changed since the beginning of the conflict in the east of the country. However, the level of systemic change has not been enough. First of all, their absence affects the military who are on the front line.
One of the outstanding issues is communication. This is a fundamental component of the combat capability of the army. Communication should not just exist, it should be quality, ie protected. There is still an insufficient number of digital radios used by the military in stock. Often, all they are provided with is simple analog radios. A cheap analogue radio is easy  to be tapped meaning it can jeopardize rather than help in battle. We believe this important issue ought to be addressed comprehensively by Ukraine's military machine. However, sometimes there is an extreme need for volunteers to provide military communications.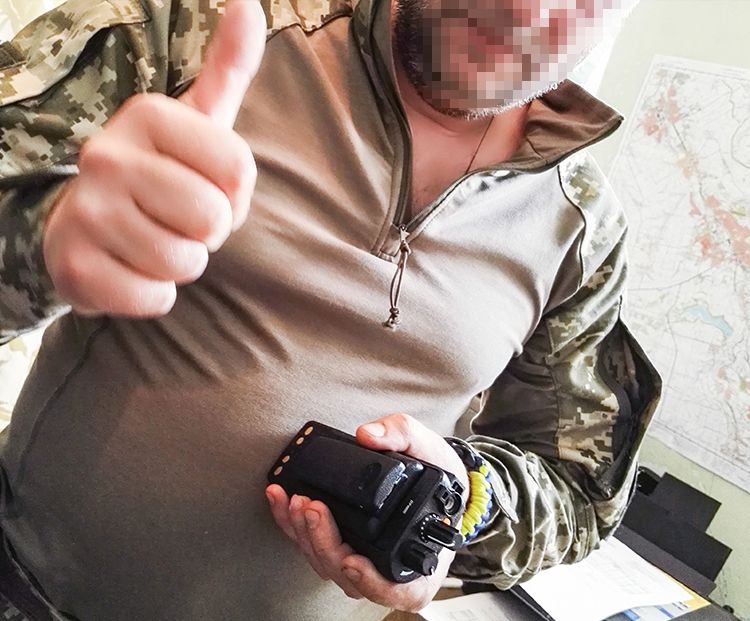 This was illustrated at the end of April when in a terrorist attack on positions held by the 53rd brigade in Zaitseve, the military had no opportunity to inform colleagues about being under fire and ask for help because of a lack of communication. As a result of the attack three fighters were killed. Because of their position, they were separate from the main location of fire for nearly an hour. The next day we got a call from the front and were asked for help. Of course we could not refuse. Radios were purchased and and delivered within a week.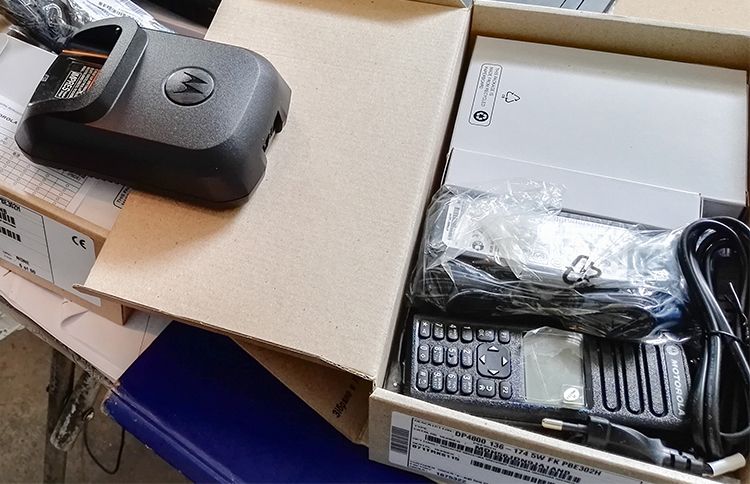 Along with the radios The People's Project volunteers delivered three-point belt for carrying weapons. Belts like these we have repeatedly delivered to the military and have received many positive reviews.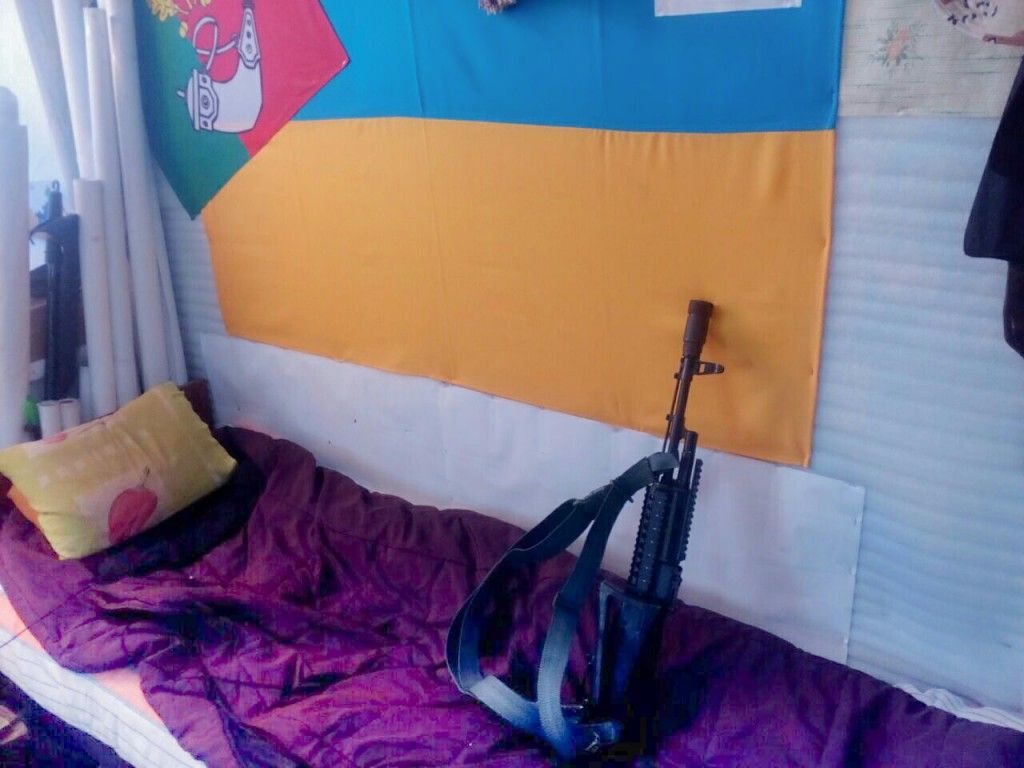 Unfortunately, the state of Ukraine's Armed Forces, while better, is still far from ideal. It can be argued who is to blame, and we believe that people should support their defenders. We undertake to do everything possible to help them defend Ukraine while saving lives. Of course, we are not able to save all, war always brings losses, but there are things we can do to influence how the conflict unfolds. Together with you, transferring thermal, sights, radios and other appliances, building bunkers and repairing technology we contribute to Ukraine's common victory.