Three men from the 53rd Brigade of Ukraine's Armed Forces have been killed and three were seriously wounded as a result of a direct hit by a caliber 152 mm artillery shell on their dugout.
As the coordinator of The People's Project Maksim Ryabokon said after speaking to the 53rd Brigade's officers the shell, which is forbidden under the Minsk agreements, was launched on a Ukrainian positions in the Zaitseve area.
"The battle was very tough. The enemy used everything available to it! During the battle, a 152-gauge shell ahit the dugout, where there six fighters. Two died on the spot, another – later from loss of blood. Three others – seriously wounded were evacuated. To help them came another battalion who drew the enemy fire on themselves," Ryabokon said, quoting what he was told.
He added that the fatal shell was fired between 1am and 3am in the morning on 20 April. In total, according to Ryabokon, the 53rd Brigade near Zaitseve, recorded during the night about 150 "arrivals".
The People's Project recently delivered optical devices to the 53rd Brigade's snipers worth a total of 300,000 UAH will soon deliver the brigade two imagers, money for which has been collected. We're also conducting negotiations with the military to provide them a new and secure dugout of our production, as part of the People's Blindage project.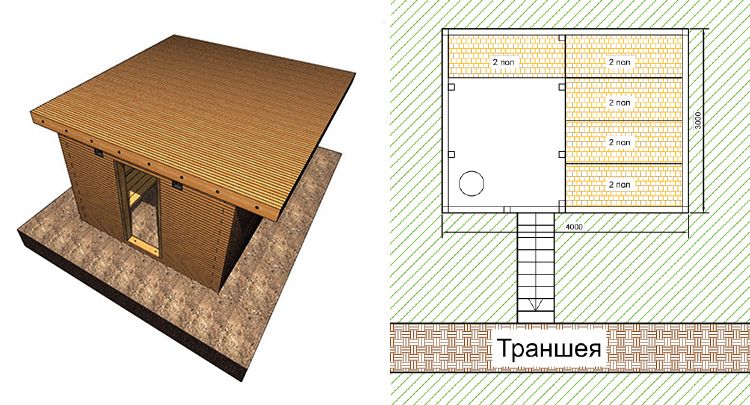 Now we really need help in the transportation of dugouts from Kyiv to Zaitseve.
What project you support, you decide.
However, we have an urgent need for funding for the project Rapid Response.