Maybe some of our donors or volunteers will not approve of this spending as it is not directly connected with the ATO. However, it is still very important for the safety and comfort of our defenders. Our volunteer that takes care of the Navy SEALs project couldn't refuse the request for help after seeing what horrible conditions the military had to work in.
This is the roof of the military unit before we took action: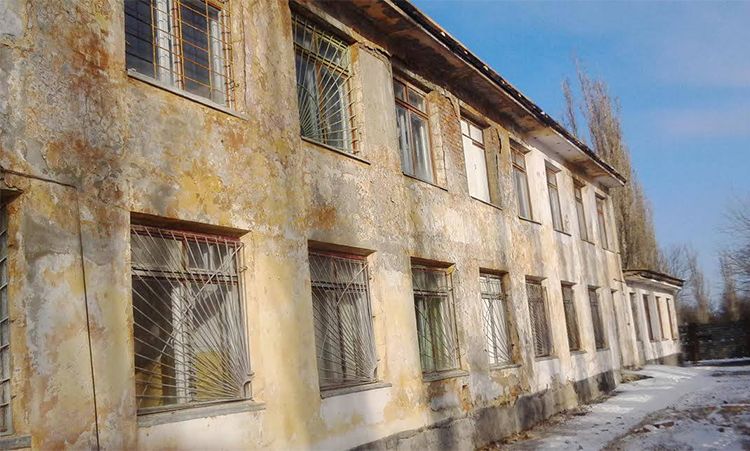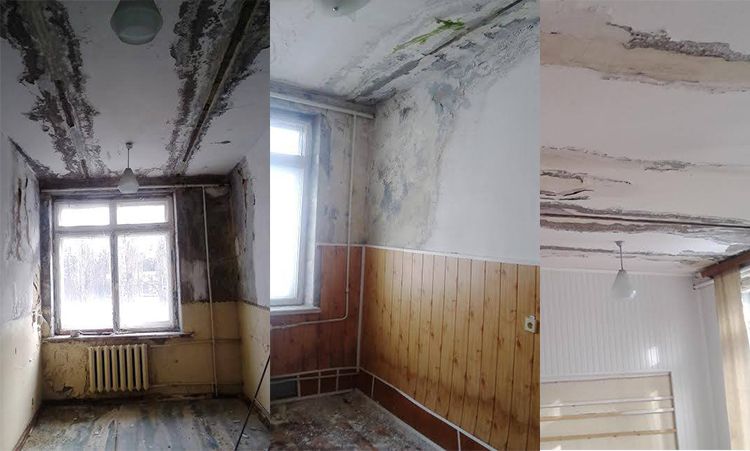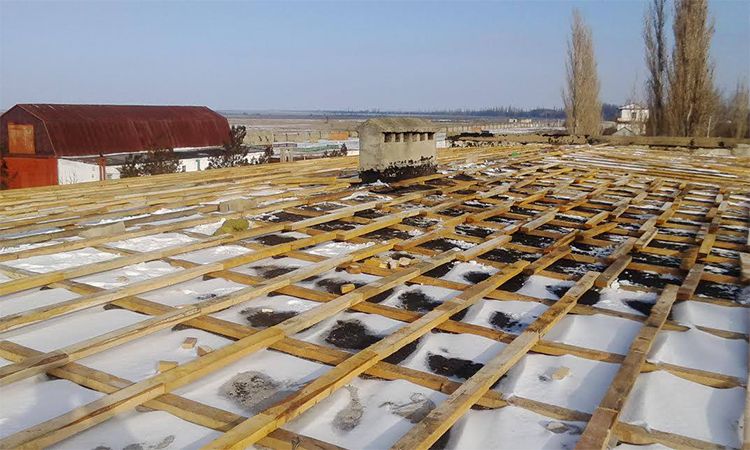 Yesterday, we paid 18 288 UAH from the project account to purchase galvanized corrugated iron to cover the roof of one of the divisions of the SEALs. Today we have checked progess. If the workers maintain this pace the roof will be ready in three to four days.
How the roof looks now: