Looks like this year Saint Nicholas was exceptionally disposed to well-behaved guys. Now we know that these guys were a sniper squad of a brigade carrying out complex and dangerous missions in the hot spots. So their New Year gift turned out to be of a relevant nature.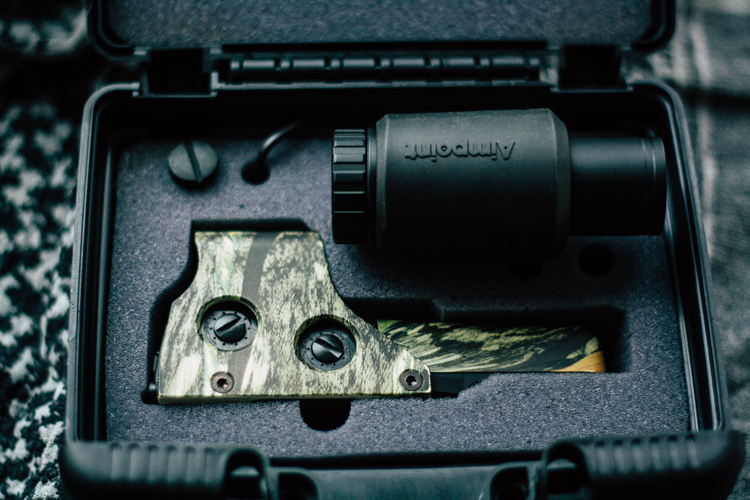 And yes, this time as usual, we sought your assistance and you supported us once again. We bought and sent a special kit for their machine gun operator. The optical device allows to implement a very simple task. Imagine the enemy starts another attack. Our machine gun operator enters the fight. The terrorists immediately focus their fire on him as the machine gunner always remains an opponent's, especially a sniper's primary target. At the same time, our snipers wait nearby stalking the terrorists, and as soon as any of them reveals himself, they eliminate the hazard accurately and effectively.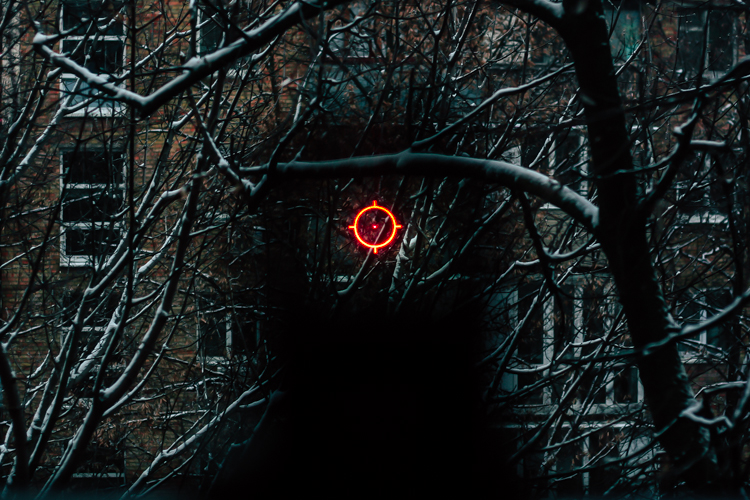 The collimator is the device allowing the machine gunner avoid exposing himself too much while firing without proper targeting but enabling him to destroy the terrorists' firing point fast with his accurate shooting. The kit includes the collimator itself, it is a powerful gear belonging to the top EOTech lineup manufactured in the USA.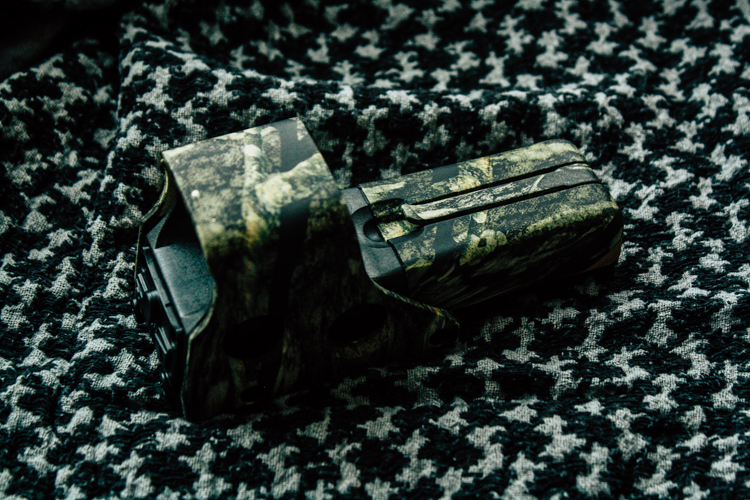 A magnifier, that is an optical monocular, has also been included in the kit. It is usually mounted within a single line with the sights, in front of it. This allows to increase the multiplicity of the collimator's optics and enables working at different distances.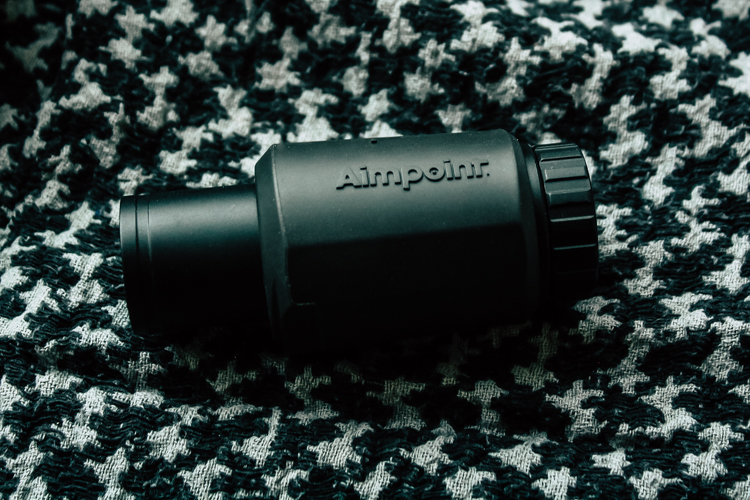 Another part of the kit is a specific rail designed to fit a machine gun profile. It is not just a cold piece of metal but a sophisticated elegant rail made to enhance the weapon's effectiveness.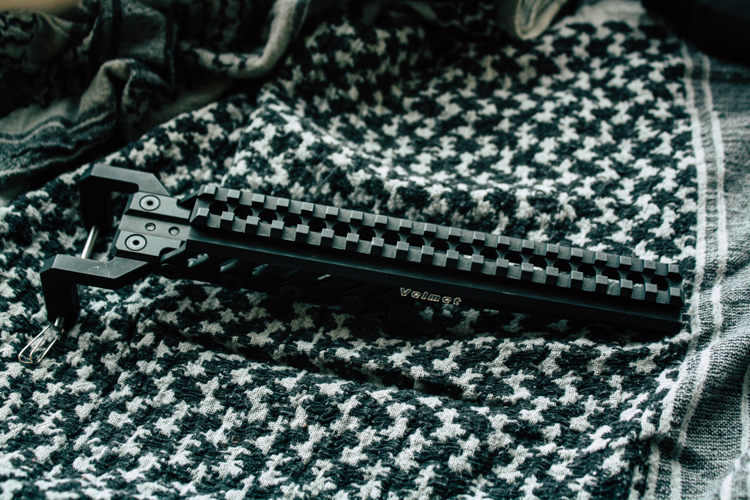 Another guy who usually spends pre-Christmas time working on such transfers, arranging purchases and processing papers, then drawing yearly reports and sending parcels, has also got his Christmas gift from Saint Nicholas. It was a nice little coffee mug smelling of gun oil a bit. "Coffee, or die," yeah!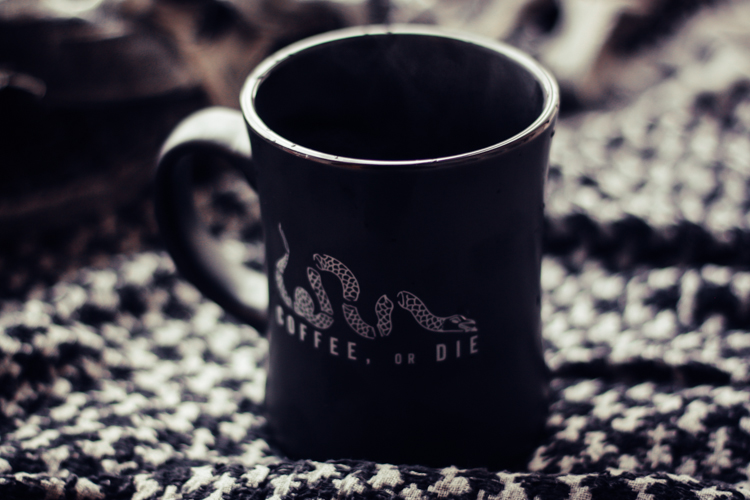 Now back to statutory things. Taking the opportunity we would like to thank our snipers and their machine gunners for their service that enables us to live our conditionally peaceful lives and do what we need to. We are frankly grateful to everyone who joined the initiative and made this small New Year miracle possible. We say thank you to Mr. Tymur Kobzar whose active participation in our charity projects contributes virtuous supporting our military a lot. We also need to thank the Tactica gun store for their assistance, considerable discounts and energetic support. Similarly, we are sincerely grateful to the Velmet military equipment brand for the excellent Pic rail they provided, and especially for the fact the item of a perfect quality has been produced domestically: this prevents us of the crooked necessity to use Russian gear instead, due to the lack of our own capacities. We also thankful for Saint Nicholas whose existence is often disputed by some but nevertheless who helps to produce little wonders occasionally.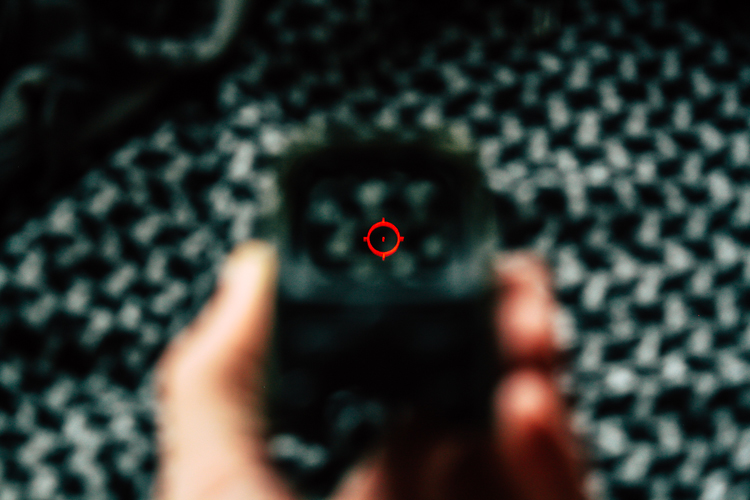 Dear friends, but despite all this support we need to ask you for more assistance in the I Am Sniper initiative to make sure that miracles happen daily, not just during season holidays. As the collimator we have lately sent, is just a tip of an iceberg of our combat snipers' needs. Having seen our transfer to the guys, the snipers of two other SpecOps units asked us to provide their machine gun operators with the same optics and gear as well. And their request is quite reasonable and essential, too, as powerful optics, up-to-date equipment and the variety of specific gear are absolutely vital for their combat tasks completion. The enemy is unlikely to shoot themselves on their own, so we need to proceed with supporting our fighters and do our best to keep them alive and safe, in contrast to the terrorists.
So, dear friends, please join in.
Many thanks for your steady assistance!