It's been a month and a half since a group of veterans returned from their rehabilitation tour in the Carpathian Mountains. And two days since another group went on a hike as well. Most likely, their tour will turn out to be the last one this year as they need to complete it in a good weather to avoid cold and wet conditions that may screw up the whole adventure.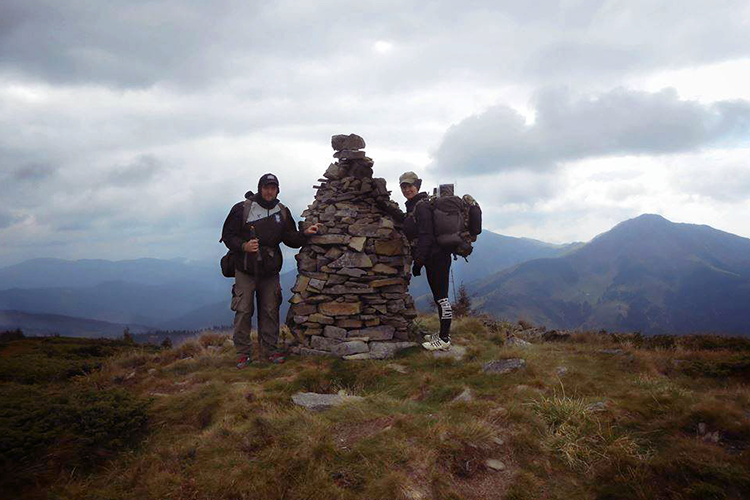 We are talking about the activities undertaken within the Mountain Therapy project. Good friends of ours, a volunteer group from Kropyvnytskyi, arrange free (for the participants) rehabilitation tours. Over the period of two weeks groups consisting of veterans take difficult mountain hiking routes, overcome obstacles shoulder-to-shoulder, restore the mechanisms of co-operations and little by little substitute their traumatic memories and internal pain with peace and mental comfort.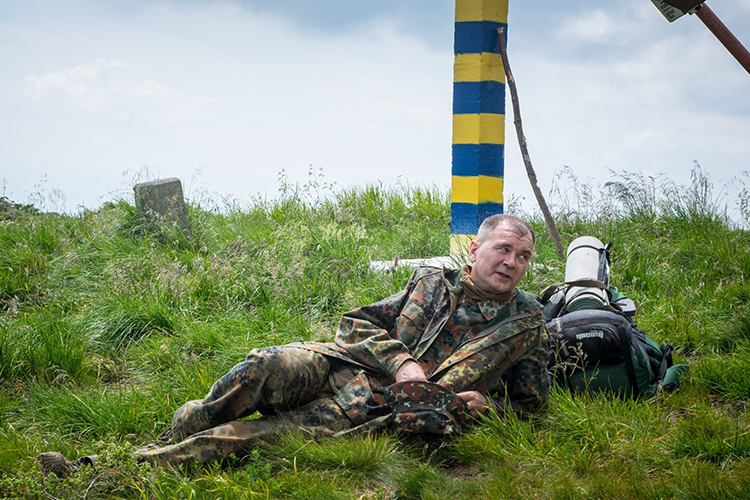 Together with you, dear friends, we joined the project quite energetically as well. In a few months People's Project raised the needed sum and purchased all necessary touristic equipment for the veterans-hikers. It includes tents, comfortable rucksacks, sleeping bags and other stuff enabling them to take a good rest and restore their health without the necessity to compete for the last kettle or other distracting trivial matters. Lately, we have arranged the second to last purchase having paid for the mobile cooking system.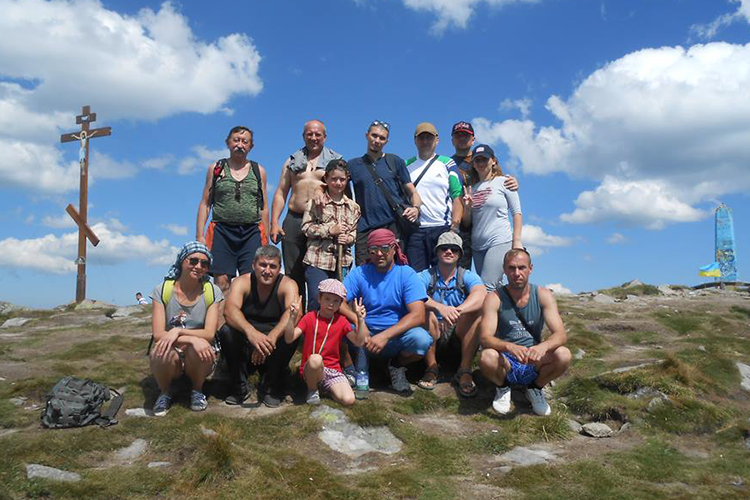 But the list of necessities has not been completed yet. While the arrival and departure period lasts, we have a few more days to buy another minor necessity. We need to collect as much as 6300 hryvnias. For this money, we are going to purchase trekking poles, for veterans not to use any knotty crutches instead of reliable and handy supports they need while hiking. So dear friends, we have to address you for yet another time. The sum is not that big, and raising it together seems a matter of mere hours. Please join in and support us. Let each your contribution, in the amount you can afford, will serve as a sign of gratitude to our defenders, ok?