Good equipment for good snipers. In terms of The "I Am Sniper" Project the volunteers of The People's Projecte purchased and prepared for a transfer 4 brand new weather pocket stations Kestrel 4500NV. The total cost of those is about 50,000 UAH. Full amount been covered at the expense of people's donations. Itemized expenses you can see below this article, or at the report of the project.
Time, date, true and magnetic direction to the North; direction, current, maximal and average wind speed; temperature of the air, water and snow; humidity; heat index and a dew point, pressure, height and many more special parameters. All mentioned measurement could be provided by this small, but powerful mechanism. It is hard to miss a target with such an amount of data.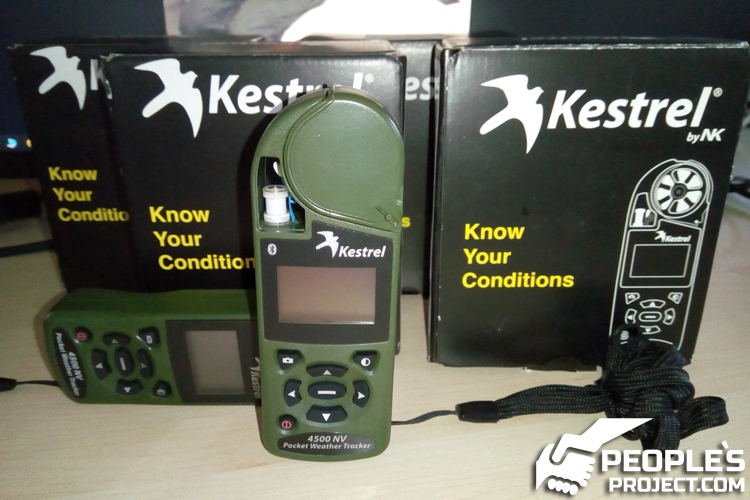 The screen is adapted for use in a night mode. There is just enough of light to see the measures, and not give away the soldier in disguise, even in a complete darkness. On top of that, the station is completely waterproof.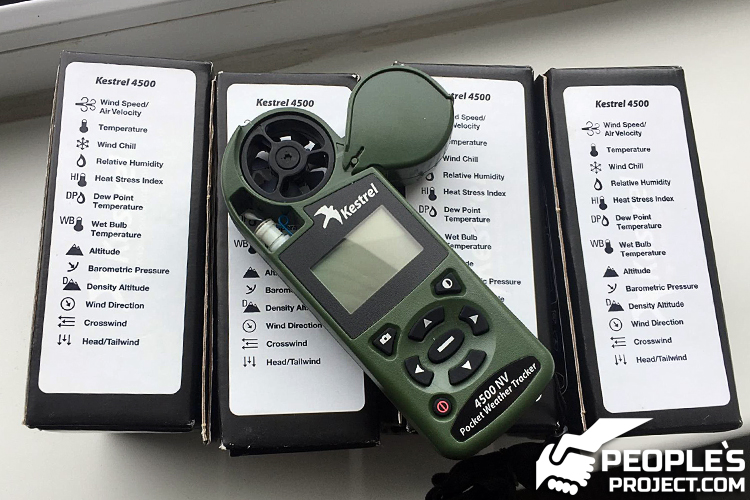 All those stations will be sent to the front line, in the Mariupol direction. Defenders of Ukraine keep the border from the enemy snipers at the hot spots of the front line, which we can not discuss. We are sure, these wonderful devices will help to reach as many targets as possible. Once again we call you to join the project. Your contributions to The "I Am Sniper" Project allow us to purchase necessary equipment for Ukrainian snipers at the hottest spots in front line.