As part of the project Spare Parts and Supplies 2 we collected money to repair military equipment for various units. Волонтери People's Project has managed to repair and purchase spare more than a dozen convetional and armored vehicles. This time, among other things, we report on the repair of a SsangYong SUV, purchased by patriots in Mykolaiv to meet the needs of the operational detachment of the "Alpha" Special Forces.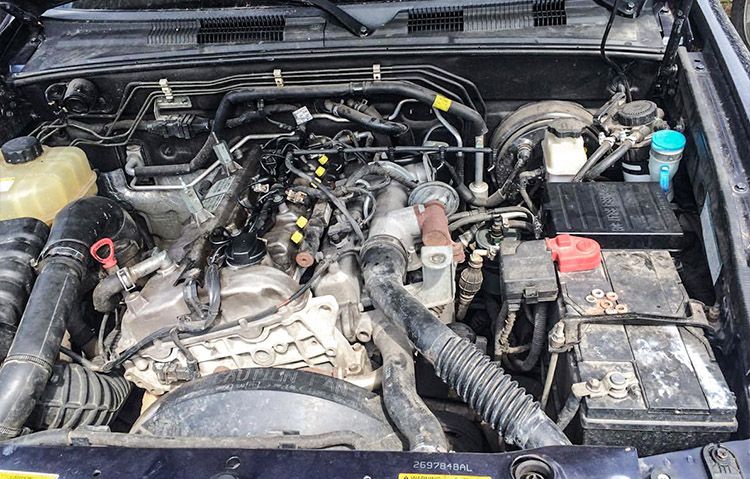 The vehicle was bought on the basis it will withstand numerous rotations of special forces troops who are performing combat tasks in the ATO zone. The model was chosen not only for its performance but also because it is diesel. It has a roomy interior and trunk, and can carry five fighters with weapons and fully-equipped.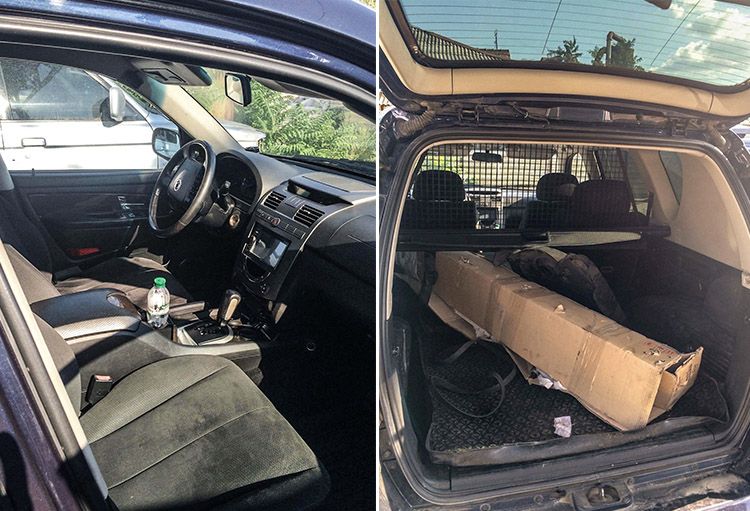 The price was also attractive and was funded by Mykolaiv patriots, however we have taken on further work – because the SUV needed repairs to the chassis, engine and replacement parts.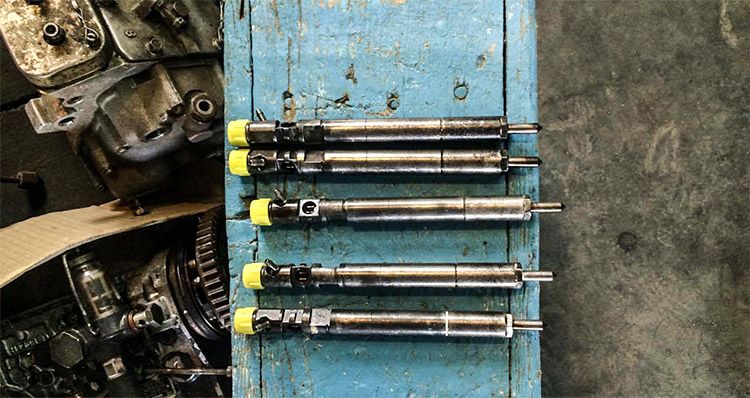 All this work was covered from your donations, we spent 14,200 UAH from the budget of the Spare Parts and Supplies 2 project. In addition, we bought gaskets for a KAMAZ engine, which will be operated by the "Poenix" Battalion of the 79th Brigade. The parts were inexpensive – only 600 UAH – again funded from donations. And the soldiers and volunteers have repaired the vehicles themselves.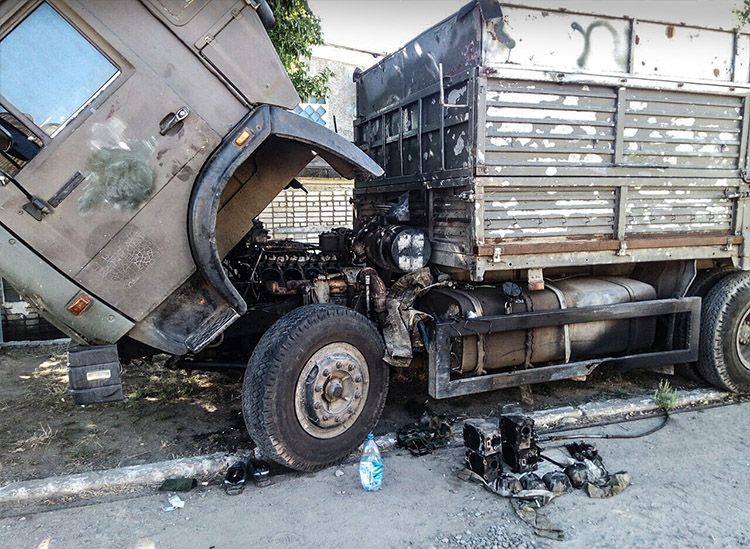 Donations do not finance the repair of vehicles, that is taken care of by volunteers. For Ukraine's military the main priority is that vehicles are reliable. Any failure can threaten lives.
So we continue to equip and assist Ukraine's defenders!