We periodically look out of the window observing this wonderful winter weather, and the situation makes us laugh: some good people from the unit, old friends of ours, asked us to assist them with snow-white winter snow shirts. But if they say they need them, this means we have to support them.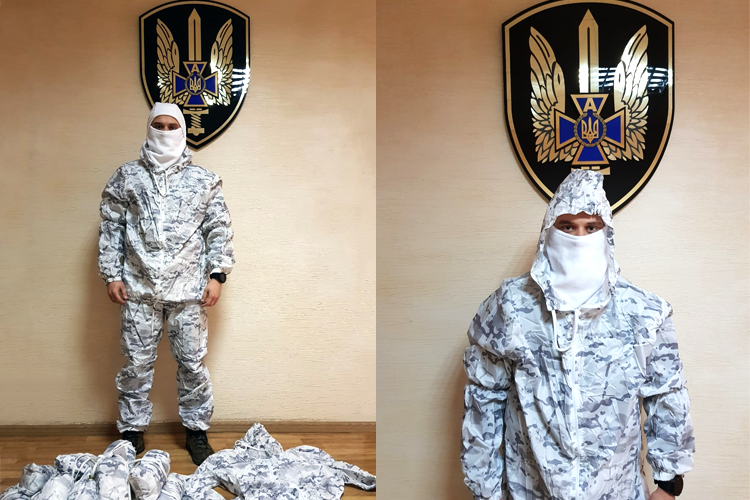 So we purchased and sent a kit of snow shirts to the Security Service of Ukraine's SpecOps Center "A" which is better known as "Alpha". As you probably understand, dear friends, no details about the unit can be disclosed due to the specificity of their work. But despite all the skepticism some people may voice, we know that the guys have been carrying out their activities in either side of the frontline effectively, spectacularly and for a long time. So as no one else we are sure that the stuff we are sending will serve for good.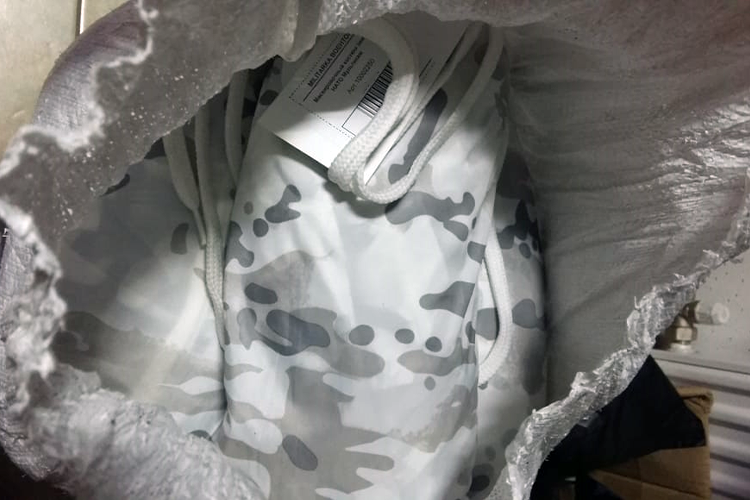 In view of the unit's specialty, we processed this purchase within the I Am Sniper project. Dear friends, we urge you to participate in the initiative: the war is on, so we need to keep supplying our army with the equipment the government fails to provide them in time or just cannot supply. At the moment, we are accumulating funds to buy a special sights for a machine gun operator of the sniper unit. It would be a nice New Year gift for him. Dear friends, please join in! It is the deed that is to be done only by means of our shared effort.