Strike aviation of the Ukrainian Air Force make the most consistent enforcement tool and defense agent for our ground troops. It is air force that both neutralizes the enemy on the battlefield and strikes their land-based facilities. The 299th Air Force unit has been recognized as the most mission-capable aviation brigade of the Ukrainian Air Force. It is the unit that is consistently engaged in the defense of the East Ukraine and always stays on high alert to repel a possible enemy attack. It is equipped with Su-25 "Frogboot" jet aircraft – Ukraine's main "war birds" among fighter aircraft.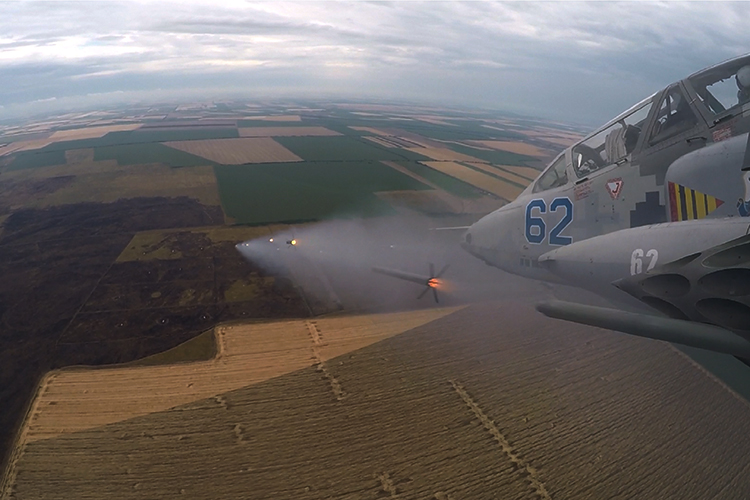 While our "hawks" carry on their duty, various situations always can occur, and often proper equipment proves crucial in saving a pilot's life and enables him to perform safe ejection and get to the nearest positions securely. Unfortunately, at the moment our pilots lack even essentials. Recently, eight new pilots have joined the 299th Air Brigade. The military addressed People's Project asking to help with their equipping. We are aware of the fact that we cannot allow putting our servicemen lives at risk, so decided to launch fundraising aimed to meet their needs.
What are we going to buy?
The fighter aircraft usually work at low altitude. An aircraft appears in the opponent's sight just for a second, so that their anti-aircraft defense fails to detect it on time. Passing at the altitude of 50–100m requires outstanding piloting skills which encompass complete concentration while handling the aircraft, total control of its positioning above the ground and flight parameters in general. At the moment, the warplanes are equipped with outdated navigation aids which do not provide any assistance at auto-eject. Hence, the first items in the wish list are seven GPS navigation devices Garmin Etrax-20 that work not only in the air but also on the ground – the feature enabling pilots to rapidly find the nearest friendly troops or rescue team. Besides, this navigation device is to certain extent resistant to enemy jamming stations.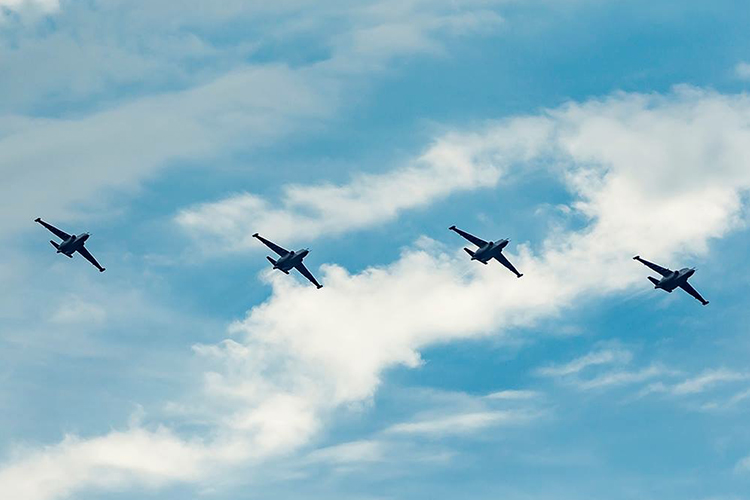 Eight first aid bags containing tourniquets and emergency bandages or all-inclusive stocked first aid kits. This essential thing contains everything that a pilot may need in case of injury or bad landing following auto-eject. Eight kits of APS cases and the same quantity of Makarov cases, for our military to have their weapons safely carried and easy to deploy if needed. Nomex pilot gloves which are more durable and convenient that those our Ministry of Defense supplies, due to their improved ventilation properties preventing hands from sweating.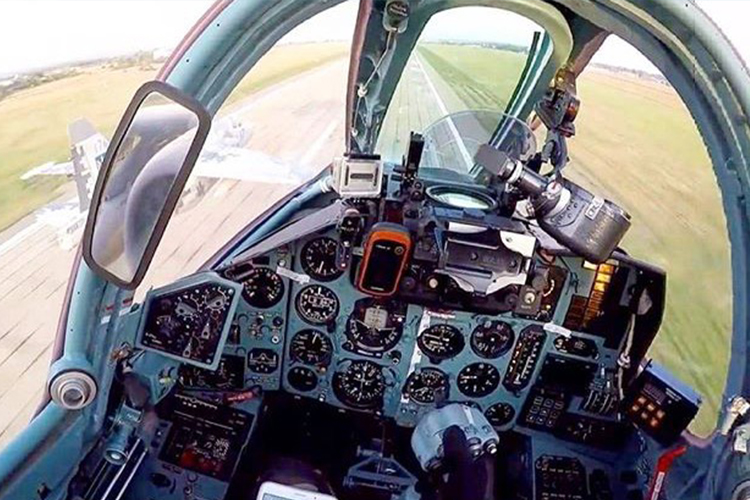 Eight small-sized waterproof flashlights to enlighten the way when it is raining or to make signals in case of catapulting into a water basin. Eight sets of Ganzo G302-B multi-purpose tools. This handy device can easily replace a pilot's knife and scissors as it incorporates wire cutter, screwdriver, threader, saw and a number of other useful instruments in one portable device. It can help pilots to bend wire and make traps for an enemy. Or saw a twig in case of landing into a tree. Also, it contains filters and tablets for water purification which enable pilots who landed in the wild, to purify water taken from any natural basin like a bog or a puddle, and use it to for hydration.
Dear friends, we are begging your assistance in supporting our brave pilots who defend our peaceful towns and cities at the expense of their personal well-being. In case the enemy advances, our pilots are those who will respond the first: they will raise their warbirds up in the sky to provide backing for land troops who will destroy the enemy on the ground. And we can provide them with vital equipment that may prove life-saving for them.