During a combat mission, the soldiers of the Kulchytsky Batallion almost lost their quadcopter when it was hit 5.45 caliber bullet while in flight. Consequently, the electronics of the copter were damaged and the camera and suspension were shattered.
The soldiers could not repair the damage, and time was short, so had to turn to professionals for help. Our friends at Ukrspecsystems not only restored and repaired the copter's electronics and functions but also installed a new suspension and gave the boys a GoPro 3+.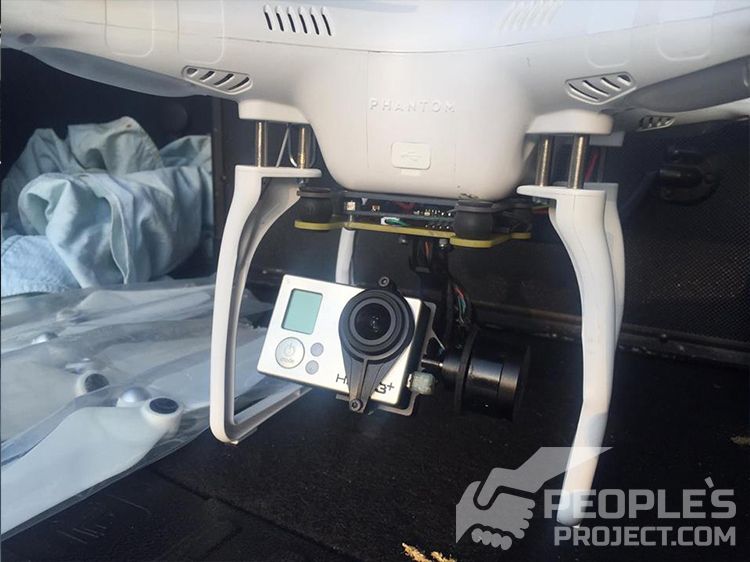 Now the quadcopter is already back in service at the front helping in gathering intelligence and protecting Ukraine's military. Everyone can help. Now in the budget for the Rapid Response project are many much-needed items for the various units at the front.