Dear friends, may we say a sincere thank you to all people involved. For the money you sent us in response to our request, we are equipping our sniper squad one more time. The next parcel we are going to send to the forefront, will include: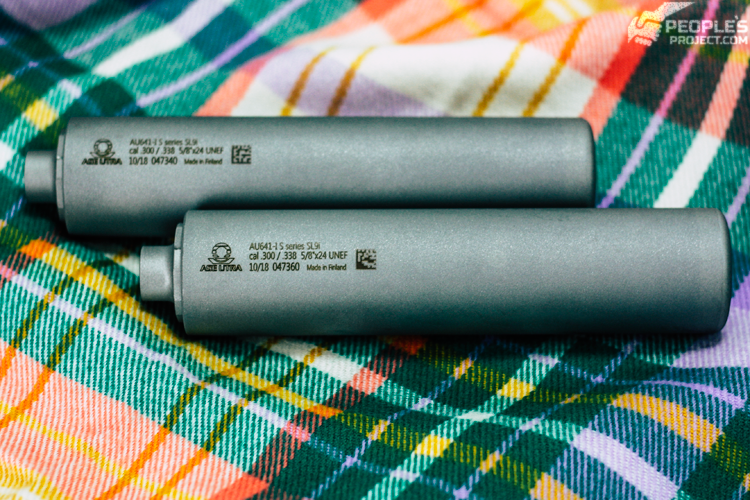 Two silencers for the .300 and .338 rifles manufactured by a Finnish brand Ace which are justly considered to be nearly the best silencers available in the today's arms market. Well, true, they're rather expensive, still is it really worth saving on snipers? Here we need to dispel the illusions that a sniper using silencers works like that in a feature film, sitting for hours in some attic to neutralize a single target. A silencer does not suppress the sound of a shot completely, but it disperses the sound enabling the shooter to keep his disguised position undetected for a long period of time. This often proves to be a life-saving function.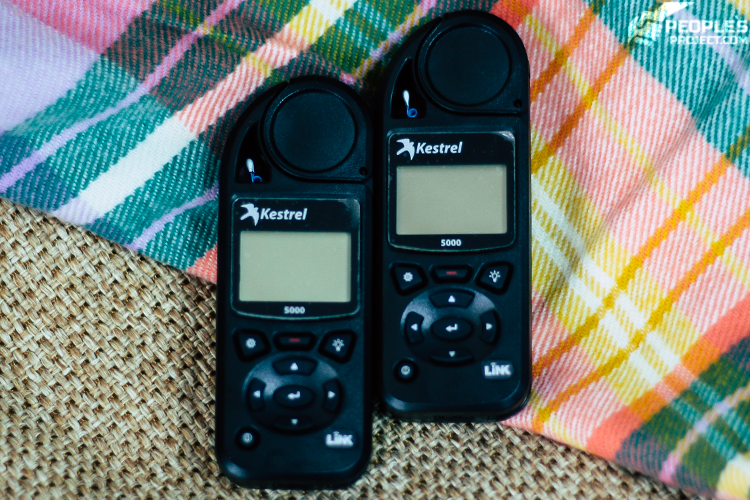 Weather stations are the second item on the list. This mobile pocket device allows instant recording of several important meteorological parameters and immediate calculating of necessary adjustments for an accurate shot. This is a truly useful and exceptionally practical gadget facilitating the work of a sniper.
Let us remind you an obvious thing, that all this stuff can be purchased at the expense of your generous donations in the I Am Sniper project solely. All incoming sums as well as expenditures can be easily seen in our online report which is updated in real time. For the collected money we buy essentials to equip the Ukrainian snipers who are actively working in the forefront even at this very minute, eliminating the enemy and protecting our fighters from enemy shooters. We urge you not to cease your efforts and actively participate in the project, as the war is still on, and the aggressors are not going to shoot themselves down on their own.