Our colleagues who have been supporting a unit of the 24th Aidar Strike Battalion of the Armed Forces of Ukraine, have lately applied to People's Project requesting assistance. This unit's reconnaissance is engaged in a variety of combat tasks. It is therefore logical that over time each sharpshooter tries to improve his working tools or even change his weapon for a more precise, handy and relevant one providing maximum comfortable and effective performance. And now it is the right time for us to assist the sniper scouts form Aidar.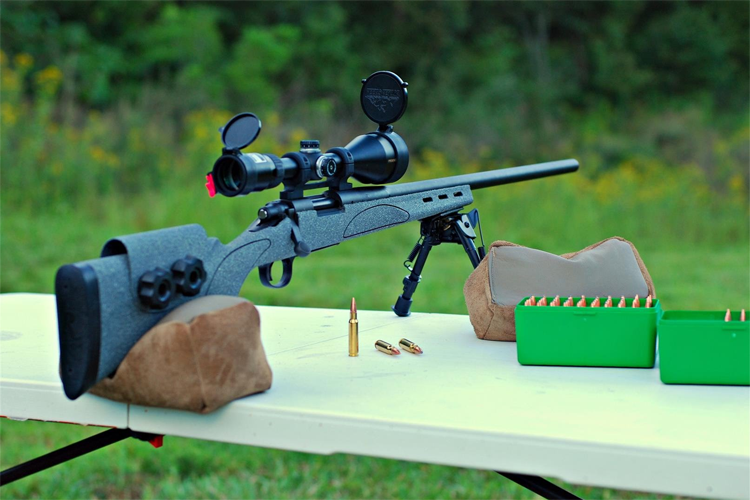 Sorry for not publishing the pic of the rifle: gun shop is not the best place for taking photos
It is a volunteer Yulia Tolmachova who will buy the gun itself. An army sniper is to work with the new powerful Remington 700 sps varmint of the .308 caliber. This is a high-precision tool with heavy-weight thickened barrel famous among marksmen for its perfect accuracy and ease of use even in its standard complete set not to mention its operability after being improved and modified to fit the sniper's individual needs.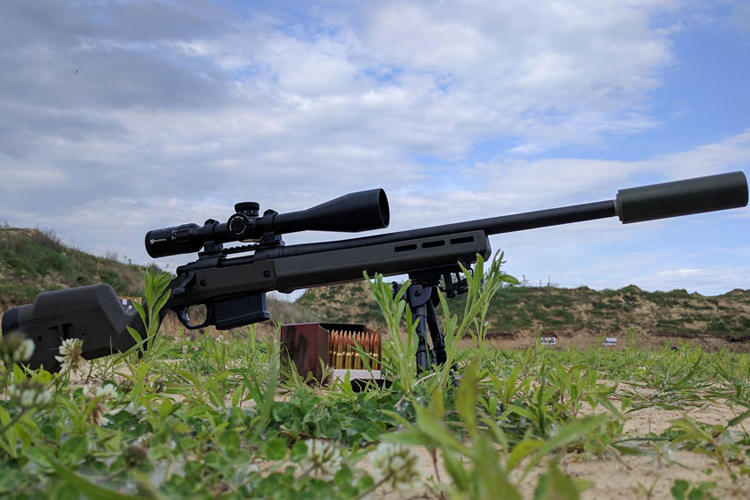 Would anyone dare to question this rifle's obvious simplicity, refinedness and overall aptness?
The rifle has been additionally equipped with a handy bed and one of the best Finnish-made silencers, namely ACE Ultra – once we bought these for our fellow snipers, and need to say, these met their expectations quite well. This means, the sniper will disable the enemies effectively and in a rather spectacular way. Still there is one exception.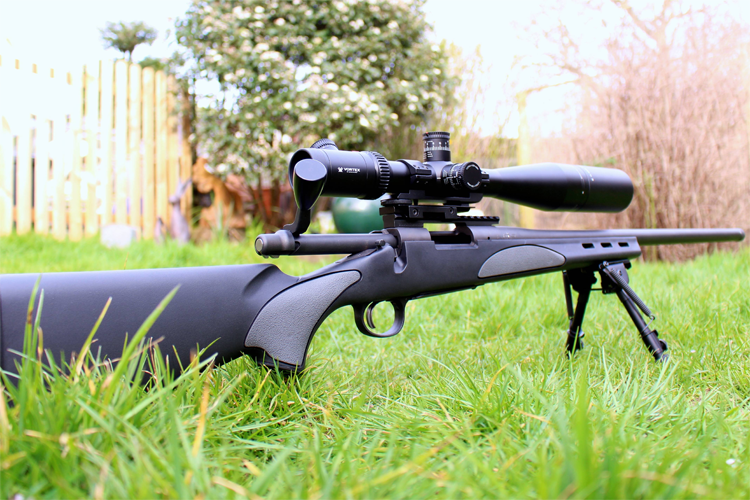 Our colleagues asked our assistance in purchasing high grade optics for this mighty and stylish tool. Naturally, we just cannot deny their request as these guys are completing essential tasks in the forefront's hottest spots. And reliable precise optics makes a vital factor for a sniper's efficacious job. That's why we announce an urgent fundraising within the I Am Sniper project aiming to deliver the re-equipped and upgraded rifle to zero point in the forefront until the end of August. Total amount makes about 30 thousand hryvnias, and we urge you to assist us, as from our experience it is quite real to accumulate this sum in such a short period of time. Consider each hryvnia of your donations as an intelligent investment into our common safety and shared job on liberation of our homeland from russian occupiers. Dear friends, join in!