Today we have sent another part of gear to a combat unit. This transfer will serve a tribute to our late friend and colleague Roman who had initiated it and ordered the camera some time ago. Since his return from the war, he kept in close contact with combat snipers engaged in counter sniper activities, so meeting their specific needs and supporting them as much as he only could, always remained his first and foremost task. Until the very day of his tragic death Roman supported his fellow combat units, so today we need to take on his share of work and complete this mission having sent the transfer to the snipers.
We are talking about a compact still quite capable digital camera Panasonic Lumix. It is equipped with inbuilt lenses which may seem not that hi-end: in civil life, it is most suitable for an aspiring novice who just started to master the ABCs of photography and is not that picky as regards technical characteristics of the hardware. Or, perhaps, for a tourist preferring an "all-in-one" kind of gear.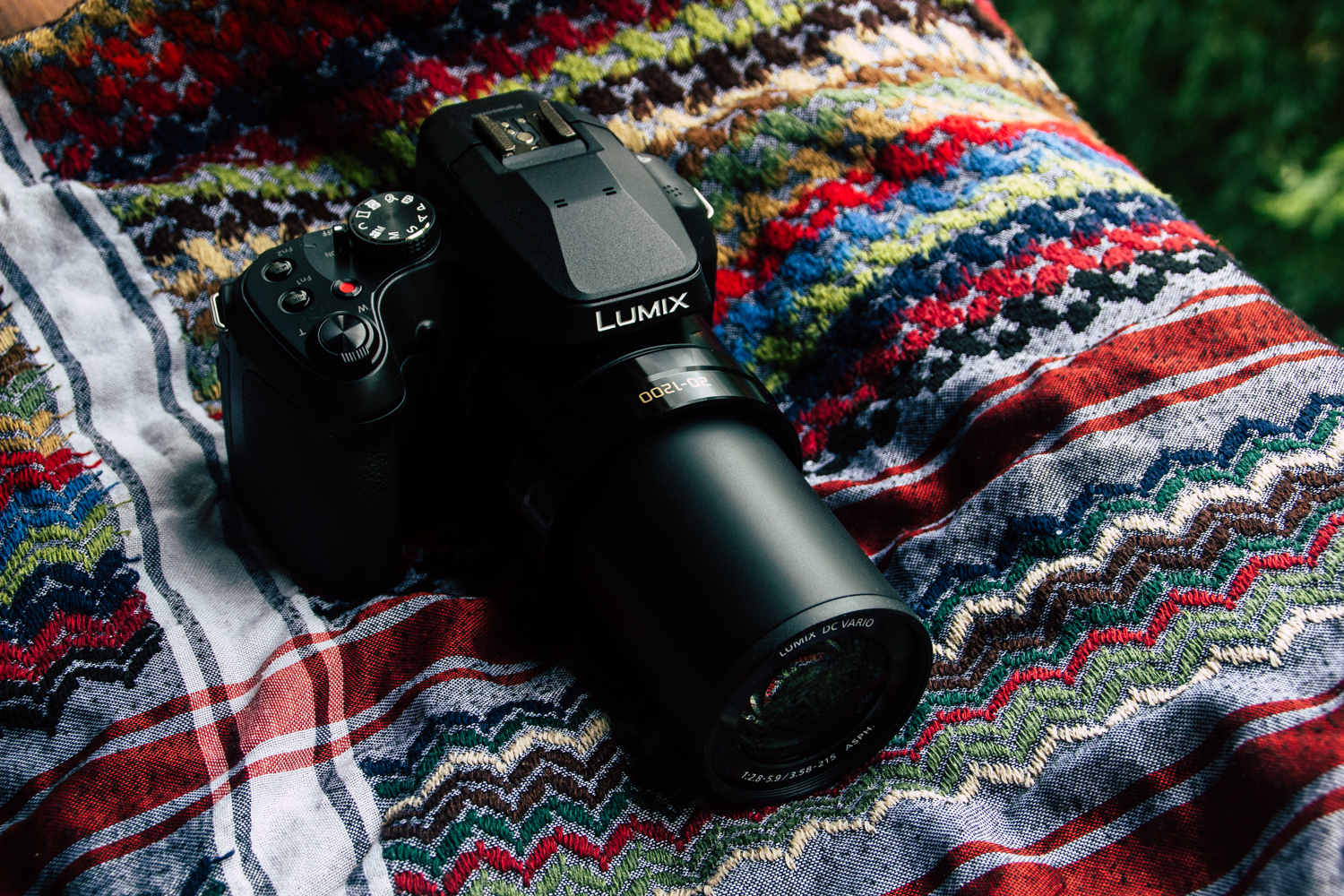 Even with its lenses moved upfront to the maximum, the camera remains rather compact as compared to professional optics
Actually, the most useful feature of this gear which makes it exceptionally useful for snipers is its powerful 60x optical and 4x digital zoom equivalent to 1200mm focus distance. Even if equipped with its humble standard kit lens, this camera is capable of taking clear definitive shots of the remote objects located at a big distance. Also, it is light-weight, compact and has good matrix resolution. This means it will enable the snipers to identify and capture the enemy's distant positions for further work on the targets either alone by themselves or in cooperation with the intelligence and the commandment. Is it a handy thing? Definitely yes, to a great extent.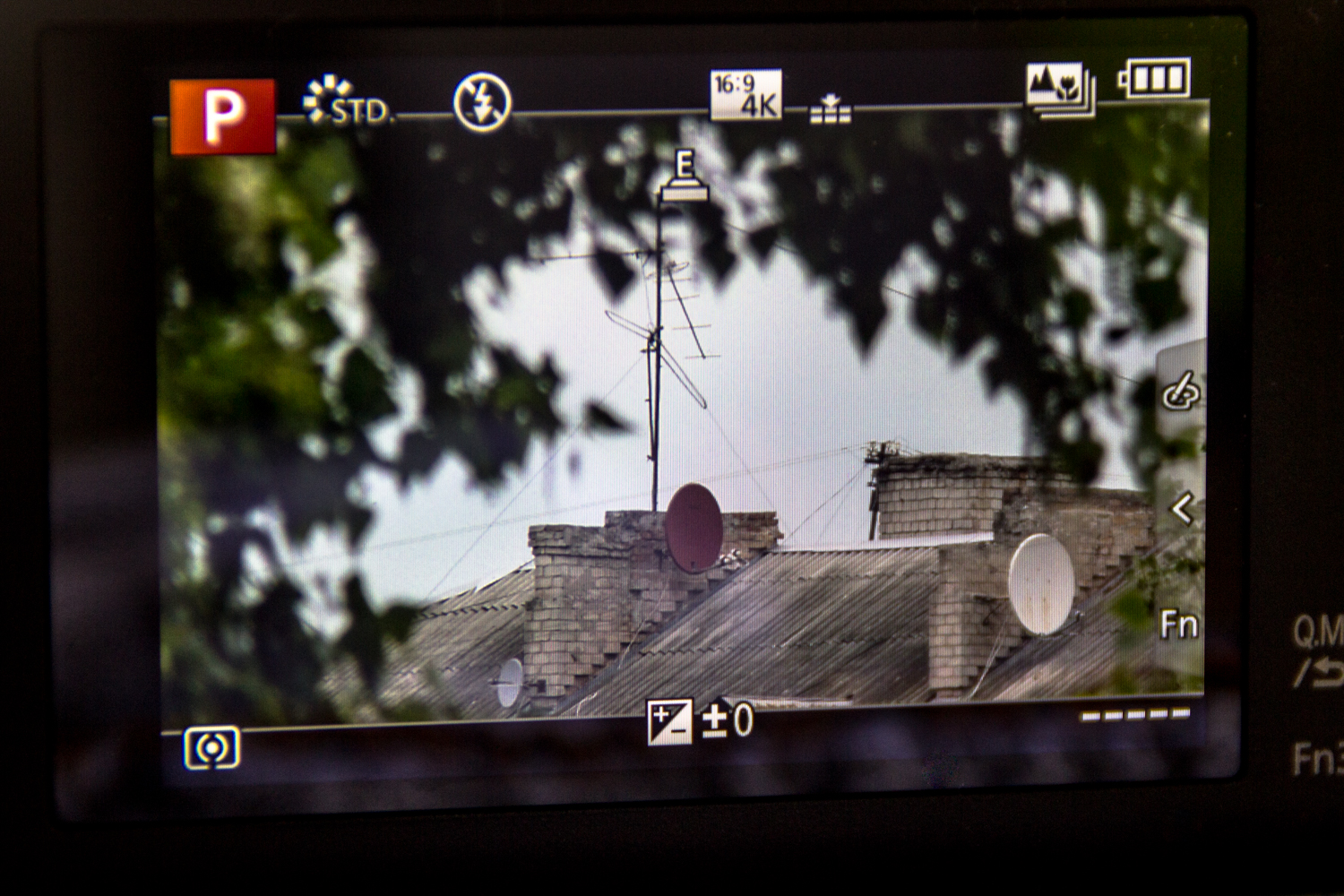 Measuring shows that this particular antenna is at 493m distance from the shooting point
Goddamnit, following the habitual movement the arm reaches to the phone to call Romka and account for our recent meeting with his comrades and say that everything went to the plan. The guys are just great personalities, well just like all the military men whom we met and supported thanks to him. It is nice to know that such motivated, smart and selfless young people defend our peaceful life against the cruel enemy. But…  there is nobody to answer this phone call anymore.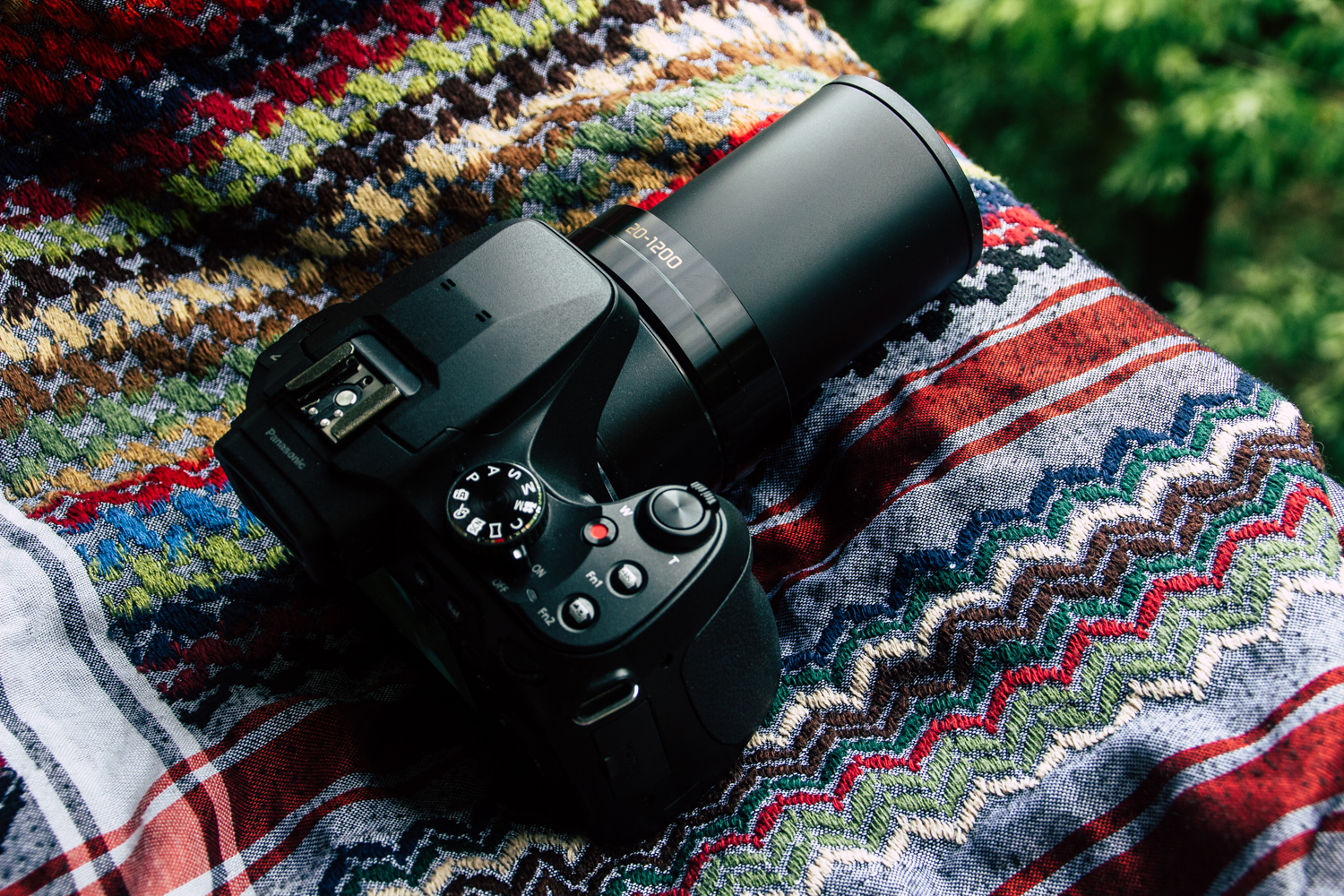 This purchase has been processed under the I Am Sniper project, a charity initiative within which we take in the donations made by sympathetic citizens, accumulate these in considerable amounts for which we buy the necessities for our Ukrainian snipers. THe project's reserve fund is gradually running out, so, subsequently, they need replenishing, as the war is still far from being over and our defenders continuously apply for more equipment. Also, we have to purchase and send the stuff that is still on Roman's list of requests. This includes a chronometer for weapons adjustment and a collimator for a fighter of a backing squad. Apart from these, we also need to buy loads of useful trivia which is to enhance our snipers' advantage over the enemy in a duel, perhaps even save someone's life.
That is why, dear friends, we urge you to join in and participate in our initiative, and support it as much as you personally can afford. It can be either a donation or spreading the info over the social media channels: every input is beneficial. As usual, we never allocate a penny from your contributions to our own needs: the money raised goes to purchases solely and in full. Our itemized reports on the incoming money and expenditures can be found via the link; these are being updated in real time. Dear friends, please join in as the war continues, and our future victory depends on our combined effort and cooperation.