Ukrainian soldier Serhiy Kozak was one of the first to the front, and after being shot he almost lost his leg. A sergeant in the 95th Brigade, Kozak became a real legend. Indeed, after doctors sewed him up , he returned to work. Now Ukraine's Ministry of Defence has confimed he has been harrased via social media. However that is not the worst he has been through.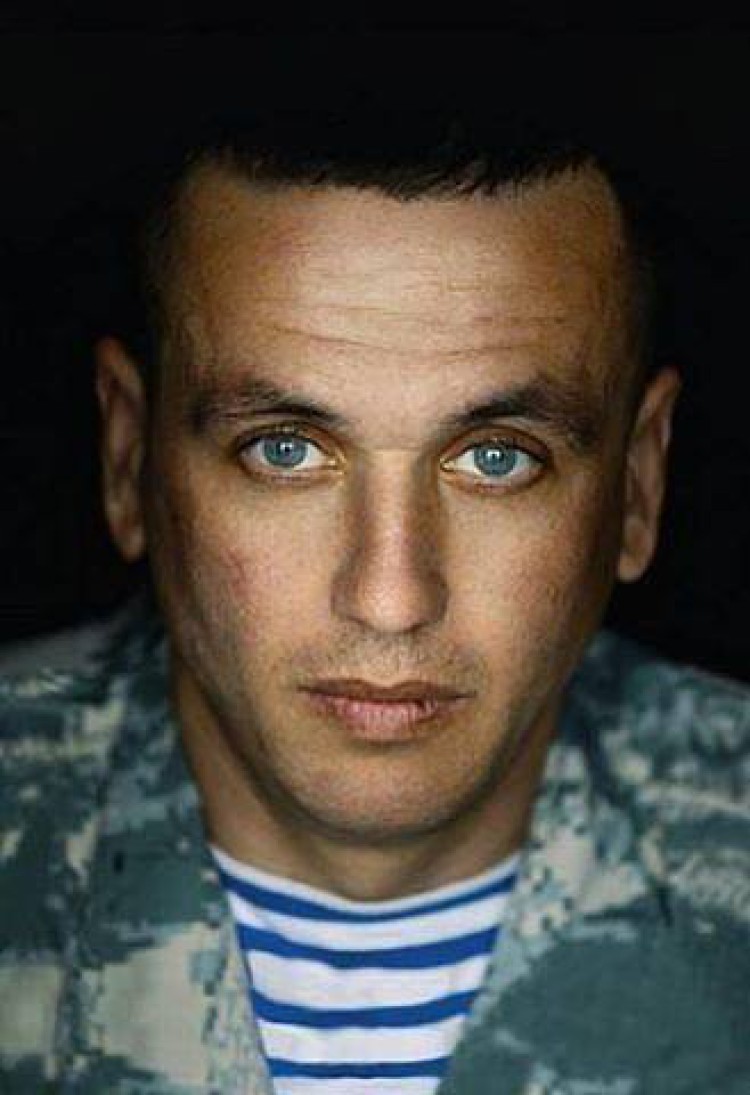 He said that near the beginning of the war, when the military declared a truce while trying to remove equipment from their positions, they were attacked by militants. "And then got into an ambush – shot at our vehicle. Because the hatches were open, no shell bursts inside they just shot into the APC," Kozak says.
As a result, between the Ukrainian army and the terrorists a firefight began. Kozak then felt a strong burning sensation in his right leg, trying to ignore it and not even looking down it was when he ran out of ammo, and he was for new ammo, he then saw that his left leg had been almost torn off.
"It hung by a piece of skin. I hardly even felt it. No, no I was not in shock. I slipped the injured leg into a backpack and continued to shoot. Near me lay our driver Yuriy Veselskiy, he also has a severed leg. he tried to put a tourniquet, and failed. Then he tried to protect me. Yuri has left those who were close to him," Kozak says.
Nonetheless, doctors sewed the hero back up, but he did not retreat from his service even after that and still returned to the front and one-and-a-half years after the injury. At the end of 2016, Kozak's contract expired and he returned to civilian life, but says that if necessary, he would return to the ATO zone.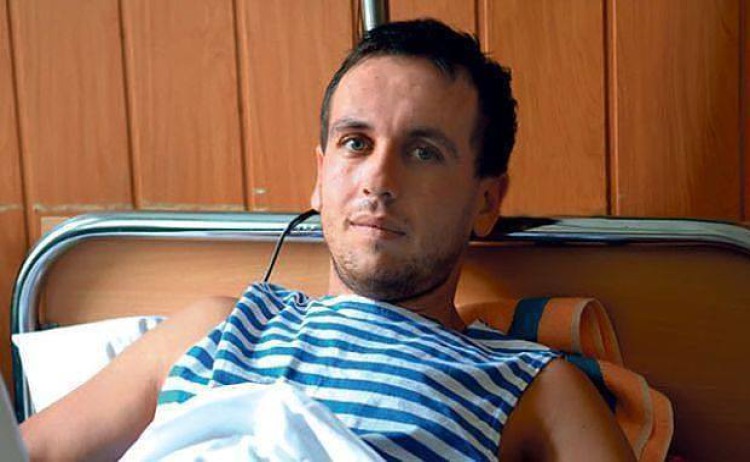 In the meantime, you can help Ukraine's guys who are keeping defenses at the hottest point of the front. Your donations to the projectRapid Response enable us to buy the most necessary equipment to hold defenses and push back the enemy. Get involved in the project.