Last week we happened to visit a garrison where old friends of ours, fighters of a combat unit, serve. Formally, in the forefront they carry out law enforcement and peacekeeping functions. But in practice these functions lead to active counter sniper work that fighters of one special unit have been doing since the very first days of war. This is a great aspect of peacekeeping activities, would you agree, dear friends? As you probably understand, there can be neither pictures nor names regarding this topic, due to the restrictions resulting from military expediency and official secrecy. The only thing we can disclose is that we take it as a big honour to support these wonderful people well known by both their colleagues and enemies.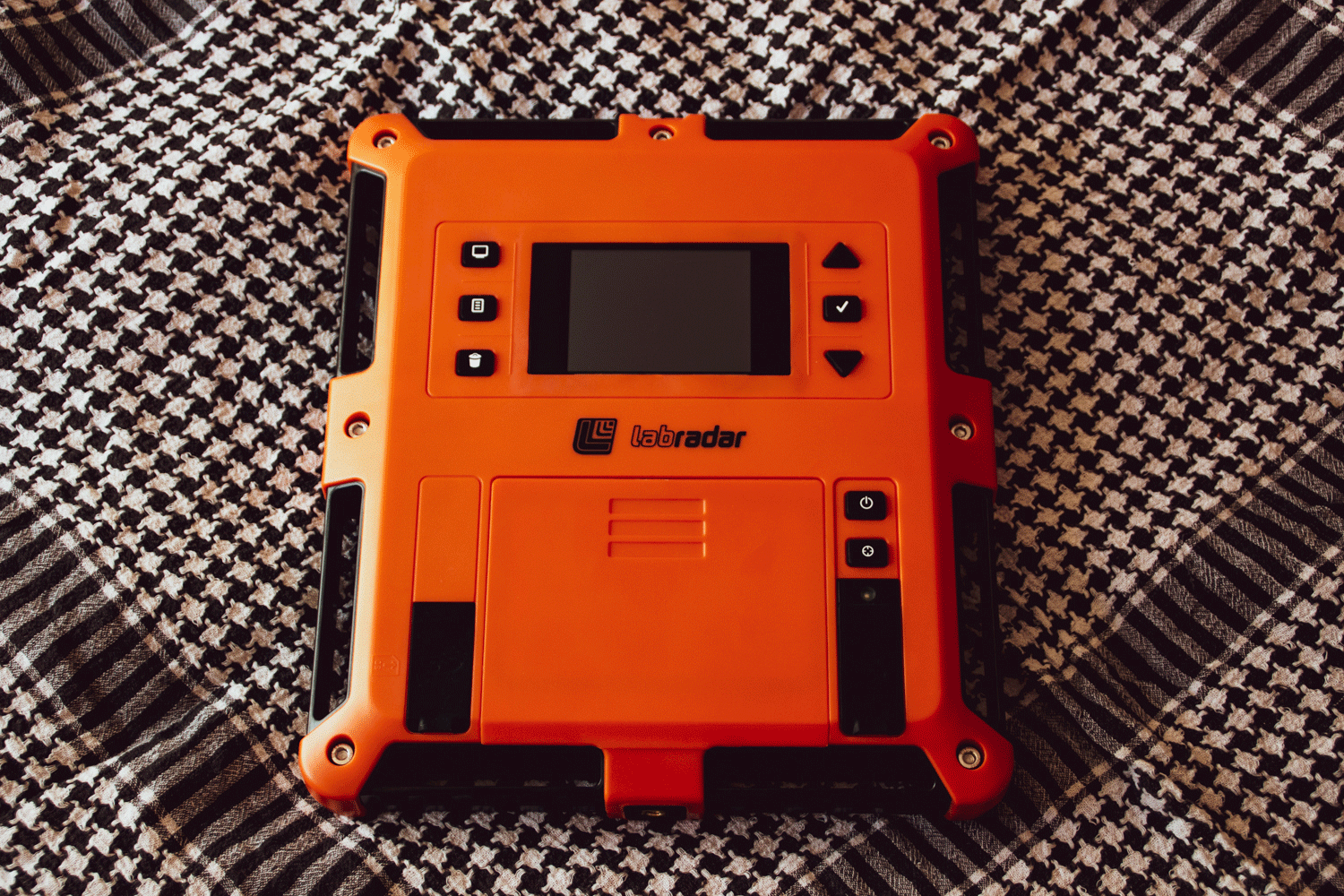 This time we have sent them a brand new rifle chronograph. This portable gear allows to measure the speed of the bullet coming out of a barrel, with high accuracy. In view of the fact each sniper has his or her own preferences as regards weapons and ammo, this chronograph will give the possibility to adjust the unit's rifles as precisely as possible, and enhance the effectiveness of their counter sniper work on Russian snipers and their mercenaries, to a great extent.The device will also come in handy for their friends and colleagues from other units along with whom they regularly conduct training sessions in shooting. So perhaps the device itself is small, but its effectiveness is strikingly high.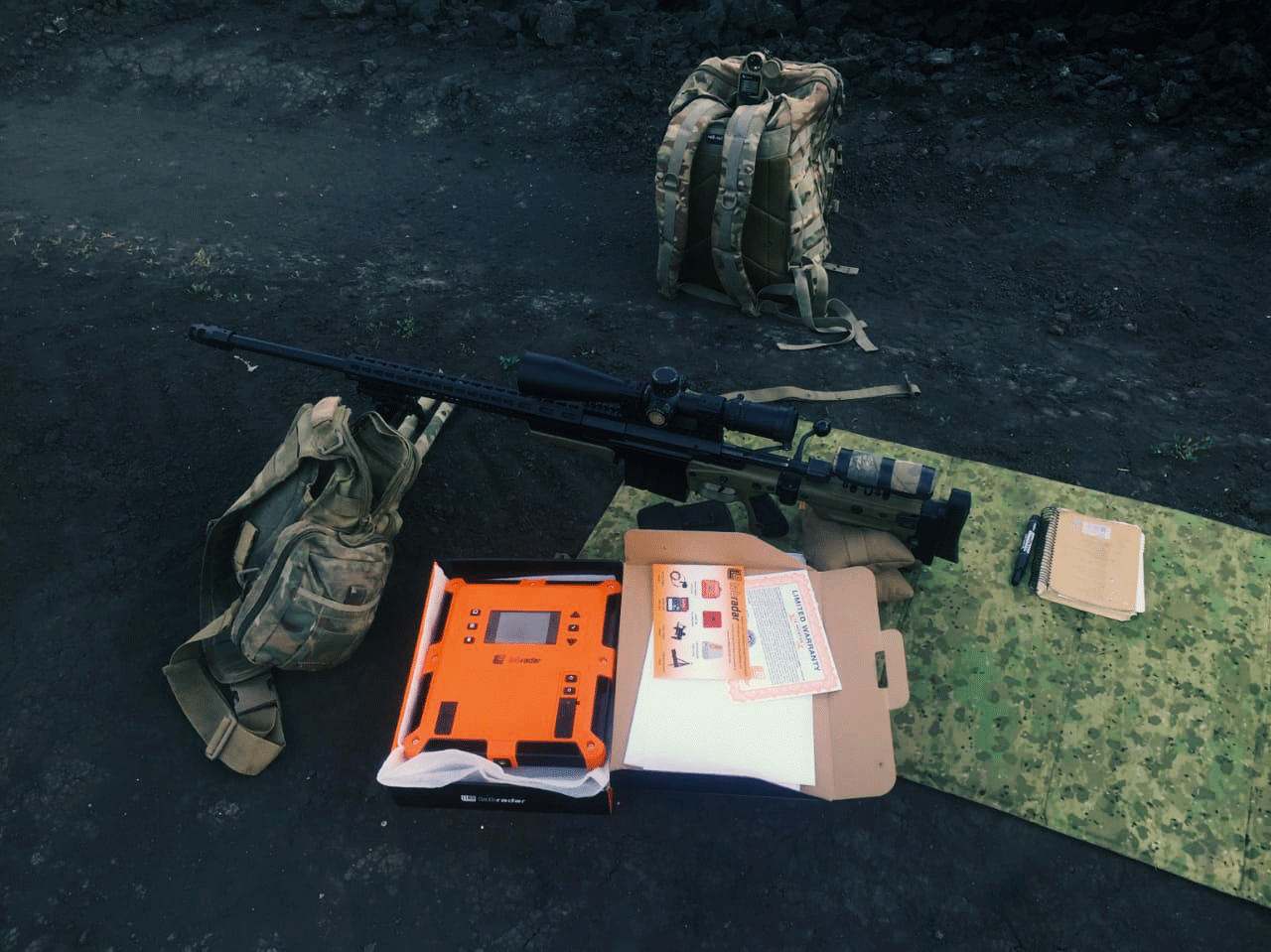 We bought this chronograph at the expense of the I Am Sniper project. It is an individual charity initiative within which we raise funds to buy the best sniper gear for our shooters. We regularly buy for our military the stuff that improves their chances in duels with the enemy and allows them to fast and effectively stop the deadly destroying work the terrorists carry out against our snipers. So another affordable donation of a few hryvnias or so from each of us would mean more useful up-to-date gear for our military men serving in the forefront. So, dear friends, please come join in: the war is on, and every single contribution made by each of us, is highly appropriate and welcome! Thank you!