Dear friends, you would probably agree that we should not forget about the ongoing war: despite cat present we mostly direct our efforts on the Second Front project within which we support our doctors with protective gear, we also managed to find time and opportunity to assist our army men.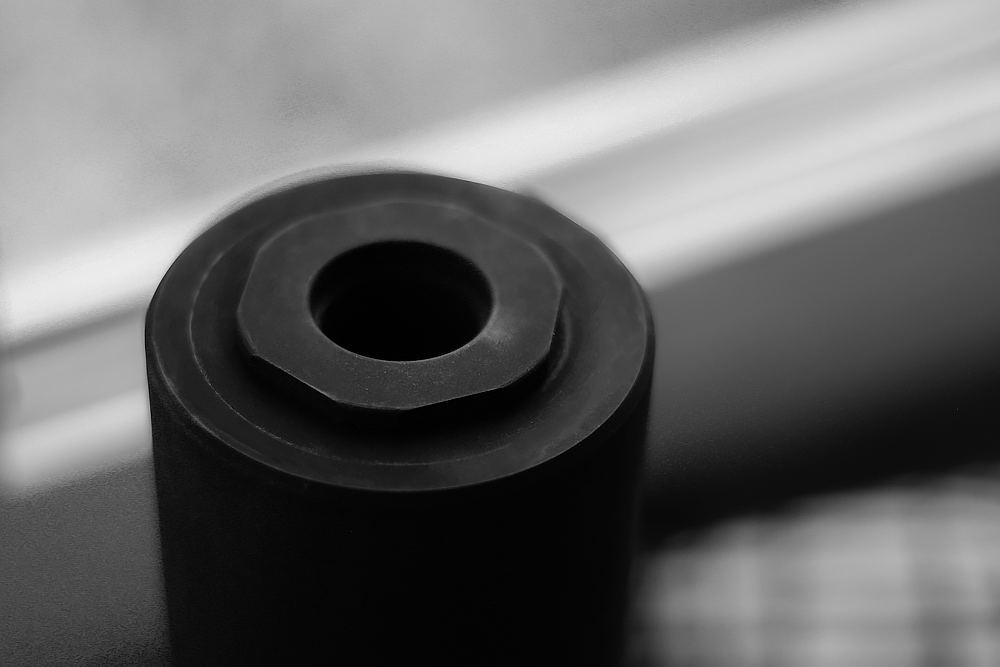 It is almost as big as a milk can, and heavy as well. No photo can depict its true dimensions right. lately, we ahve purchased and transferred a silencer for a super powerful rifle MacMillan of .50bmg caliber. The silencer itself is quite a nice piece of gear, an Ace Utra, perhaps one of the best in the Finnish top lineup. Let us be honest: to figure out and select the right thread to avoid possible inaccuracy of shooting(of which there are four options available) is quite an intricate task. Still we have coped with it perfectly thanks to the help of good old friends of ours, the gunsmiths from Tactica gun store.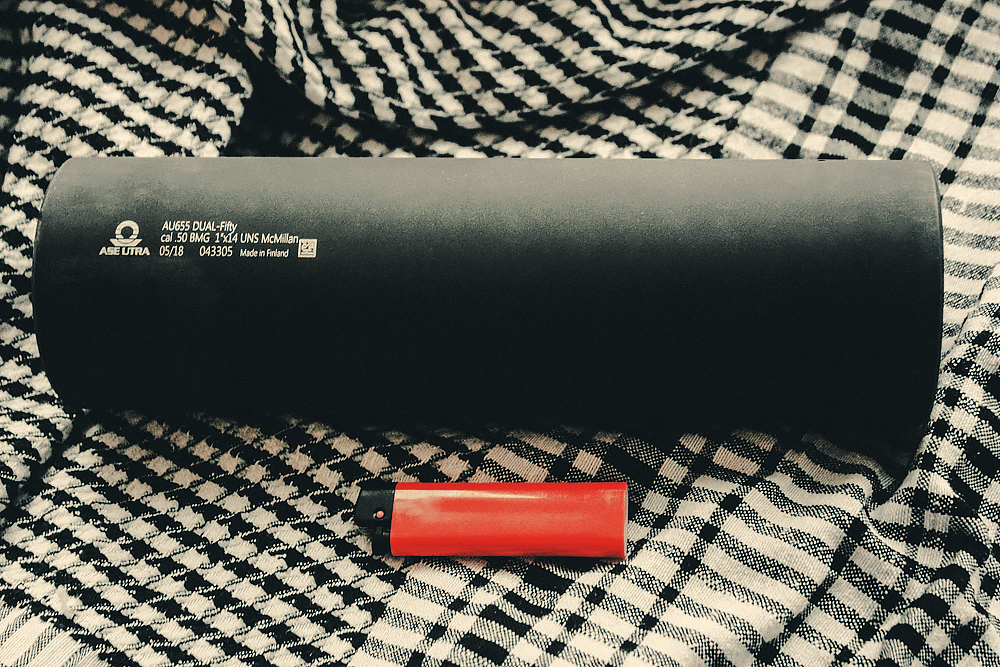 This silences has been sent to the SpecOps officers, combat snipers of a counter sniper unit who have been actively working on the front line forcing terrorists to adhere to final eternal truce.  Right at the moment, the guys are energetically training at their field shooting range where they test their new toys. In addition to the silencer, we also recently sent them a new armed target. Hopefully this equipment will help them improve their practical skills and allow to eliminate the enemy with even more effectiveness.
Traditionally, we processed these purchases within the I Am Sniper project under which we raise funds to satisfy the needs of Ukrainian combat snipers specifically. Dear friends, we Kindly ask you to join in and support this initiative as much as you can afford: the list of needs is still open, and shortly we are going to buy optics and a chronograph for our shooters, so the upcoming expenditures require certain reserve of funds. We are sincerely grateful to you for any kind of participation, either donations or spreading the word in the social networks. The war is on, and our shared effort remains appropriate and welcome at every single moment. Thank you!