Dear friends, we never forget that the war is on. Similarly, we always remember that even despite the prevailing silence in the media, Russian sniper groups have been regularly entering the temporarily occupied territories of Donbas disguised as locals, to hunt our fighters. We do keep in mind that our specialists, combat snipers serving in various units who carry out counter sniper activities, respond to this threat while going after the enemy killers.
That is why we decided to spend another part of the money reserved within the related project, and purchased some equipment for on of the SpecOps units, and now have been preparing it for the upcoming transfer. This time, we tried to dig in slightly deeper and not only bought them the stuff necessary for their effective work in the forefront, but some training equipment helpful in maintaining their proficiency. This small box is the first item we're going to show you. It contains a sniper chronograph.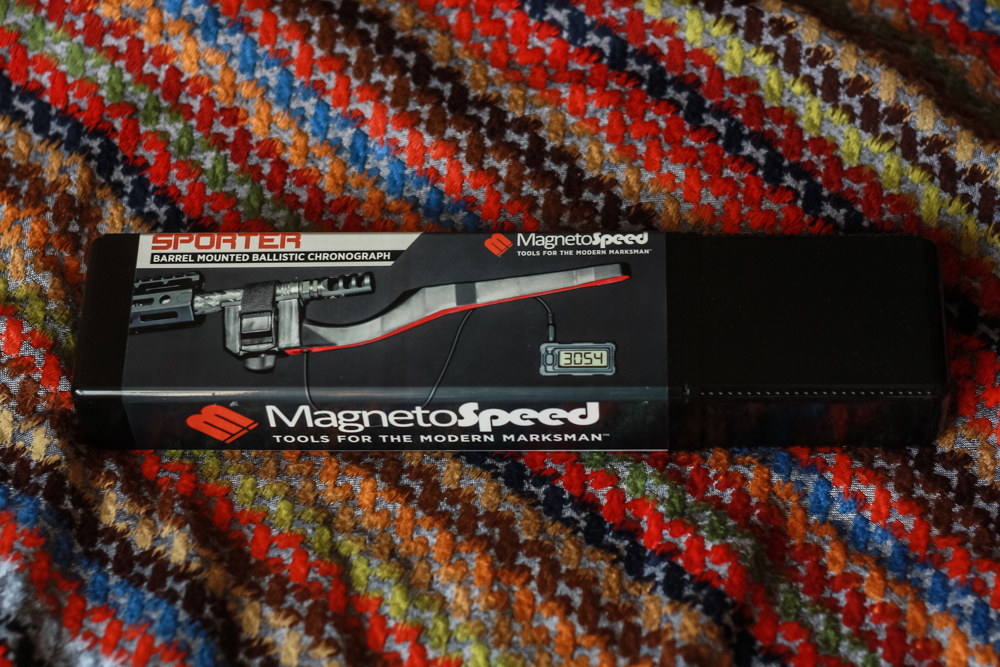 This gear is mounted onto the barrel of a gun. The inbuilt sensors detect the bullet that is passing by, and immediately display its speed. This device is designed for evaluation of a rifle and its rounds, and fast calculation of the most relevant and accurate response to it.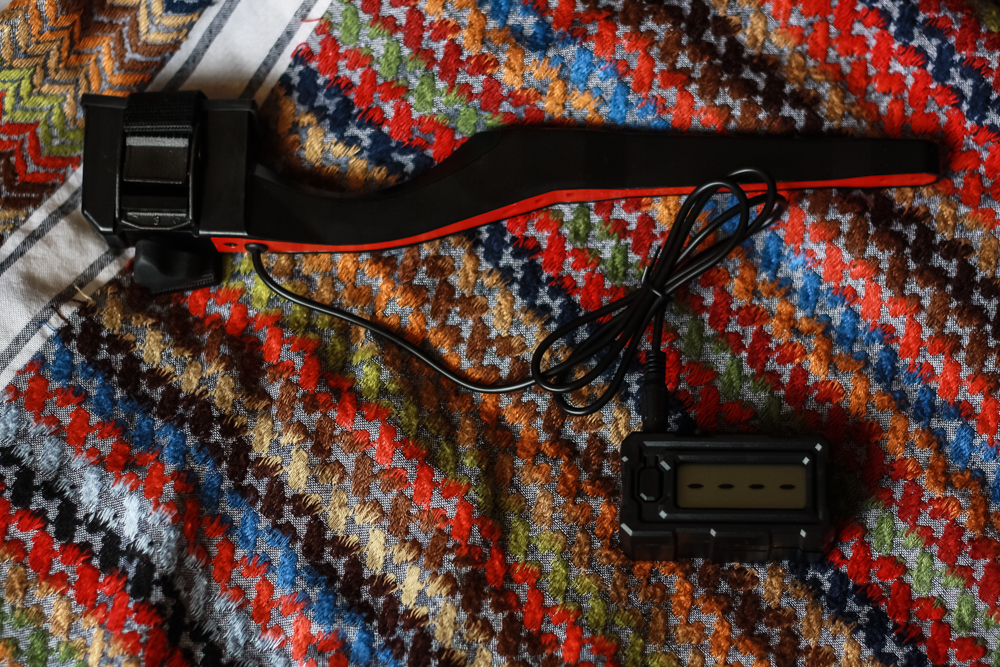 Another device is a sniper timer enabling the shooter to master and improve his skills both with the short and long barreled weapons. It allows to precisely measure the shooter's operational speed and, correspondingly, to fix the progressing results of training. It is an exceptionally practical piece of gear for training.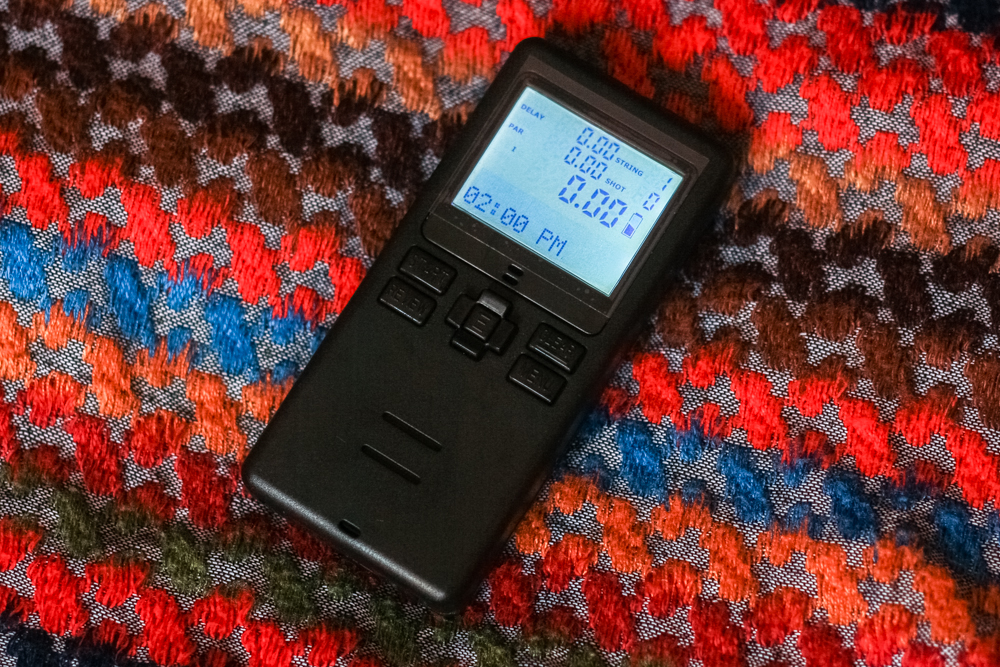 We bought these devices for quite reasonable prices, and we say sincere thank you to everyone who responded to our request and joined into the initiative. Thanks to your contributions, an entire unit of combat snipers got the opportunity to re-estimate the capacity of their weapons, improve their skills and, eventually, as the result, destroy the enemy with more accuracy and effectiveness in the course of military operations. Still the full list of our snipers' demands has not been satisfied. Snipers from the same unit requested additional powerful optics for their machine gun operator: you may remember the scary way of "live-bait fishing" they apply while hunting the enemy snipers. Another unit requested a special optical nozzle allowing to use a powerful rifle at long distances where the enemy hardly expects any shots. All the above demands are far from being fancy ones: these are essential needs of the Ukrainian fighters defending us in the front line. Therefore we have to satisfy them here and right now as it should not be the matter of a probable delayed official governmental supply. Dear friends, come join in!