Admittedly, this request made us work even harder than usual. As following our joint clarifications and agreements it turned out to be that People's Project, perhaps for the first time in its history, was transferring such capable weapons. And, probably, for the first time either we dealt with such perfect and beautiful military equipment.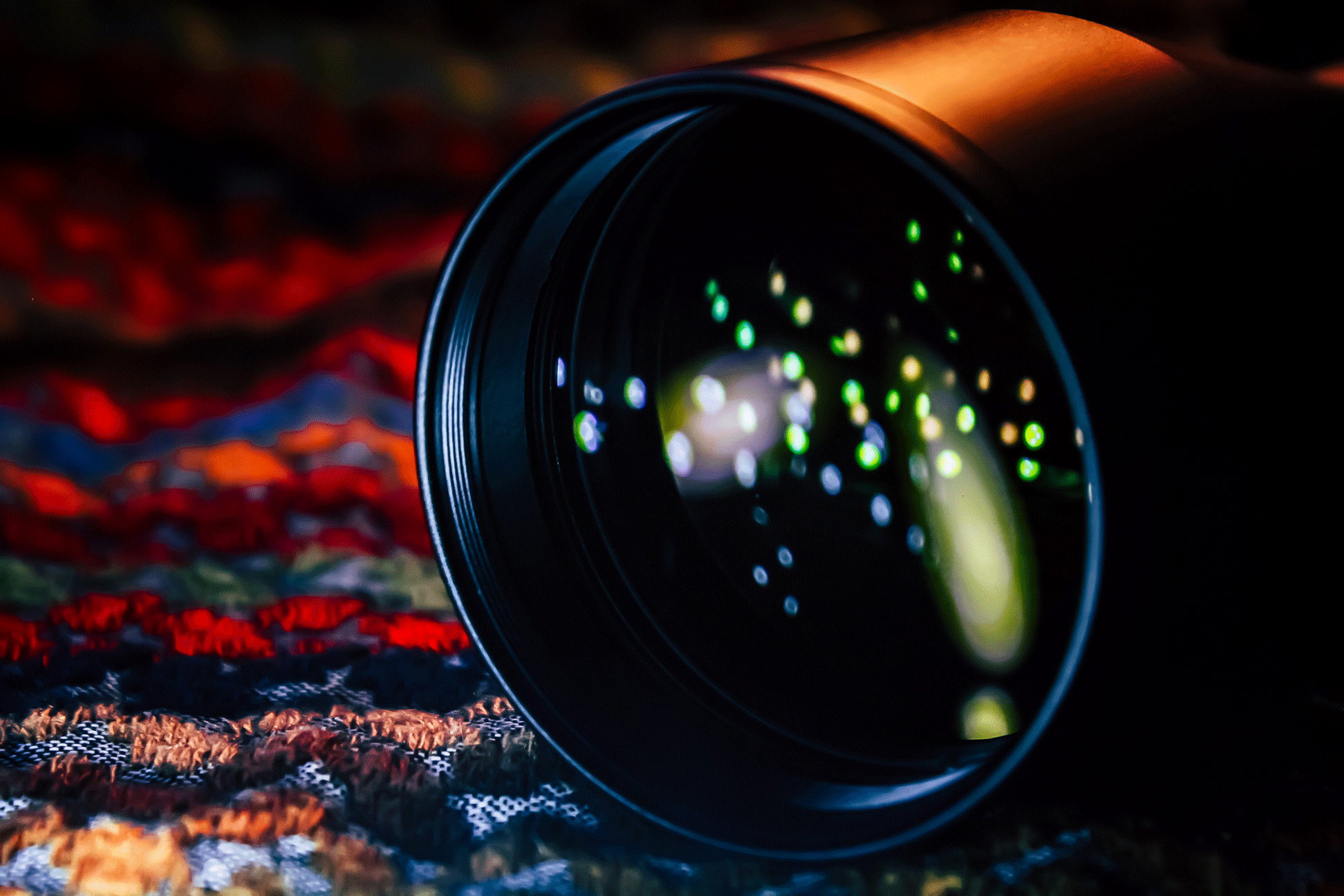 It is all about a virtually portable cannon: it's a highly precise and powerful rifle of large caliber McMillan TAC-50. This gun is used by the best snipers serving in the world's most powerful armies, so, reasonable, it requires the best additional equipment.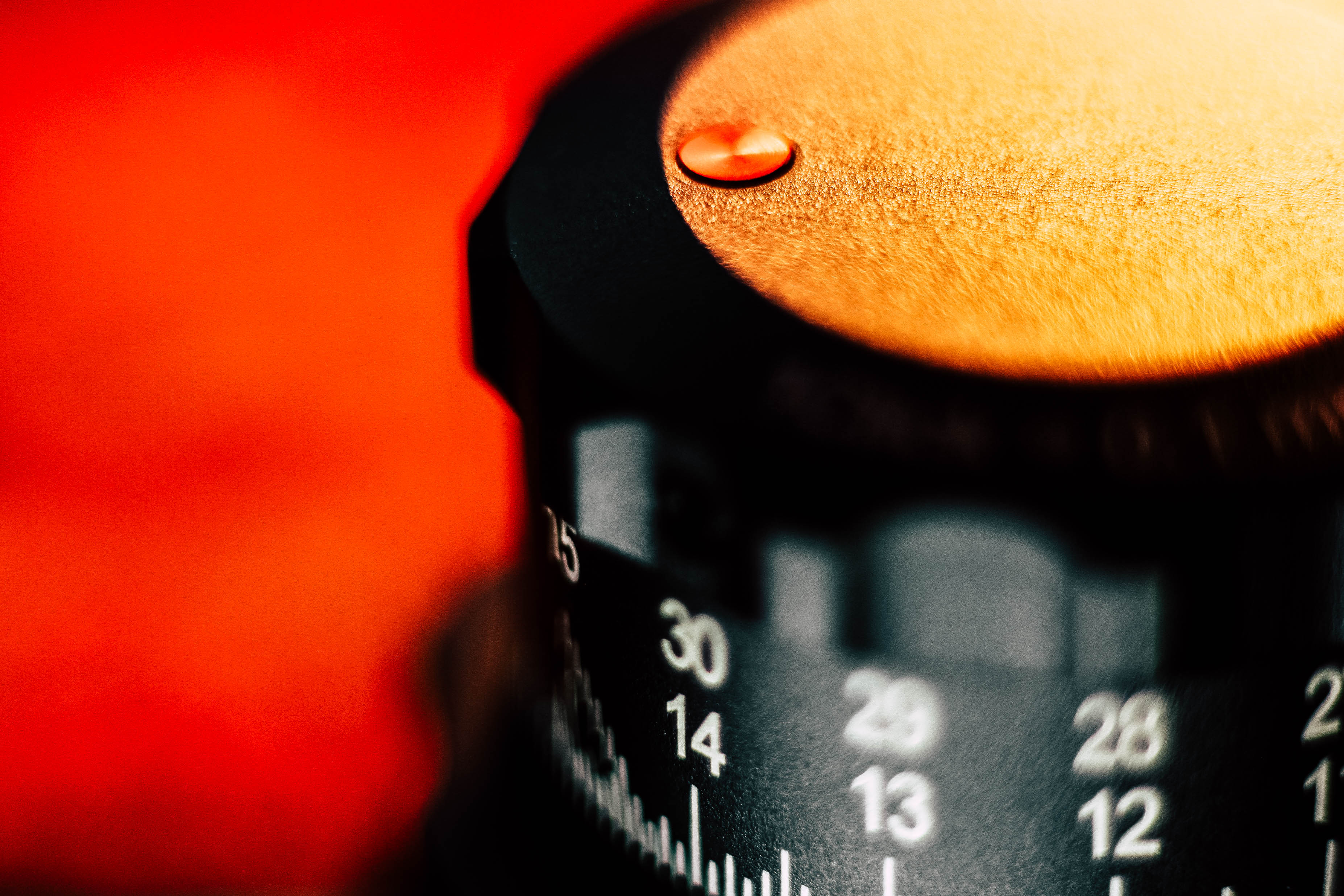 You may remember from our news, in 2017 a Canadian sniper set a world record in Iraq: he shot an ISIS fighter at the distance of 3540m. The shooter used the same rifle, and his accurate shot had interrupted the terrorists' advance. That is why request for equipment of this rifle with additional optics for a skillful Ukrainian sniper made us mobilize all our effort and resources.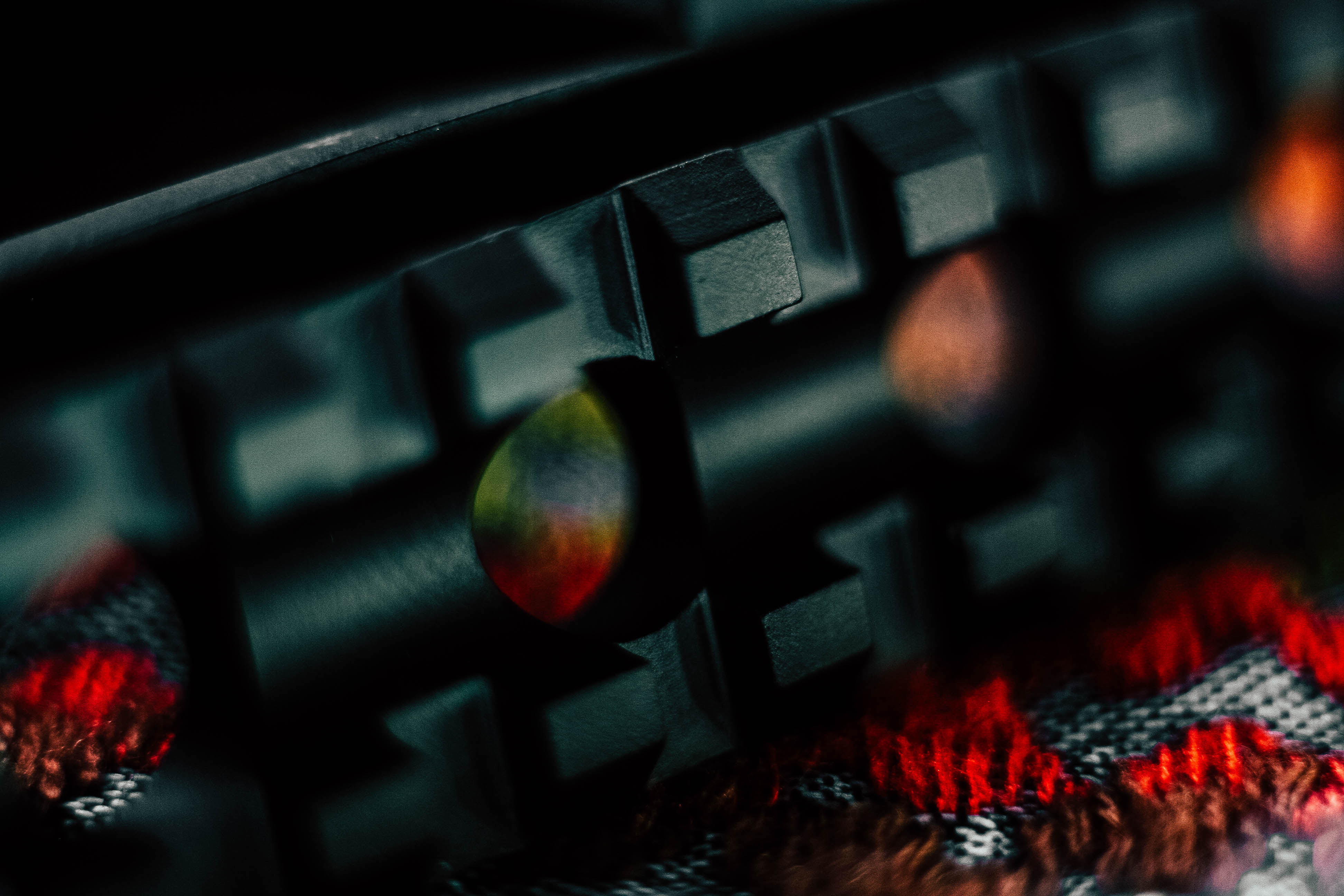 So we have purchased the following things. Let's start with the extra stuff that had been requested by our military for their comrades. This dangerous Tiger is a civil modification of a hunting carbine modeled after the Soviet SVD rifle. Logically, the additional equipment for these is interchangeable.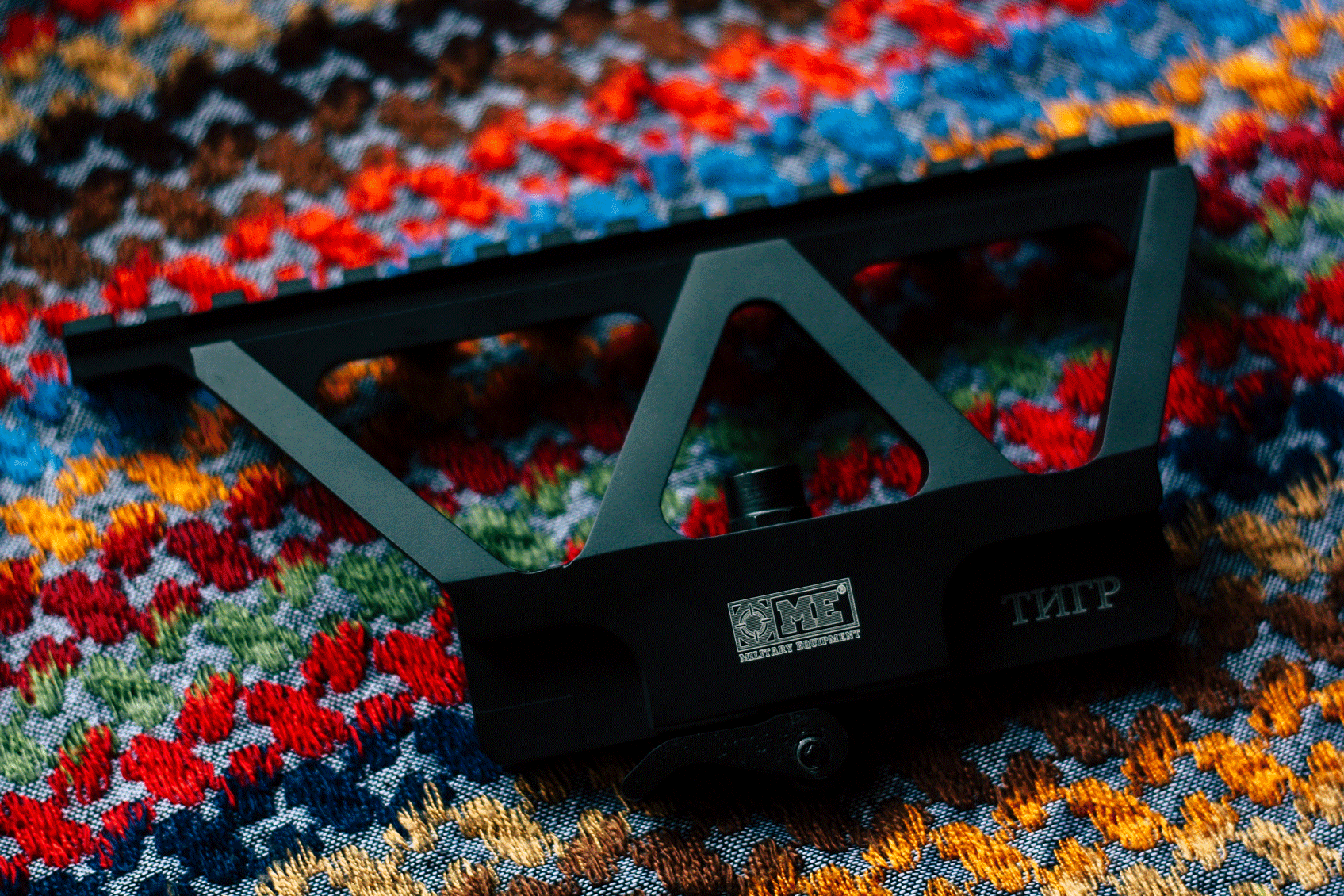 Some of their snipers uses an SVD, so we bought him a high-quality side rail for mounting some better quality optics onto a Pic one, to prevent any mishaps during his work. It's a truly righteous thing, both of high quality and good-looking.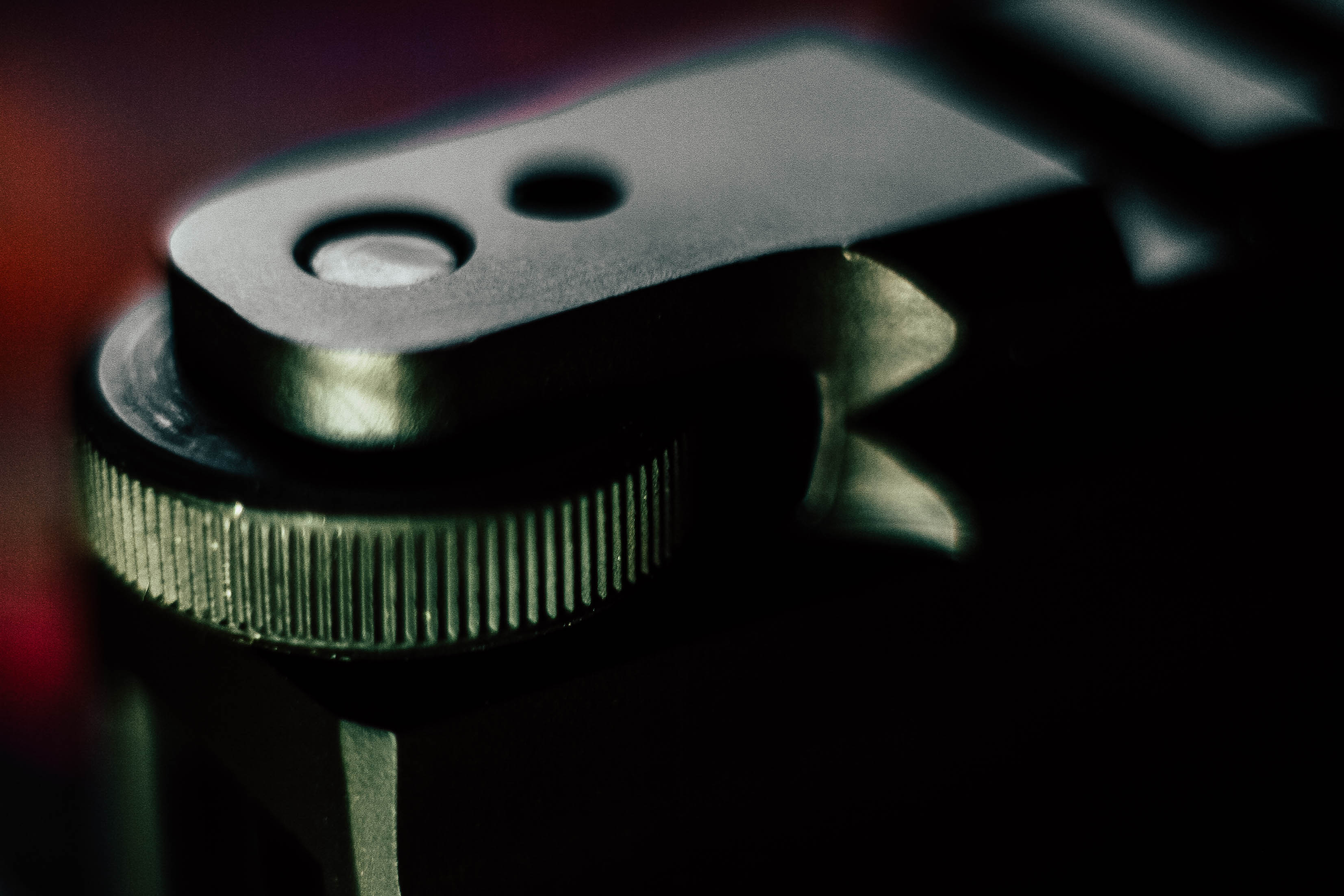 You might have seen similar hardware with a complex profile before: we used to send a large batch of this equipment to our SpecOps fighters before. This is a modernized receiver cover for the AK.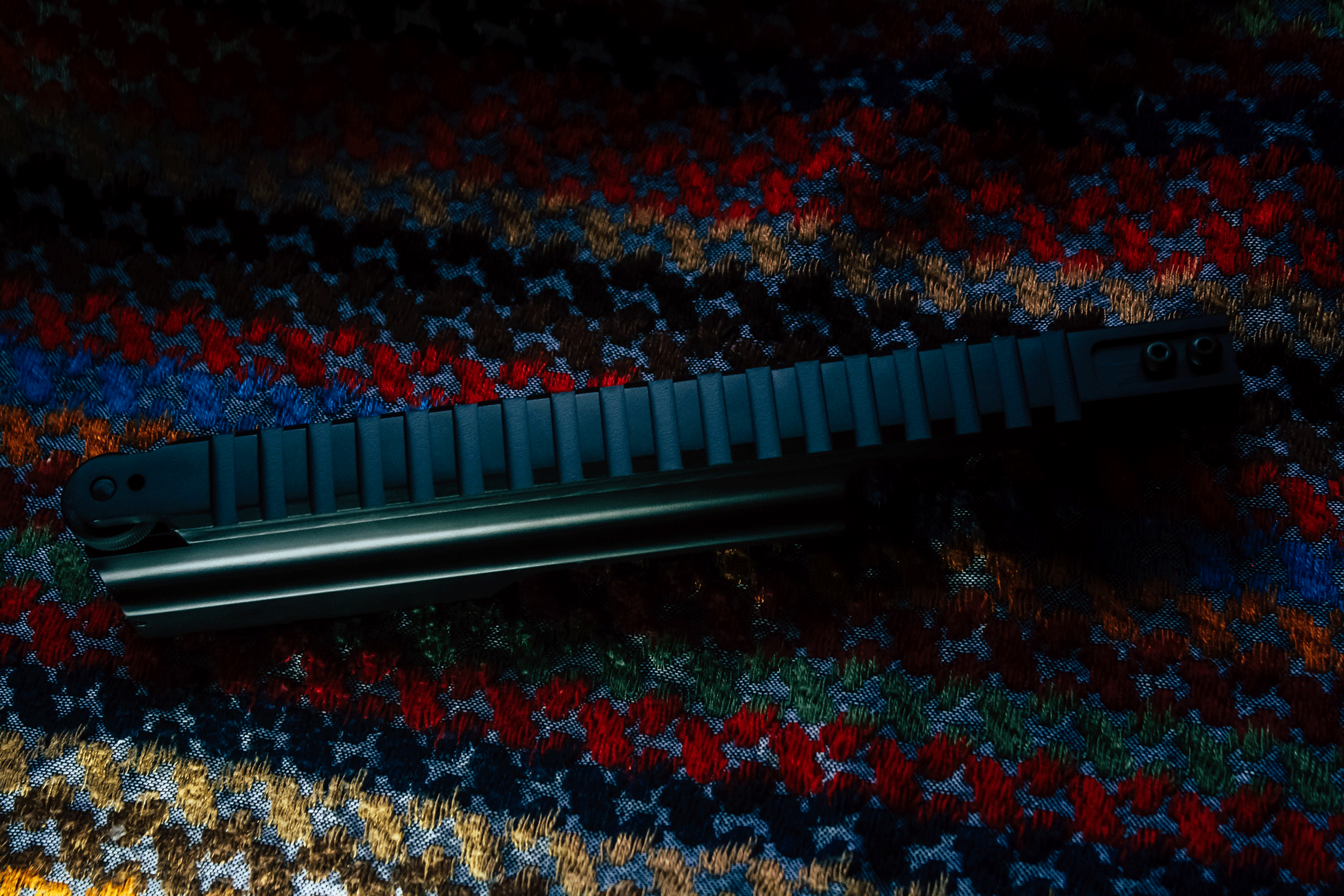 Instead of a regular one which is often mounted supported by well-deserved swearing and can never be attached rigidly, sometimes even getting loose, this Pic rail is fixed rigidly and reliably, allowing to mount various useful optics onto the AK. Let it serve well!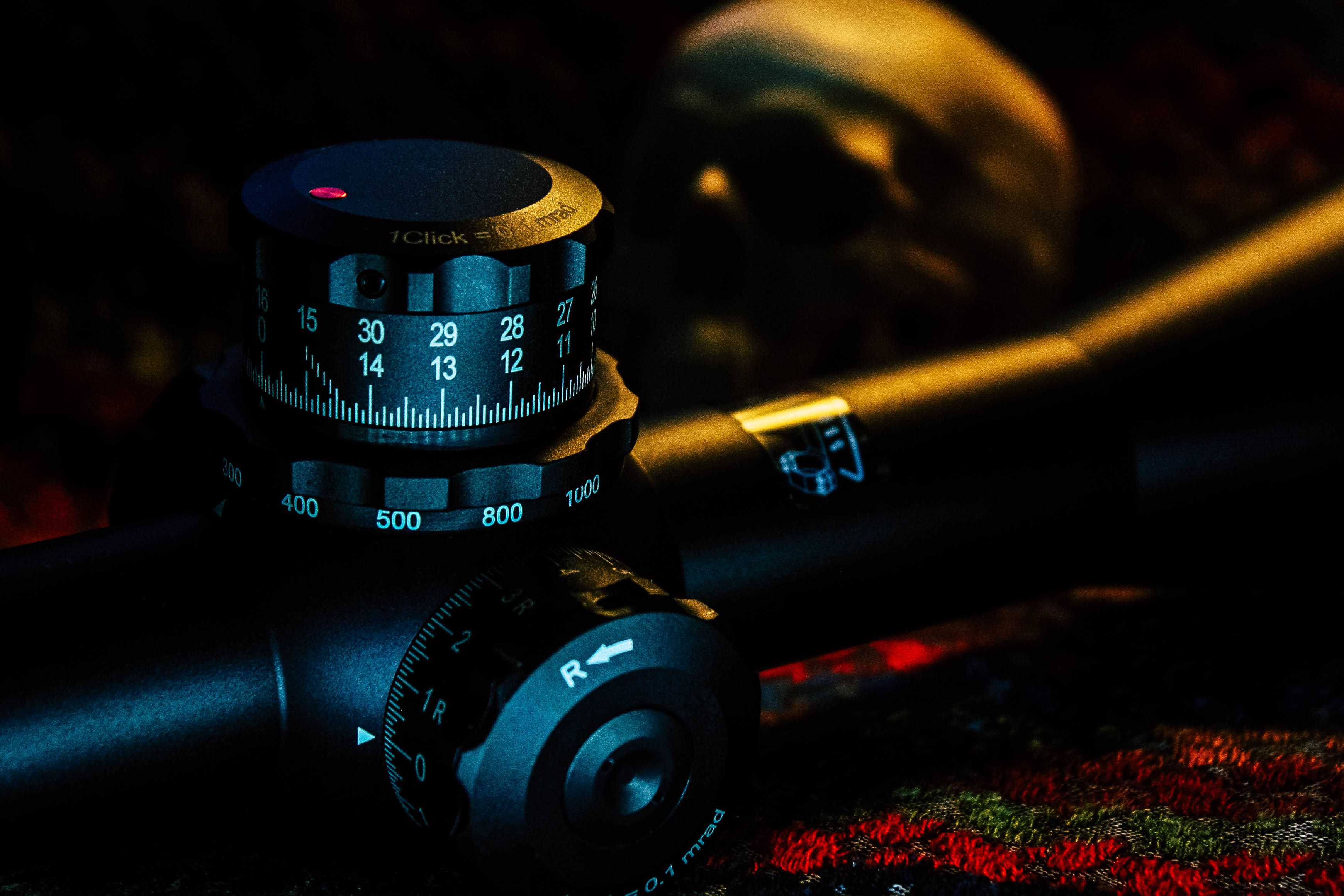 Now to the main point. This is really one of the most aesthetic things we have ever seen: one can look at it endlessly. It's a capable optical sights manufactured by Kahles.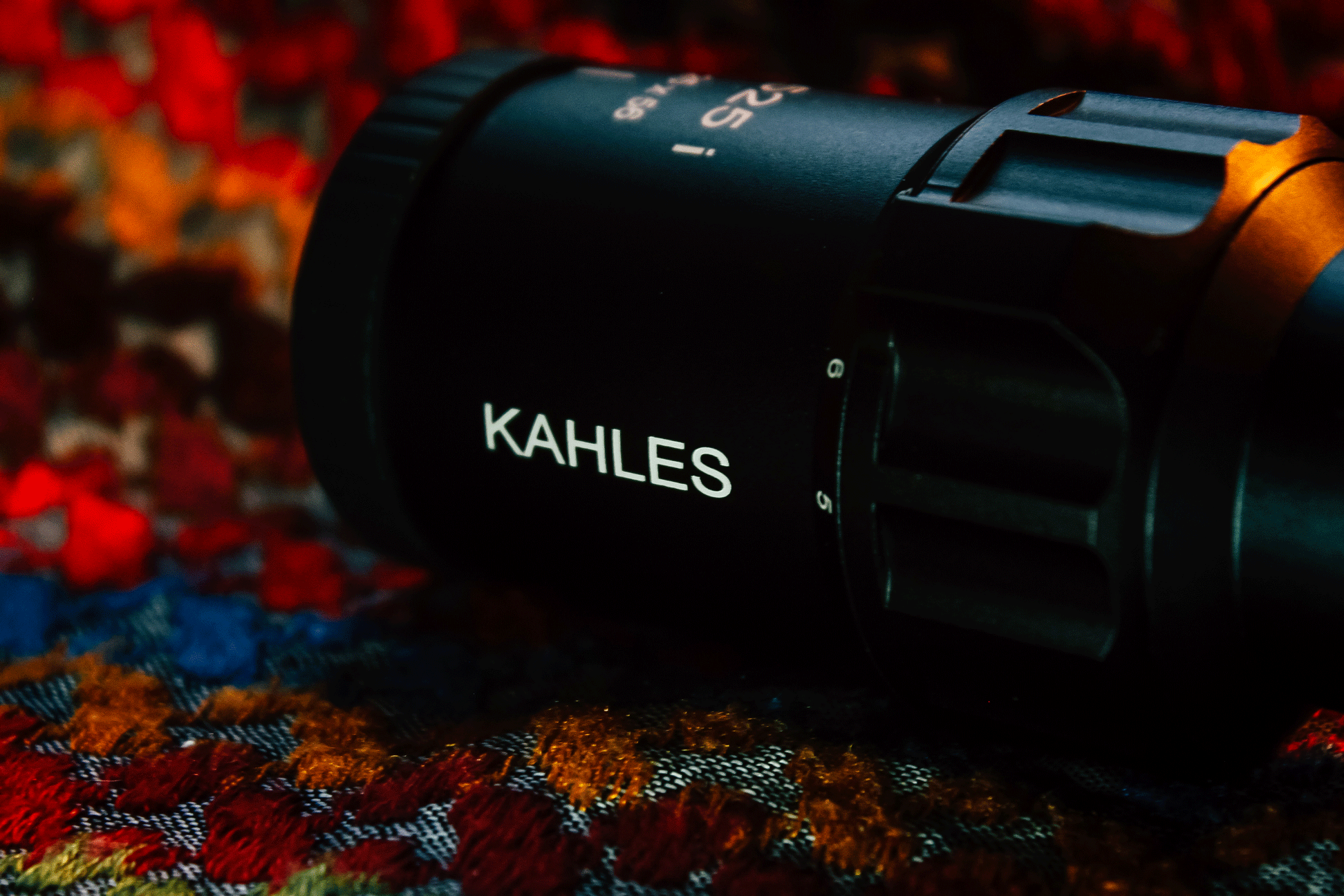 Let us leave detailed technical characteristics to professionals: we can only say that this device is a high-class one; the gear allows to unleash the potential of powerful rounds of large calibers and employ the long-range rifle in full while working at huge distances.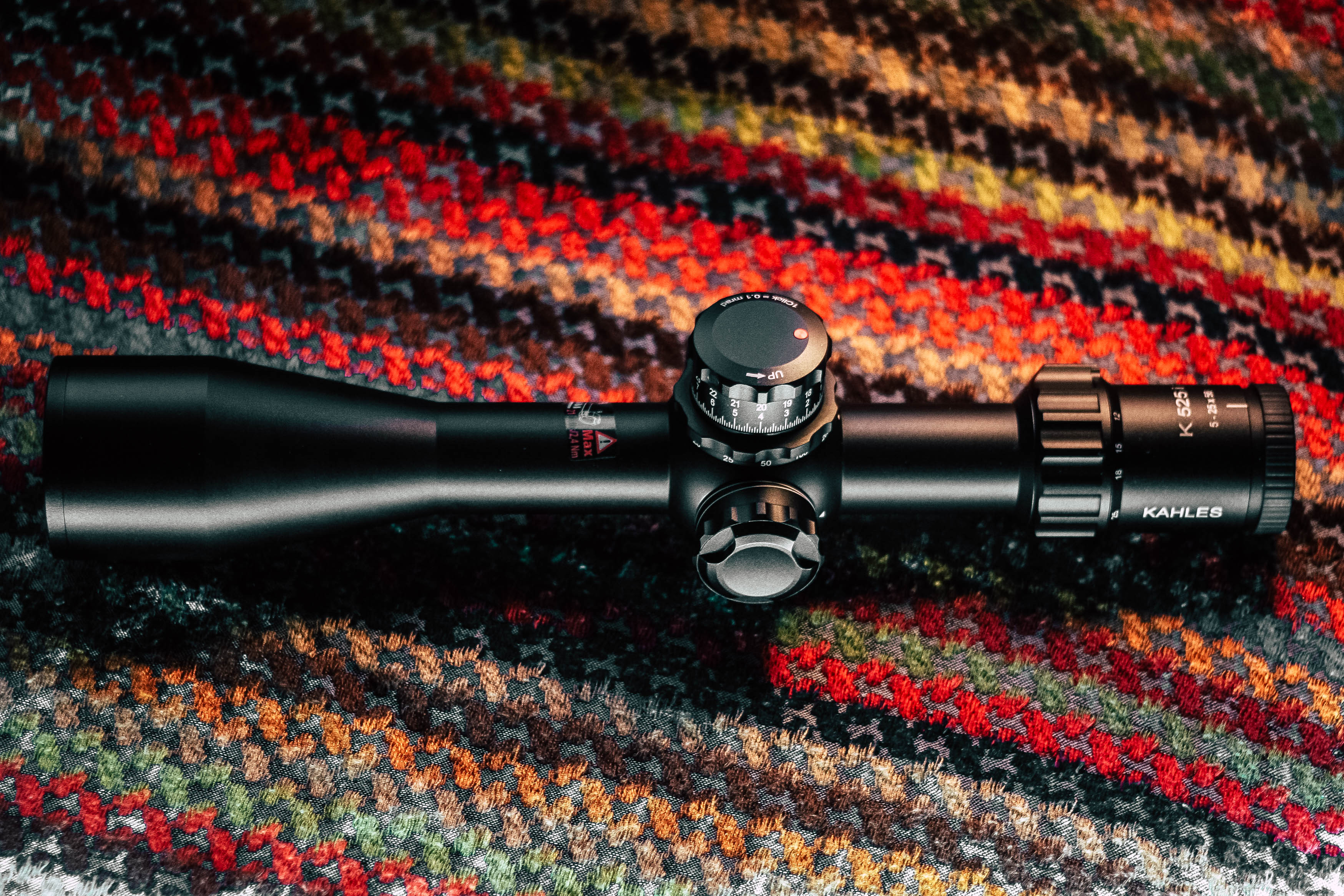 In addition, to support such optics we also bought a special monoblock by Spuhr. It has an extra angle of additional 20` which makes calculations as well as the entire aiming process easier, and at the same time widens the aiming range for a long-range rifle to certain extent.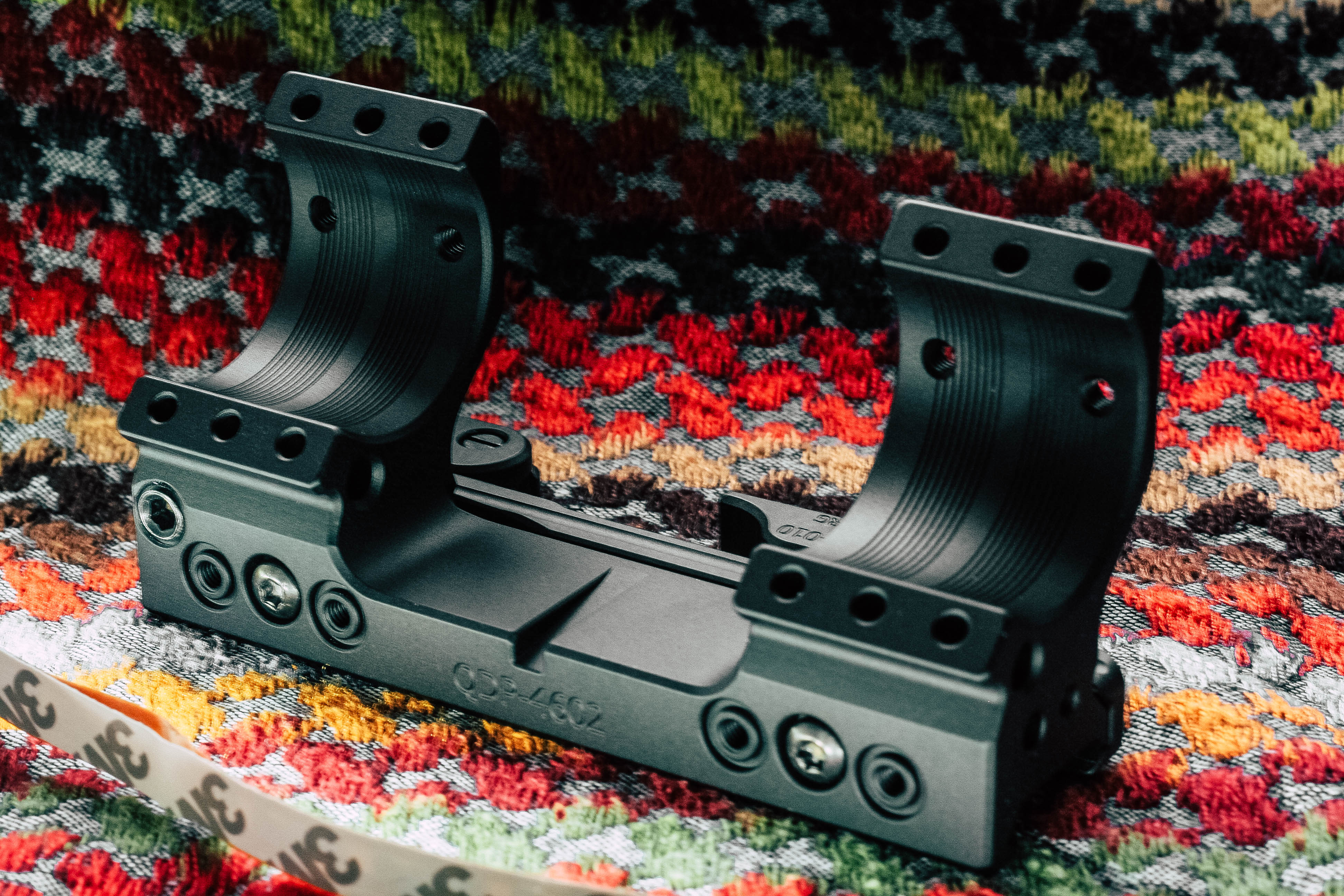 A flip-mount that allows a fighter to unfasten two clamps and unmount the optics from the rail instantly.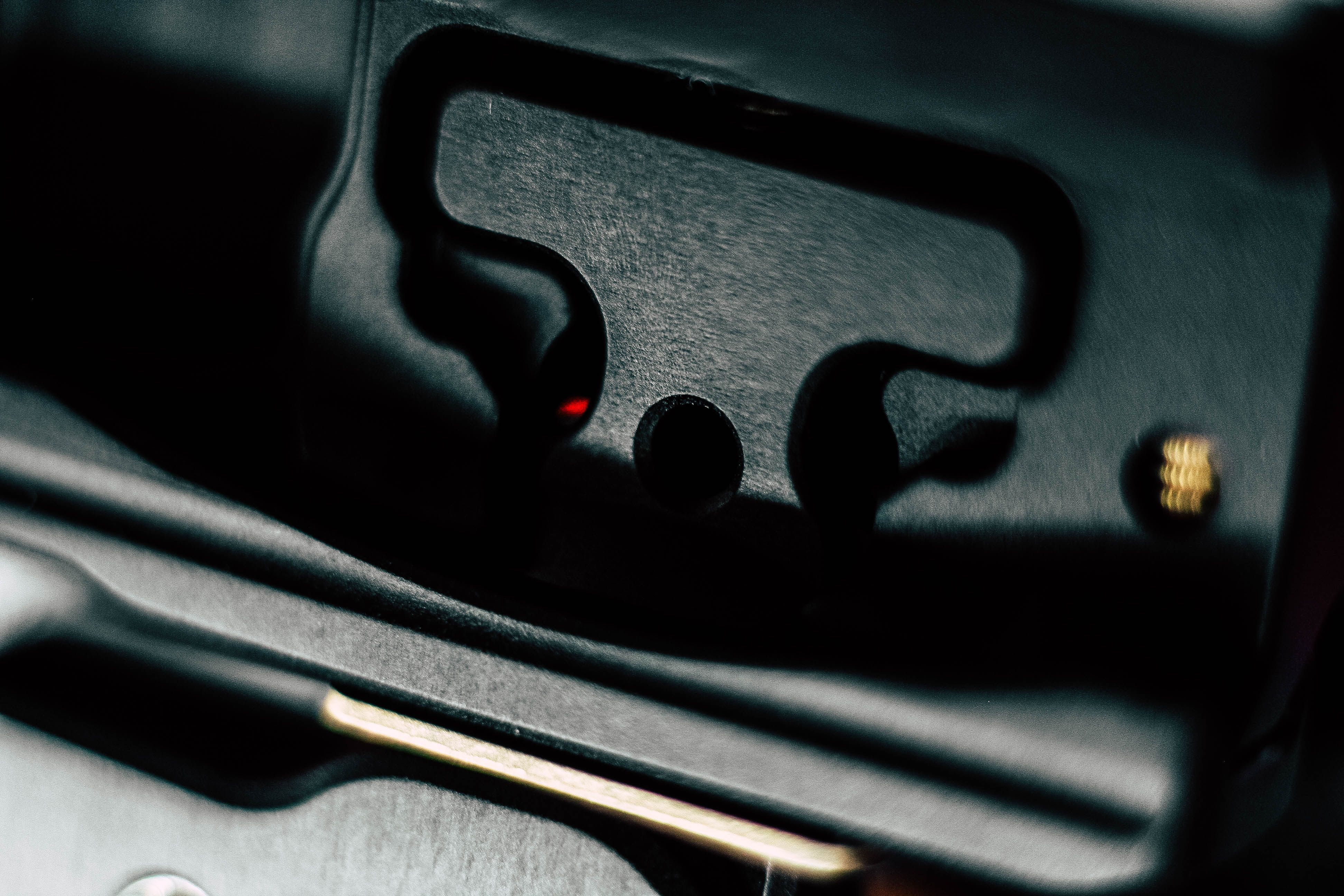 We have to thank the Tactica gun store once again. Apart from their friendly attitude and highly favorable partnership policy, it is worth mentioning that you can never hear that obnoxious respond like "nope, we haven't got that at the moment, so you need to search for it somewhere else" from their staff: there is no such an option at all. If needed, they will find the most intricate still highly necessary item God knows where, and for the lowest possible prices. We're often asked where did we get this or that device which was difficult to find: for this reason, we would advice you to call on these guys.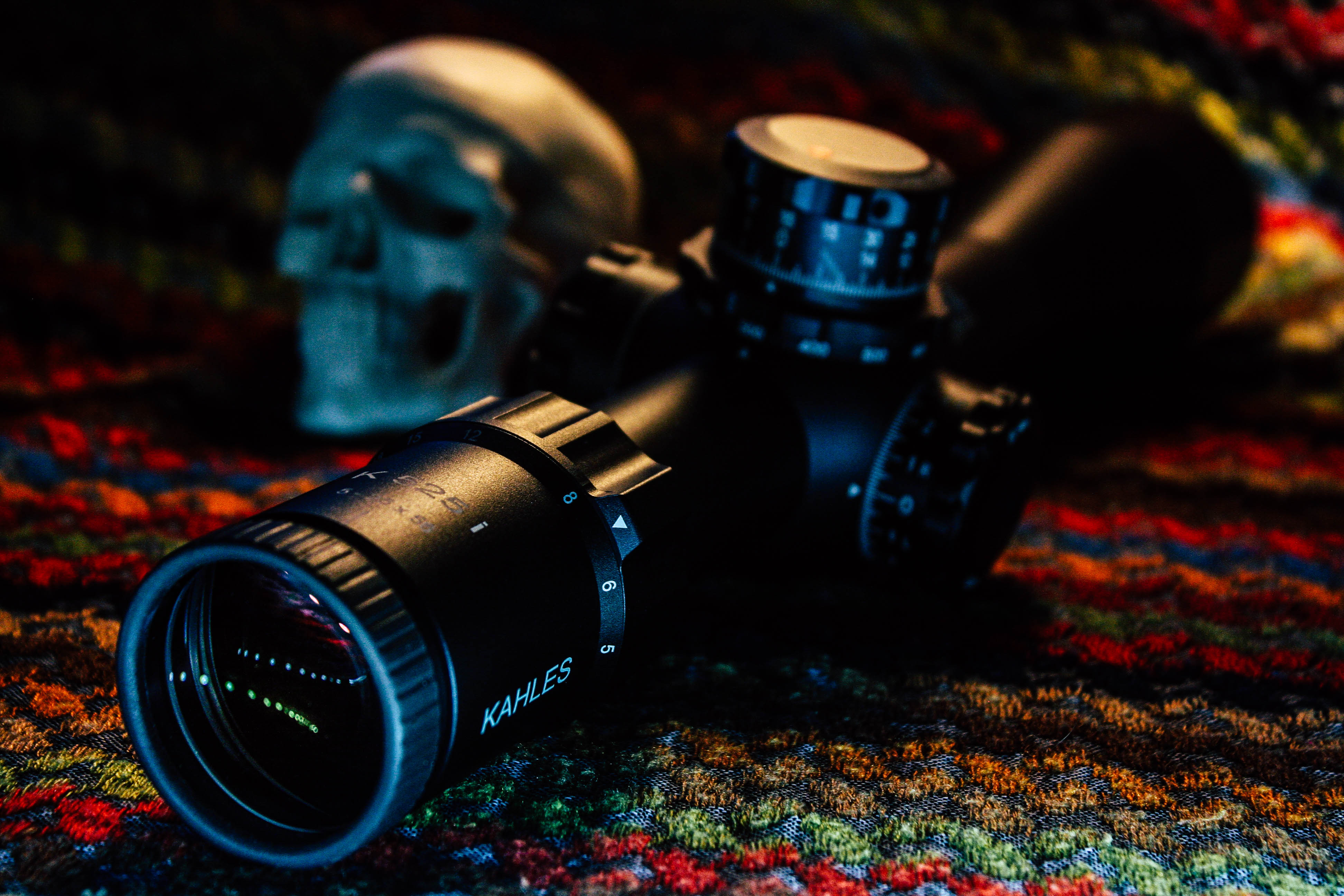 But despite all discounts, this purchase has cost us a lot of money. The reason for this can be only one: the sniper has proven highly effective, and he's been actively working in the forefront for a long time, so if he really needs our support to unleash his own and his weapon's potential in favor of Ukraine, then we just have no right to decline his request. The expenses have been processed within the relative I Am Sniper project's account where we accumulate your charitable donations and then spend them for the needs of Ukrainian shooters.
Dear friends, we urge you to participate in our further activities as much as you can: the war is still on, and our enemies are not going to shoot themselves, so we have to combine our efforts and provide the best equipment for our defenders. Come join in as the matter is essential!