The first two vehicles of the 169th Desna center for military training have begun testing of the System of Fuel Consumption Control. Volunteers of People's Project installed prototypes of equipment onto two fuel trucks based on URAL and KAMAZ vehicles. This will allow to closely monitor the exact amount of consumed fuel and avoid its fictitious writing-off and plundering.
The vehicles been equipped by the meter block designed and manufactured by the volunteers. It allows to control the work of the engine and its power as well as the route and speed of the vehicle. The gear is able of particular registering the amount of petrol passing through the system and used for the engine's performance. Via the special application, the data is displayed on the screen of a tablet with zero possibility of its alteration. As the result, the System shows the difference between the actual balance of unused fuel and the odometer mileage records, in real time.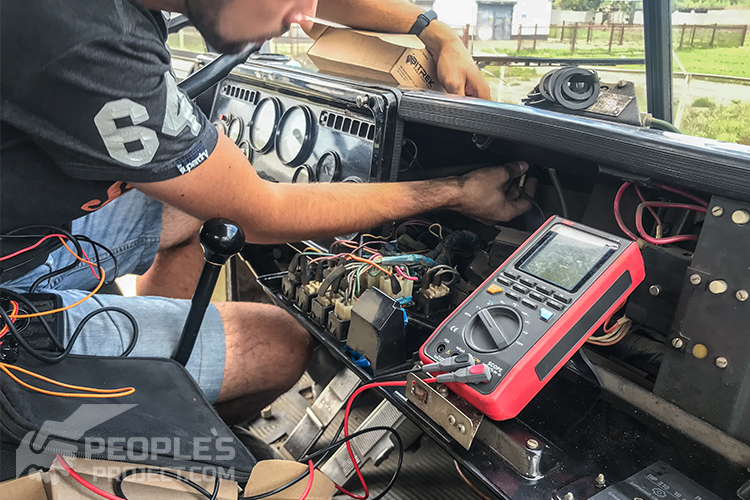 The commandment of the Desna center has been vigorously supporting the volunteers' initiative on fuel plundering in the army; moreover, they are looking forward to equipping not only their entire car park but also armored vehicles with the innovative System. In view of the extent of the problem, the People's Project volunteer center has announced fundraising aimed to financially support manufacturing and installment of the System of Fuel Consumption Control prototypes on the Center for Military Training's vehicle fleet.
Their wheeled vehicles are to be equipped with the System in the first place.
Light armored vehicles are to be equipped in the second place.
The Center's tank fleet is to be equipped in the third place.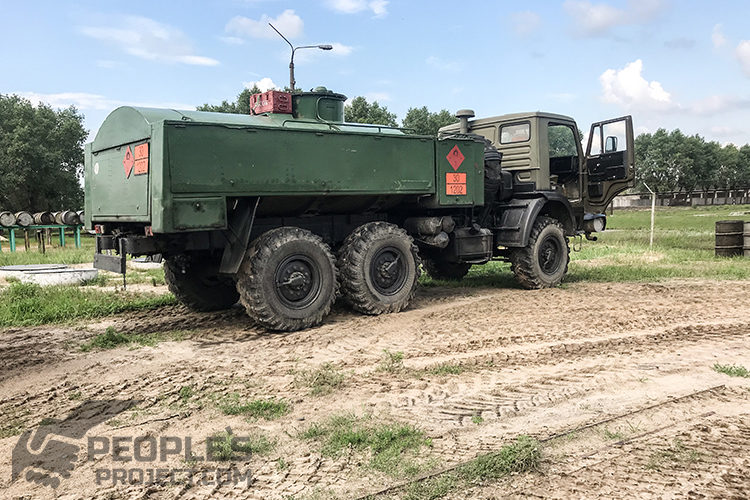 On successful completion of testing the equipment can be used throughout all the country's military units. This will allow to combat fuel misuse and plundering in the army and save huge amount of public money spent on writing-off the fuel for the military. Moreover, we are pretty sure that strict control of the army is able of real enhancing its efficacy and defense capability. So, dear friends, go join in and support the project to make our conjoint aim, the army with zero plundering, closer!