The Advertising School in cooperation with The "Club Dyvosvit" Charity Fund started a series of educational workshops to raise funds for The Bloodmobile Project, that is aimed to save lives of Ukrainian soldiers at the front line. Workshops are free for everyone. After the workshops participants are welcome to donate any amount of money to The Bloodmobile Project.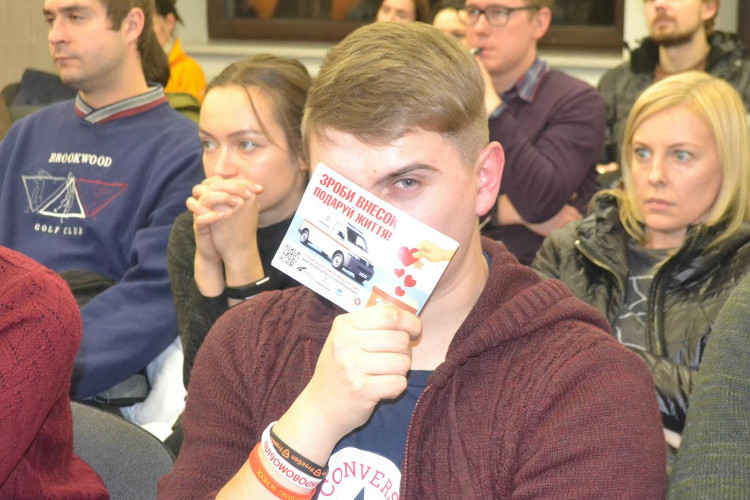 Knowledge and kindness. Young people actively join to charity masterclass
The first charity workshop took place at the "HUB 4.0" in Kyiv on 20th of December. SMM-expert Karyna Kutsuruba presented the topic "SMM Trends of 2017" at the event. Karyna told about SMM (Social Media Marketing – marketing in social networks), presented the SMM results of 2016, SMM trends for the future and provided many recommendations for promotion of any personal or company brand in social networks.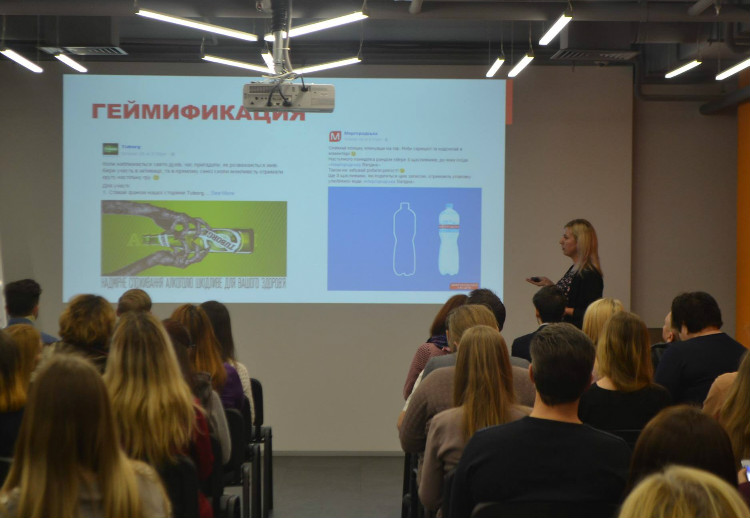 Gamification case at the SMM charity masterclass
Each participant of the master class, who donated any amount of money to The Bloodmobile Project got the bracelet from the Wealth company.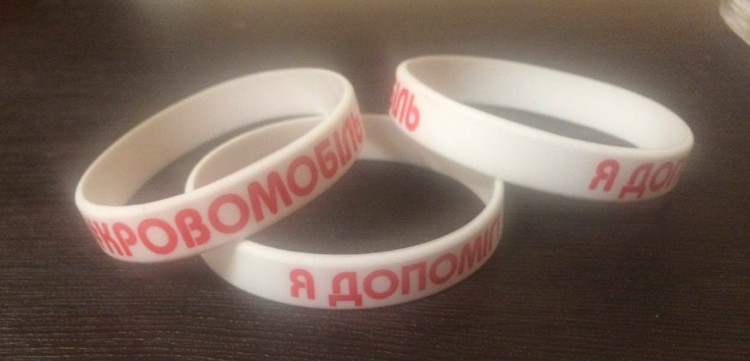 Symbolic bracelets for the participants of The Bloodmobile Project
During the master class 2,000 UAH been collected and transferred to The Bloodmobile Project.
A lot of new charitable workshops will be conducted in the near future to support the purchase of bloodmobile, which is a vehicle, that delivers donated blood and its components at ATO area for pre-hospital emergency medical support for seriously wounded soldiers.
We invite all in favor to master classes. Here you can get interesting and useful information, and do a good deed. Schedule of events will be published on the Advertising School official web-page. Join the The Bloodmobile Project. Together, we can save more lives of Ukrainian soldiers.