Oleksandr, who was seriously injured in one of the hottest spots of the ATO – Avdiivka has begun the process of restoring his left shoulder. Doctors have conducted the first stage of what will be complex treatment. Last week there he underwent a preparatory operation to his shoulder bone, which is to be restored using biotechnology using cellular material taken from the fibula and red bone marrow. Biologists have already begun to work with cells which will take about six weeks, and the production of media cells. All procedures performed were paid for by The People's Project through donations from tcaring people. Now, Oleksandr has been discharged home and will soon return to the medical center for the next stage of treatment.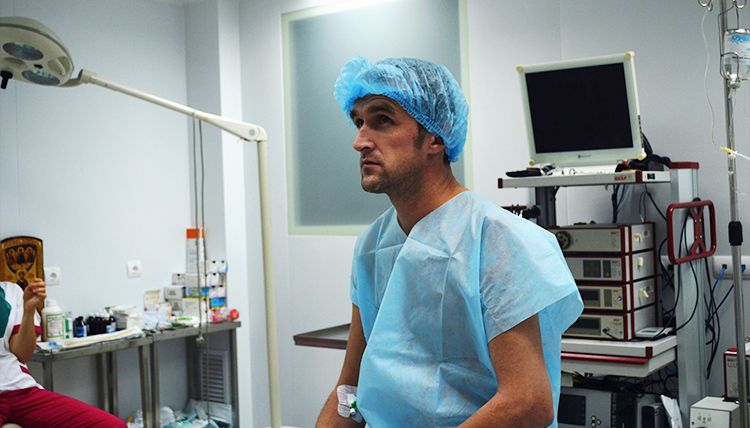 Oleksandr, a fighter with the 90th Battalion's 81st Brigade, was wounded on April 9, 2016 during heavy fighting in the industrial zone of Avdiivki. An AGS grenade exploded right next to his shoulder so despite a completely shattered joint, Oleksandr was lucky to survive at all. After the war wounded treated in Pokrovskiy (Chervonoarmiyska), Dnipropetrovsk, Lviv and underwent four operations. Doctors removed the shrapnel and did everything possible to save his arm. Now, to restore hand function, he needs biotechnology. Without it, Oleksandr faces disability, or even amputation.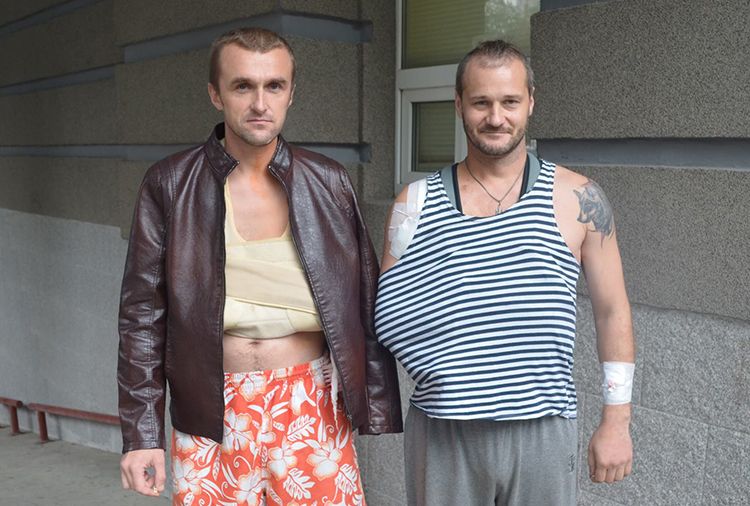 Earlier, The People's Project reported the incredible restoration of the bone in a 19-year-old's leg. Recently doctors formed new bone in a wounded soldier from the "Donbas" Battalion.
More of Ukraine's wounded soldiers are awaiting funds to be collected for their chance to access this unique treatment. Since the state, through legislative and other restrictions, can not support biotechnology in the treatment of wounded soldiers only hope for help lies with ordinary people.
Get involved by clicking the green button below.