We did it! Or rather they did. The cadets of the project Elite training for Military have passed their exams and received their diplomas.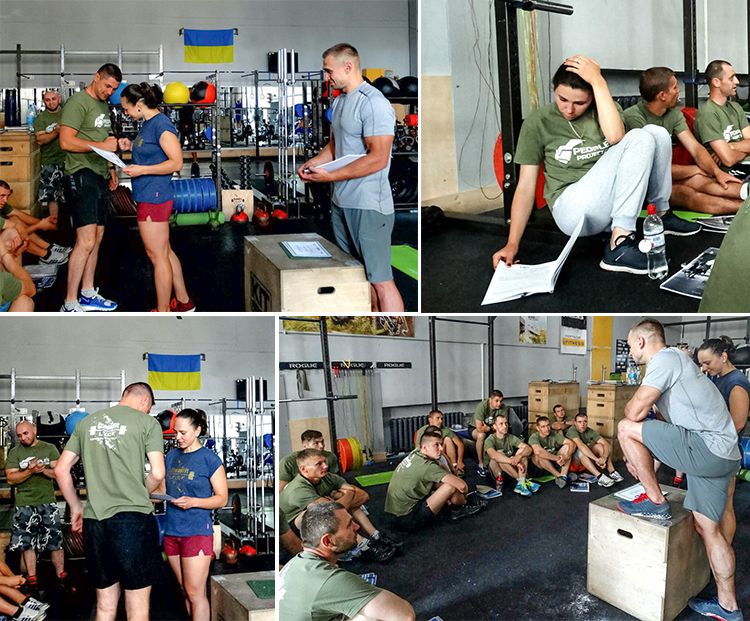 We can assure you the exams were a serious business. Some took two attempts to pass but they did not give up. As a result there are now 19 certified military trainers in CrossFit. Now, they are returning to their units, where they will teach their colleagues this extremely effective system used by the troops of the United States, Canada, Denmark and other countries.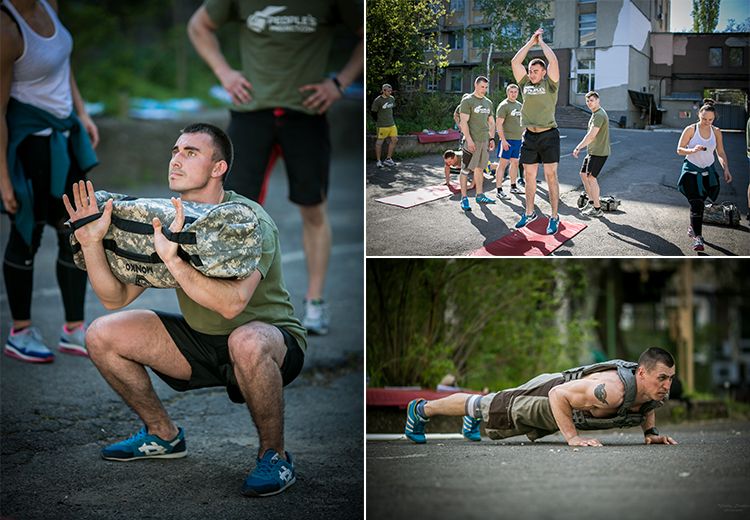 During the course, besides grueling workouts,the  students were taught a lot of theory. This knowledge will guarantee that they will not just be able to demonstrate the exercises, but do so safely. It was the trainer's goal to not just to make the students stronger, but also make training safer and prevent injuries. That is why Olena and Valeriy paid so much time explaining the proper mechanics of movement and correcting errors.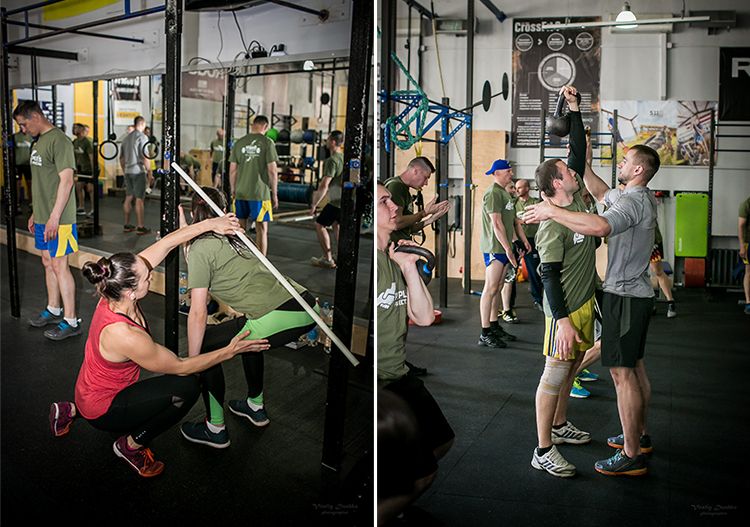 Perhaps the most revealing results of the project is the reaction of the coaches – they are more than satisfied with their pupils. The enthusiasm with which the military began training three months ago did not wane during the course. The students remained motivated and inspired by their teachers and that enthusiasm rubbed off on all who had the opportunity to witness the training.
Now, we hope our cadets will be pioneers. We believe this is only the beginning and with your support we will be able to prepare more military trainers and we hope not only to do that in Mykolaiv. It is time to change the old system, soldiers should no longer have to build general's dacha, rake leaves in a forest or paint fences. Together with you, we are building a new army. Get involved.