Through the entire existence of The "I Am Sniper" Project The People's Project supported a lot of sharpshooters. We never purchased weapon. As an officially registered charitable foundation we have certain restrictions in procurement. However, no one forbids us to help people, who already have a good weapon, and upgrade it. Kits, improvements, modified parts, high-quality optics are the kind of equipment we transferred to military snipers, who fight against the enemy at the front line. We helped to Improve all kinds of calibers, from 22nd, through the main sniper's 308 and 338 calibers, to the huge BMG 50.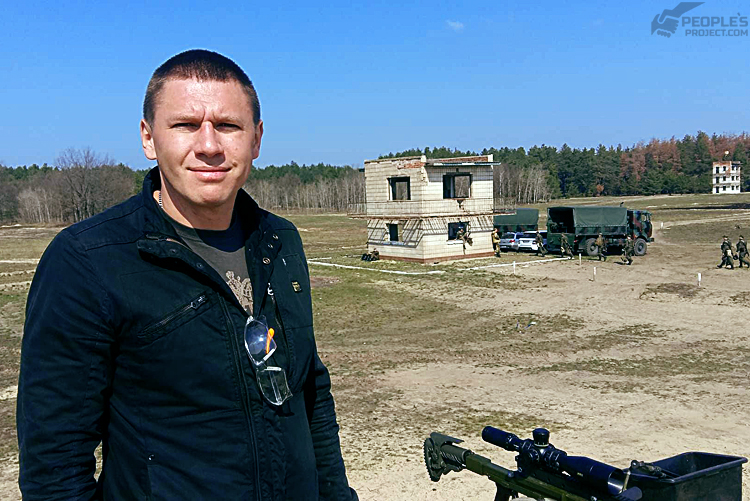 Serg Marko is getting ready to test a new powerful toy
Few days ago we added to our list of sizes a new position, which is also a new record. The People's Project contributed to the improvement of a real monster. Powerful and beautiful Bushnell sight was attached to a tremendous 14.5 mm caliber handmade rifle of a unique design.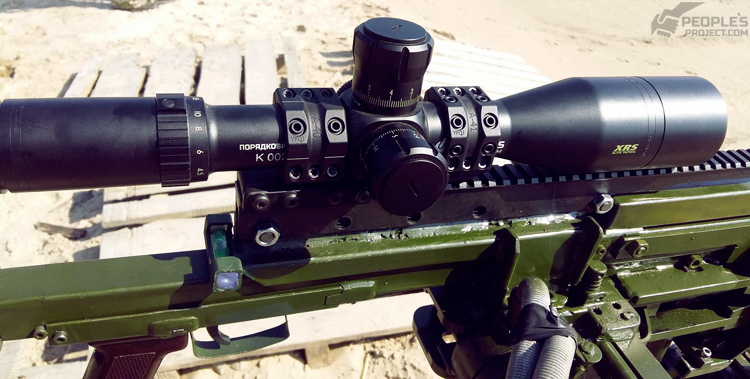 Tests were performed at one of a military proving grounds. The rifle proved its quality, as well a the sight, which was a perfect supplement. Unfortunately, we are not allowed to tell the details. The source of the production of this riffle is a military secret yet. One thing we can tell. It will be used at one of the hottest spots of the front line by the best shooters of the entire front line.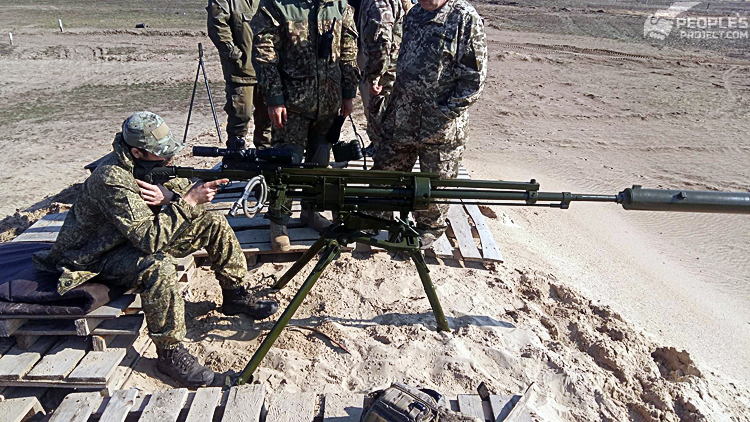 We once again call to help Ukrainian defenders. We can purchase the gear for snipers only at the expense of your donations. It is your contributions in terms of The "I Am Sniper" Project we convert into equipment, which allows to keep the enemy at a long sniper's distance. Join the project, because only together we can win.