Three freshly wounded fighters need our help.
We are calling for money to go towards the treatment of Mykhailo, Roman and Oleh.
For this reason we have increased the "Biotech rehabilitation" project to 417 420 UAH
These three more fighters have become part of our project. We want to help as many of our guys, as we can. That's why we have increased the project's budget. Let's do it together!
About the wounded:
Mykhailo, 21. Cost of treatment: 167 931 UAH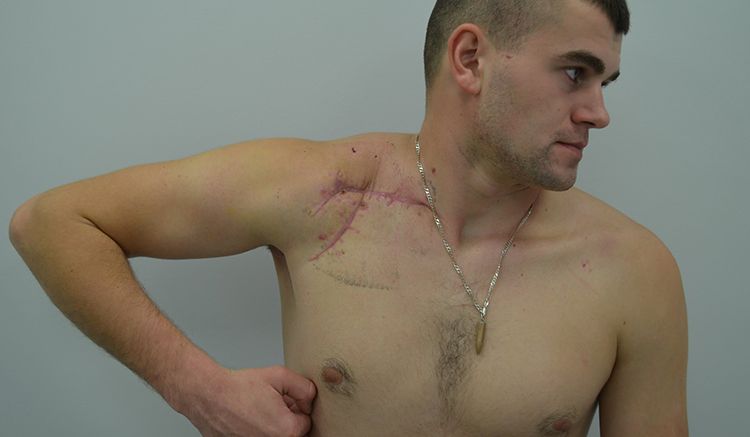 For details about Mykhailo's story read here

Roman, 36. Cost of treatment: 155 485 UAH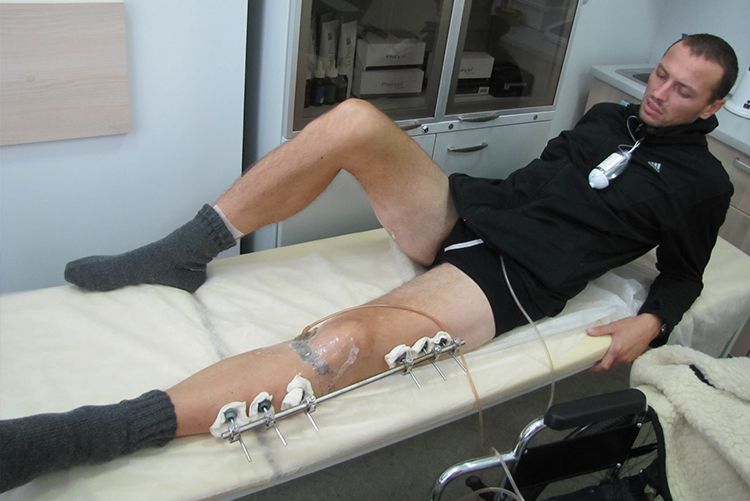 For details about Roman's story read here

Oleh, 24. Cost of treatment: 94 004 UAH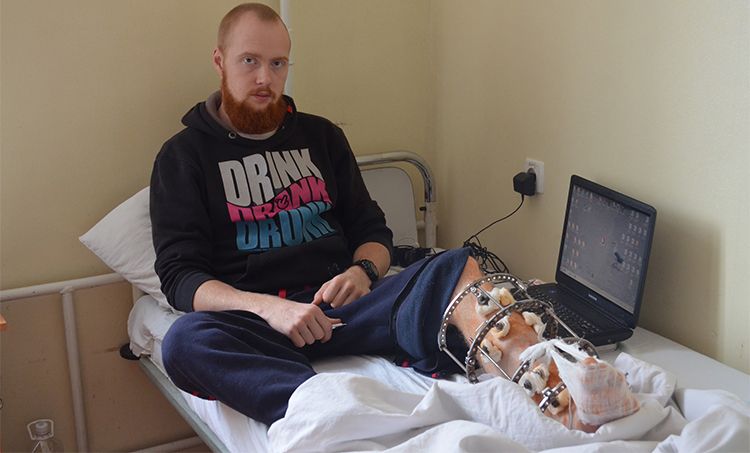 For details about Oleh's story read here