Experts in the field of biomedical engineering and biology from the University of Wisconsin (USA) were able to grow out of stem cells the cells of the epicardium, which is an outer shell of the human heart. Scientists used for this a method, which generates different tissues of the body out of stern cells. This was reported on the volunteer's Facebook page of The Bioengineering Rehabilitation for Wounded Project.
"We needed to provide cardiac precursor cells with additional information, so they were able to produce the cells of an epicardium. Now we know that we can control these cells again, so they turn to the epicardium cells," – said an Associate Professor Lian.
A new study brings researchers the ability to grow a wall of the heart, because the morphological and functional evaluation analysis confirmed the identity of the bio-material obtained by artificial means, and the cells of a living human heart. So, in the near future, scientists will learn to generate material to repair a damaged heart tissue.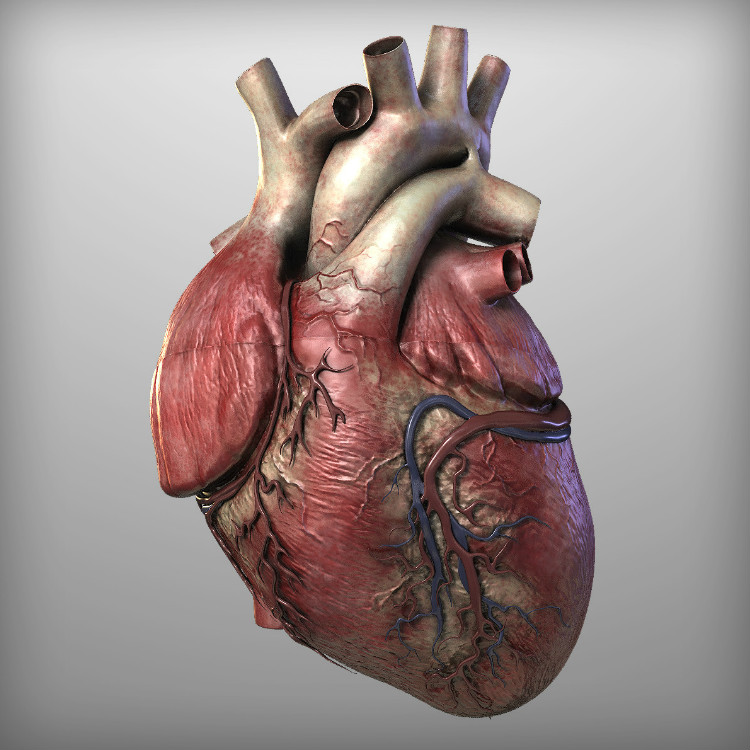 Now the scientists has the last task to learn converting progenitor cells into endocardial cells, the inner layer of the shell of the hart's wall. The researchers said they already achieved some success in this. The new method will be useful in a clinical practice. Only in the United States a heart attack occurs every 43 seconds.
In the other hand Ukrainian doctors are able to grow the bone out of the patients' stem cells. Just take a look at the recent examples of miracle healings of the seriously wounded soldiers, with the use of biotechnology.
Miracles of the innovative treatment, or how to grow a new tibia 
New technology restores a wounded soldiers' heel 
The government does not finance innovative and expensive treatment of the Ukrainian military. The People's Project's volunteers pay for treatment of seriously wounded Ukrainian soldiers at the expense of people's donations. Wounded soldiers remain virtually alone with their injury. Only you can help them.