Dear friends, we are resuming the Saving Vadym initiative for the second stage. Within this phase we need to raise funds to buy a sport simulator for rehabilitation of the injured paratrooper Vadym Ushakov.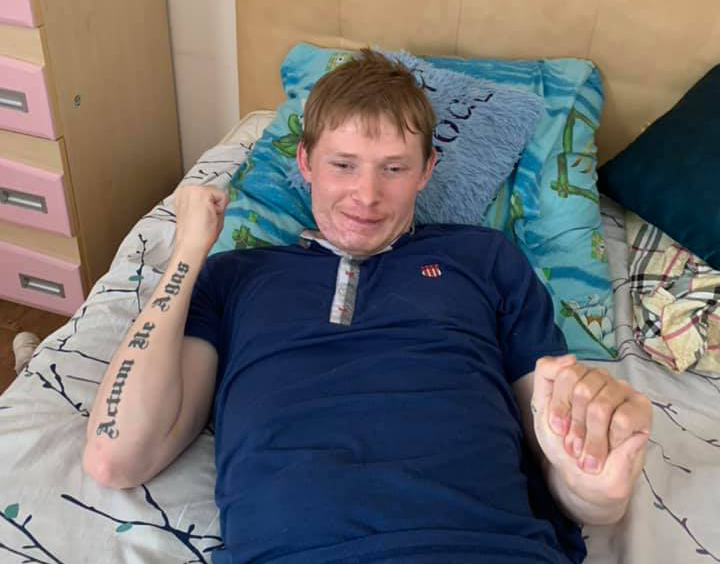 Why? Because under the conditions of the quarantine it now turned impossible to continue keeping him in the hospital ward or at least to regularly take him to a neurological rehabilitation center. Still the guy's condition requires everyday training: the consequences of his injury are severe, and to avoid regress he needs to move and go on with his recovery rather actively. To keep on daily training, Vadym desperately needs a special exercise bike that will allow him to actively train various muscle groups and maintain the overall vitality. 
The cost of an appropriate model of an exercise bike that will allow Vadym to train outside the Rehabilitation center, is 129,000 UAH. It is a device enabling to carry out complex training for the arms and legs of a patient with an in-built computer that calculates the necessary levels of workload and time necessary for training, individually.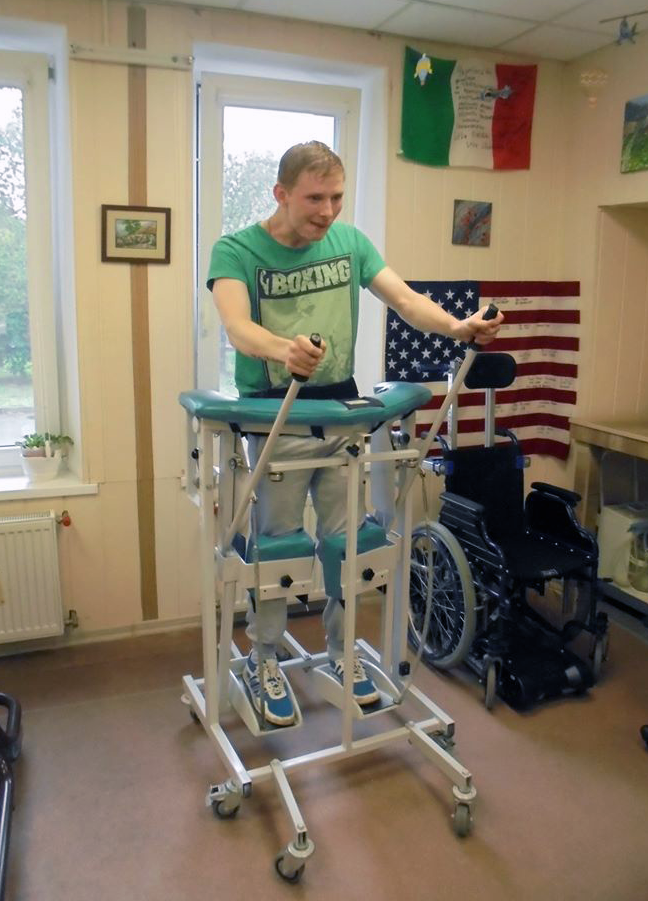 Vadym Ushakov himself is a young paratrooper who served in the 90th battalion of the 81 AirMobile Brigade. In April 2015, during a heavy battle in Promka (an industrial zone in the outskirts of Avdiyivka) he had been severely injured when an enemy grenade hit him right under his arm: the explosion severely damaged both his body and head. That time Vadym was lucky enough to survive. Still the consequences of that injury proved to be so heavy that the guy has still been in need of external care and prolonged specific rehabilitation. Earlier, within the first stage of the project, together with you we managed to raise about half a million Hryvnias to buy Vadym a special medical pump which relieved him from certain types of painful consequences of his trauma and allowed him to start quite intensive rehabilitation. You can read this story in the project description section. At the moment, we're taking on the second step aimed to help Vadym keep him retain his previous results and not to step back in his endeavor to recover. Our aim here is to make another step forward and help Vadym advance in his further rehabilitation.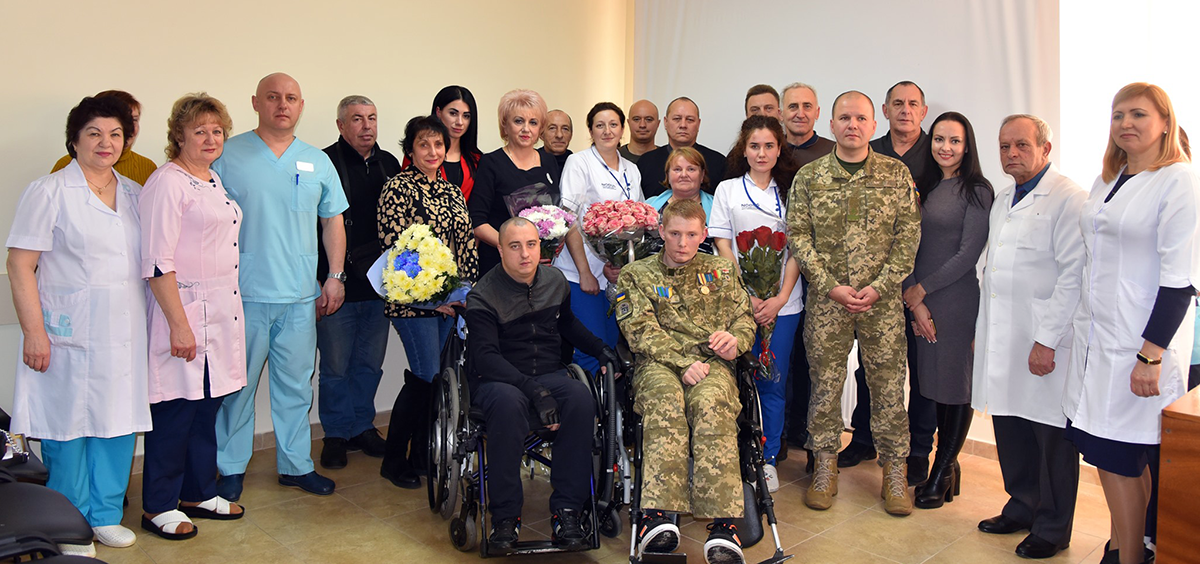 One should understand that despite his peculiar physical condition (it is still difficult for Vadym to control his body movements as well as facial mimics) the guy retains clear mind and mental abilities almost in full. In these harsh times, he struggles to achieve substantial results and recuperate to maximum possible levels. The chances for his complete recuperation exist, and luckily Vadym has been supported by many sympathetic people. At the moment, the guy's mother looks after her son; his fellow comrades have been taking active part in his rehabilitation as well. It was them who initiated another fundraising in favor of the wounded. In our turn, we're also joining in to help keep the accountability system under the project transparent and up to date. Dear friends, we urge you to support the initiative as much as you personally can afford and help our young defender restore his health. The chances for his recuperations are quite high, and it seems today is the perfect moment to deploy them in full in order not to lose precious time. Thank you for your compassion and your contributions!