Recently we wrote about the handover we were preparing for our old friends, the separate sniper unit of 17th Tank Brigade. These amazing guys both secure the main Tank Brigade's forces against enemy saboteurs and carry out their continuous counter sniper work. Naturally, there is nobody but a Ukrainian sniper to ultimately pacify an enemy shooter. That is why on money collected within the «I Am Sniper» project we purchased five pairs of active shooting headphones, four rifle cases and, thanks to the military equipment shop, got some additional useful minor stuff for free, for these brave guys. Hopefully, this gear will help them to work in comfort.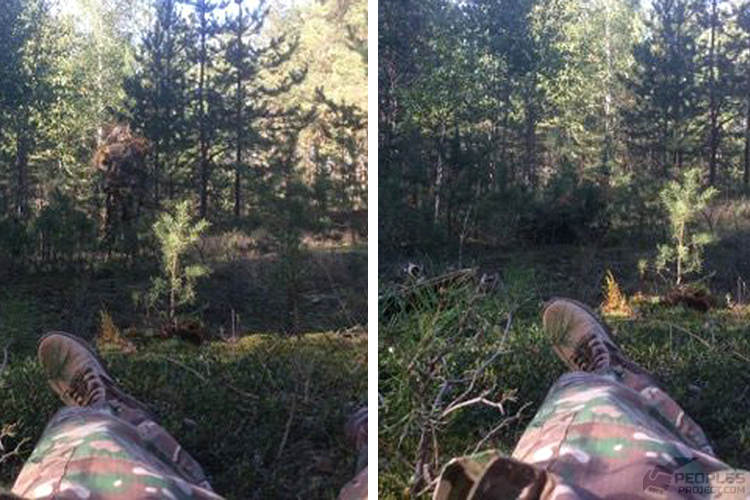 The guys took a few pics of their training for us. There is a sniper – there is no sniper here)
And here comes a small report: the snipers have already got all the stuff; they are sincerely grateful to everyone involved, and promise… Actually, they do not promise anything. Just performing their sniper work properly with no extra assurances.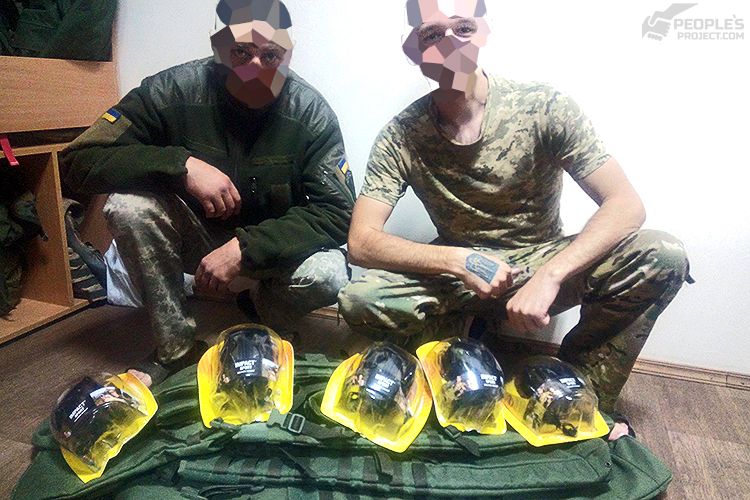 Sometimes the state fails to deliver in time or just cannot provide the military with the stuff aimed to facilitate completion of their tasks. But apparently, there is a big difference between shelling the enemy with bullets from an olden gun hoping for a chance lucky attempt, and an accurate shot in the enemy's head from a .308 calibre rifle. This is the occasion when the volunteers and contributors' assistance is highly appropriate. And we purchase all these rifle cases, headphones; thermal imaging, night vision and merely powerful scopes; systems for attachment of various accessories and extras for sniper rifles; pocket weather stations and optical tubes, at the expense of your contributions only. The enemy occupying our land, is potent and well-armed; they are trained skilful predators proficient in invading of someone else's lands. So it is your donations in the «I Am Sniper» project that enable us to equip our fighters in the best and fastest way possible. Can you see that big green button below? Yes, this is it, it is your chance to make your own significant input into our snipers' respectable mission.