Photos from the production of the People's tank.
We've awaited an update from the producers of the "First people's tank" for more than a month. An enormous work has been done by this time. Now we present a detailed photo report.
The preform for the wheels is quite large, the picture does not reflect its real size: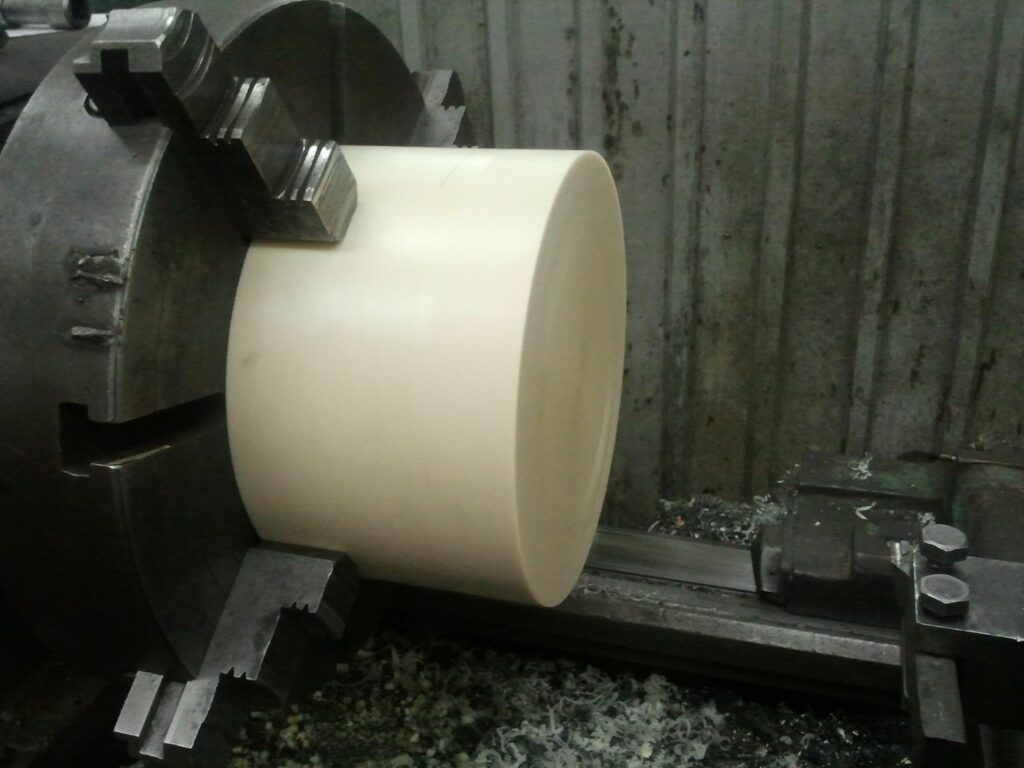 The bearing assembly bodies and the power shafts are finished. Now all that is left to do is put the bearings in and cover them: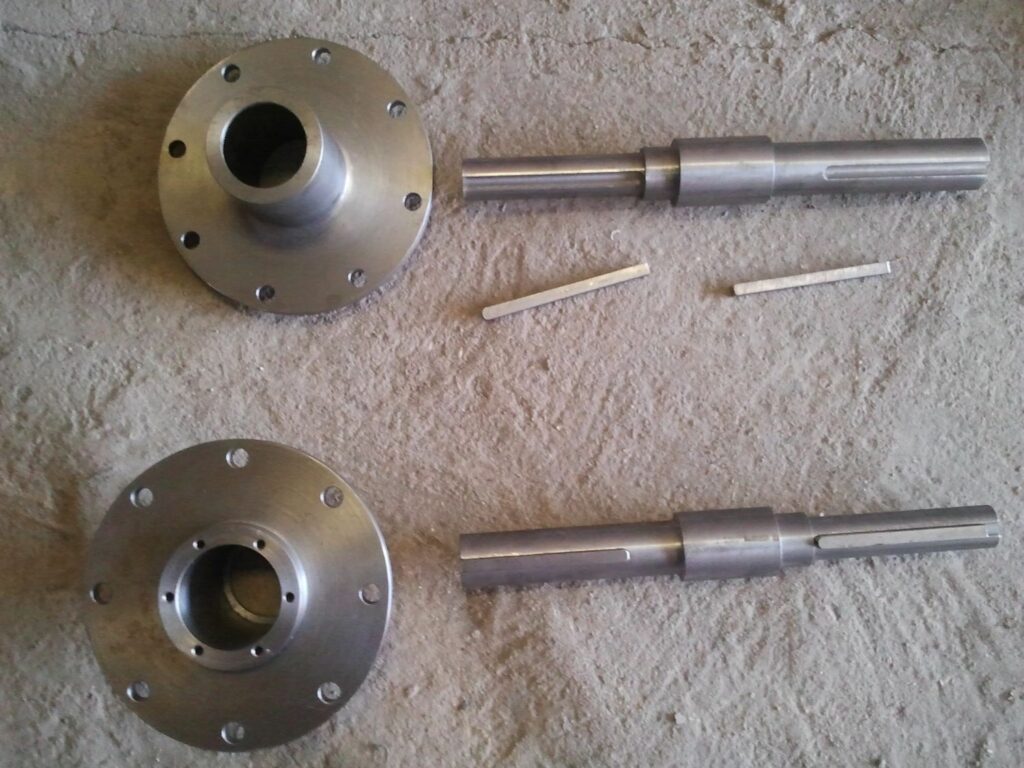 The thrust bearing is ready. This is the base plate: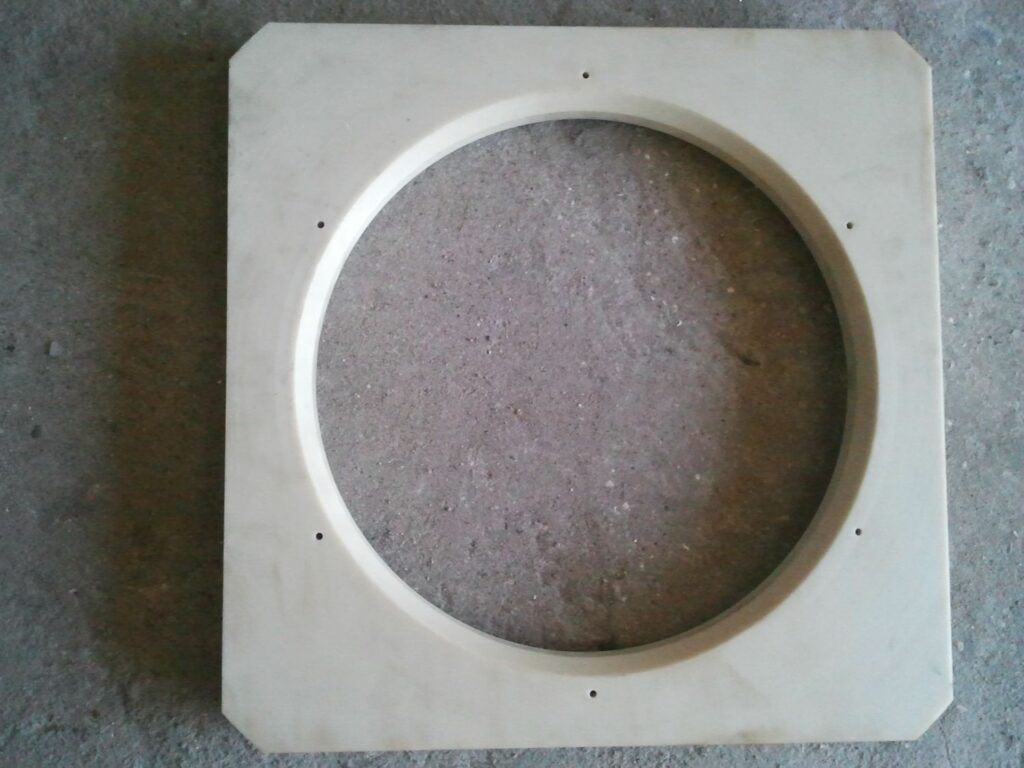 The tower backup ring: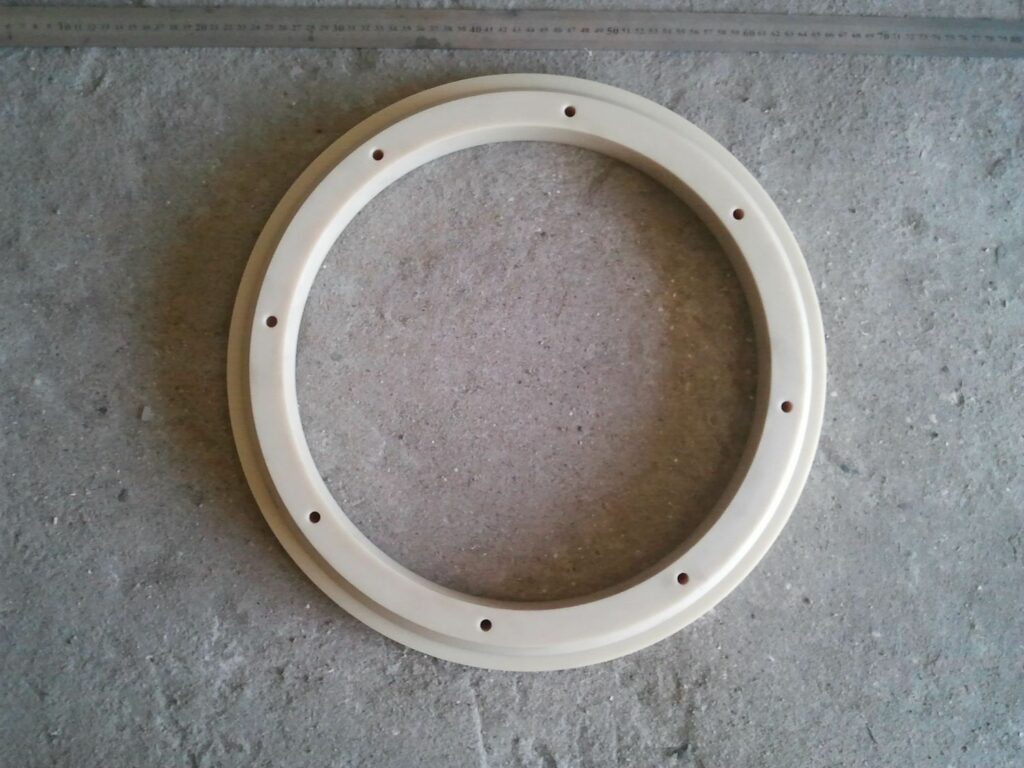 The clamping ring: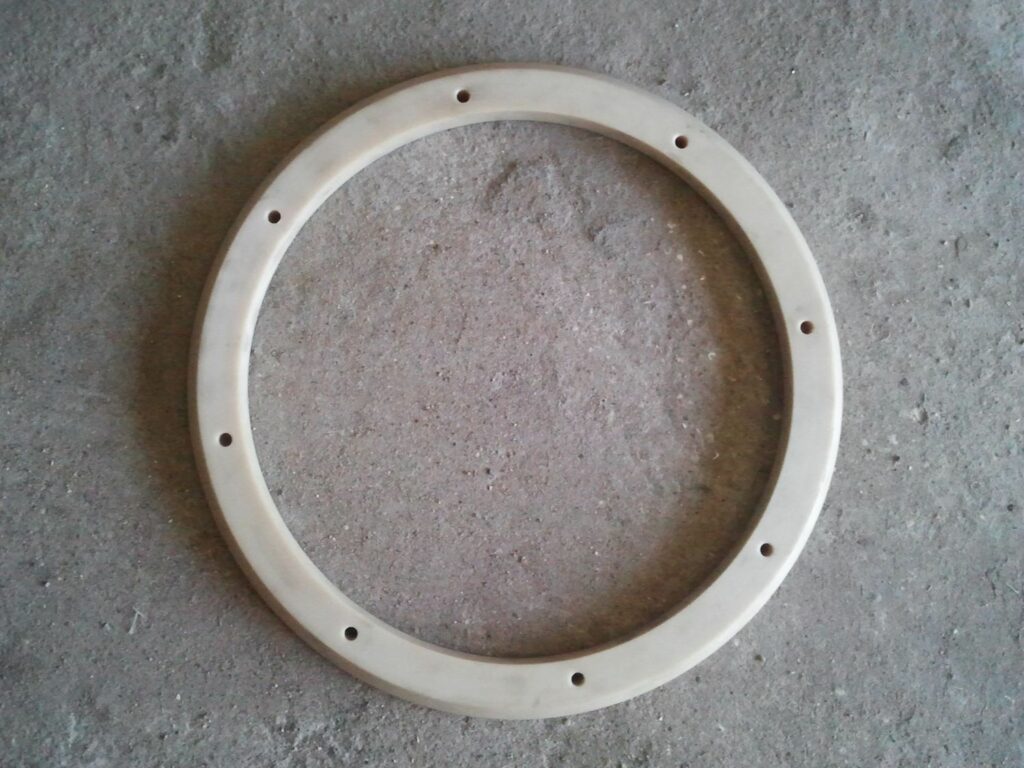 This large node holds the tower. It's very important: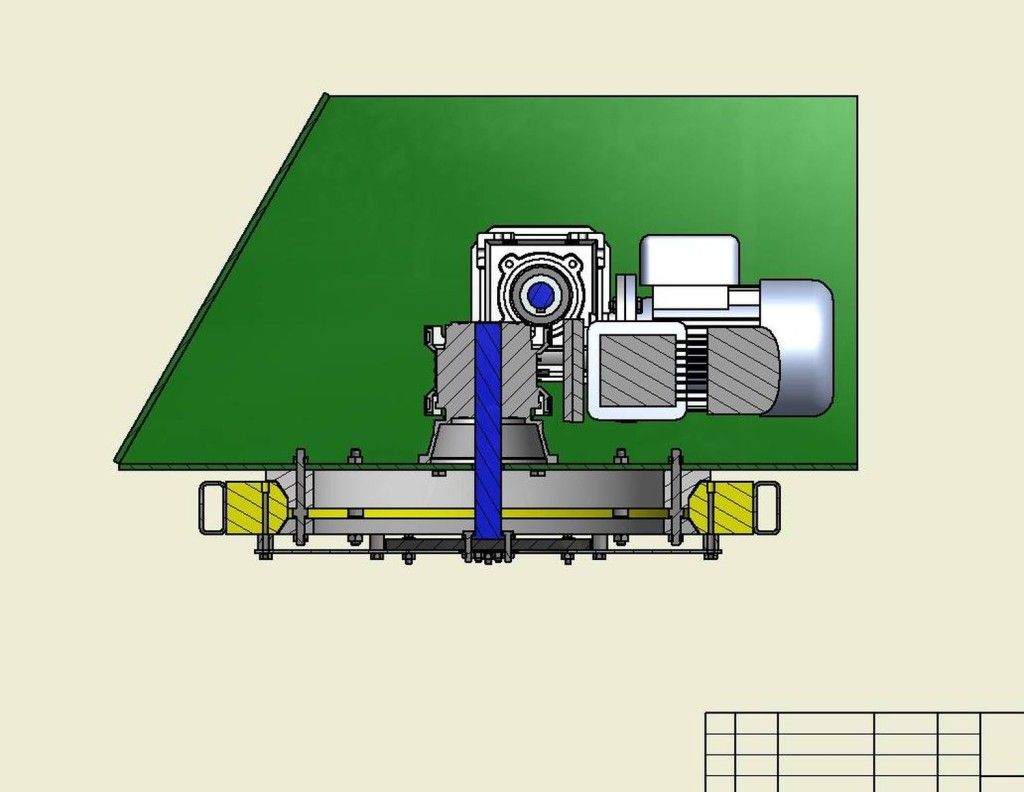 The bearing shock absorbers are almost finished: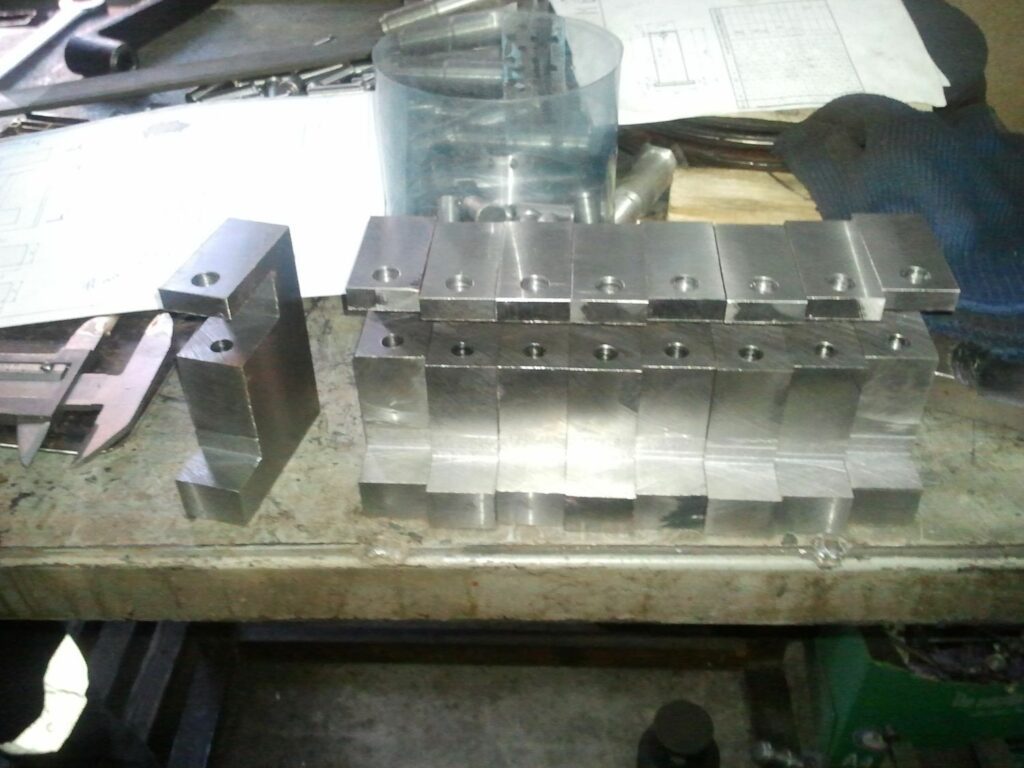 The track rollers, which you have seen as preform, have changed in appearence.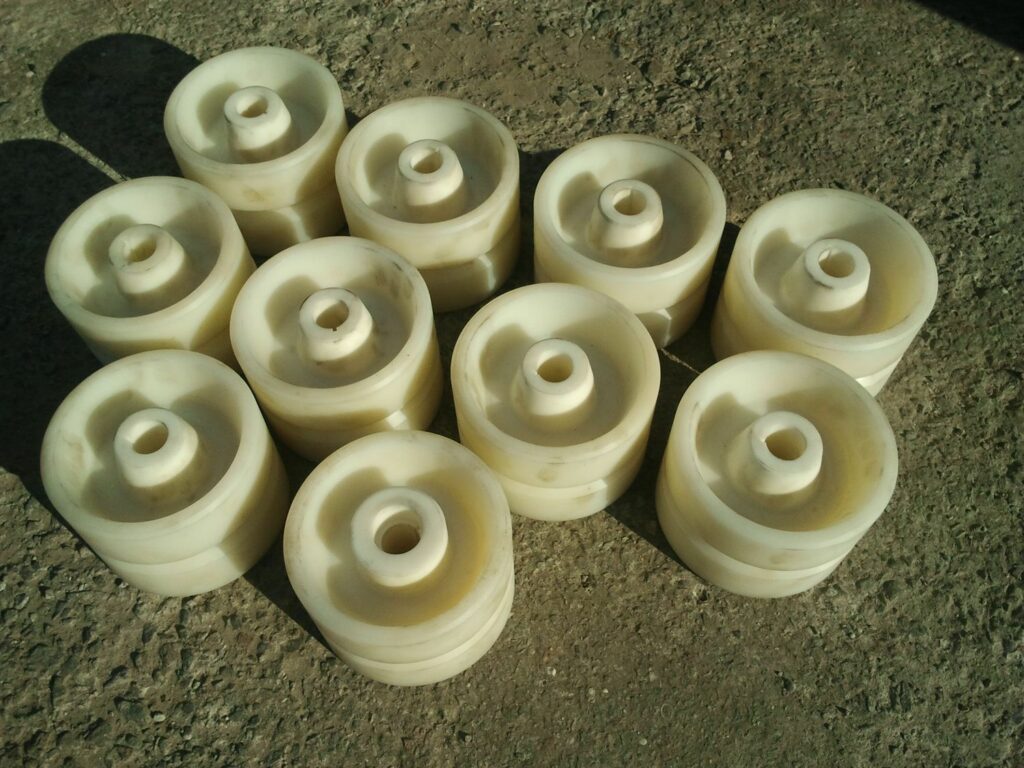 The elements of the chassis suspension, may seem very simple, but were being ground by the whole factory team: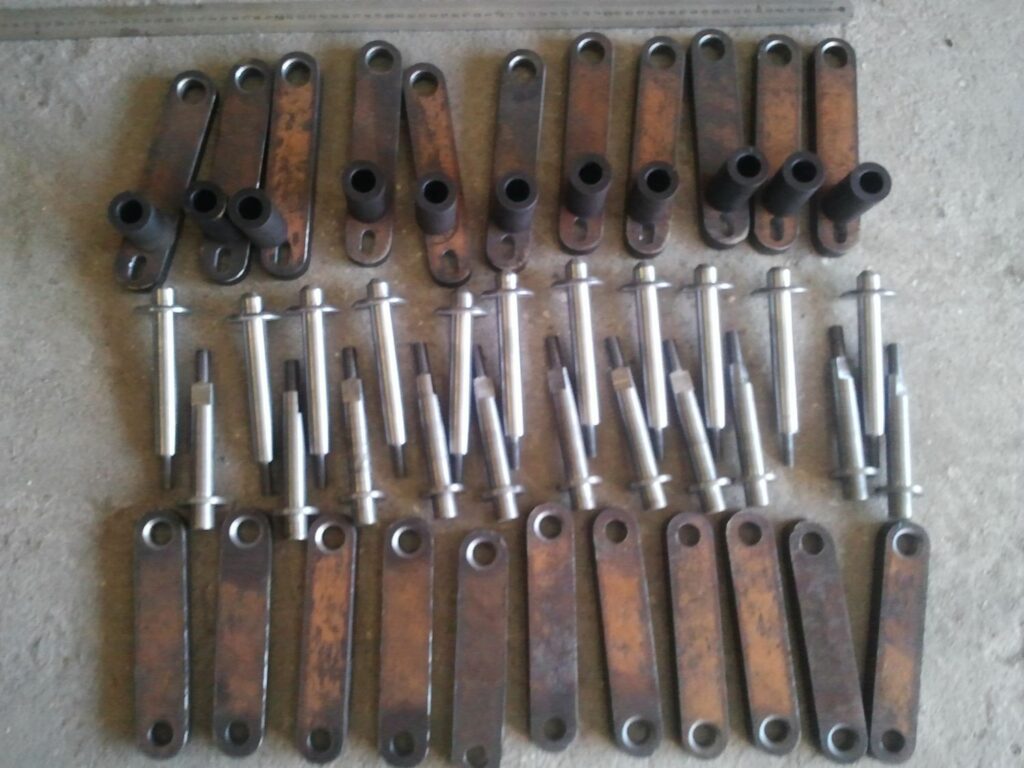 Here's what the kinamatics look like: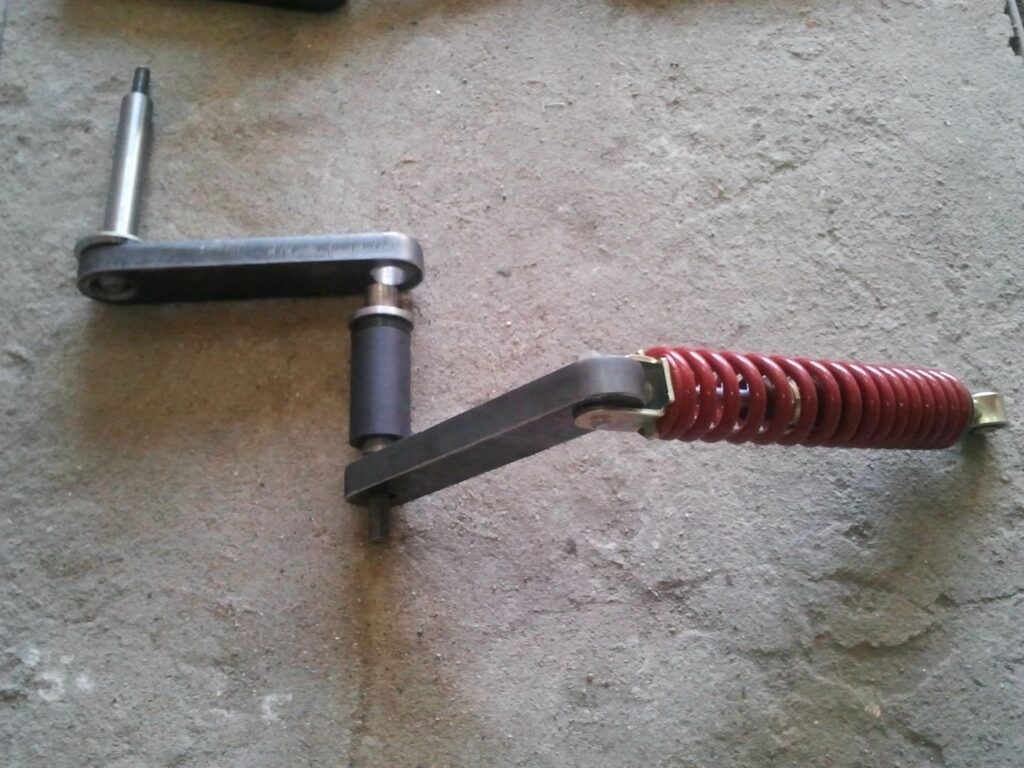 and this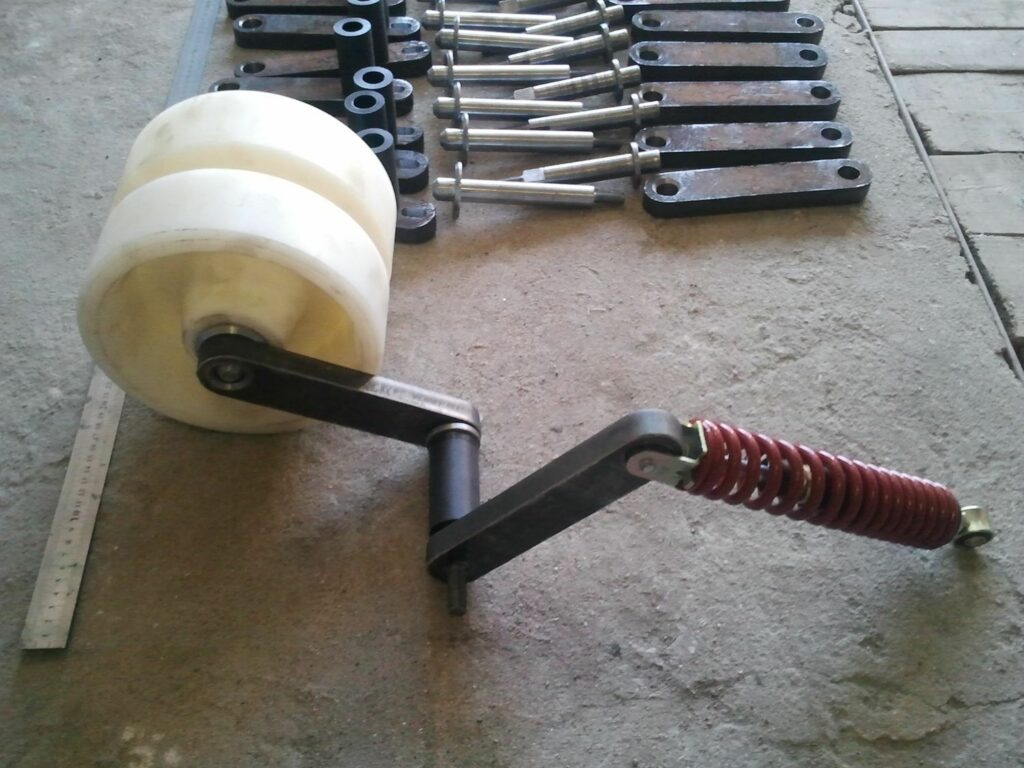 This week assembly began.
More details soon.