It is not the first time when volunteer troops come to the front line to pass another batch of the equipment and ammunition for the defenders in Mariupol. This time Ukrainian soldiers received several thermal imagers, good binoculars and optical sights, generators, over a hundred sets of thermal underwear, some other ammunition and food.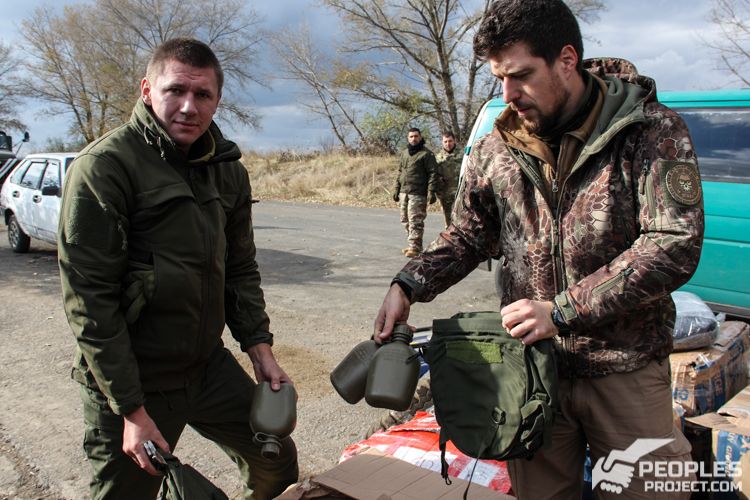 Volunteers Serg Marko and Olexandr Gonzini unload the equipment
On top of that, the volunteers left the Volkswagen van, with which all the equipment was brought to the defenders.   Most of the equipment was purchased for money collected with the help of the The People's Project initiative through its The Mariupol Defenders Project.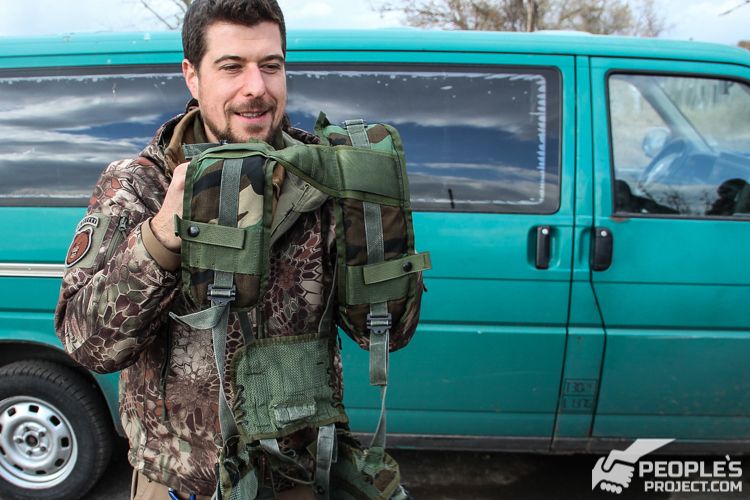 The van that was donated by the volunteers for the military to use
It was necessary to unload the aid very quickly because of the attack of the enemy.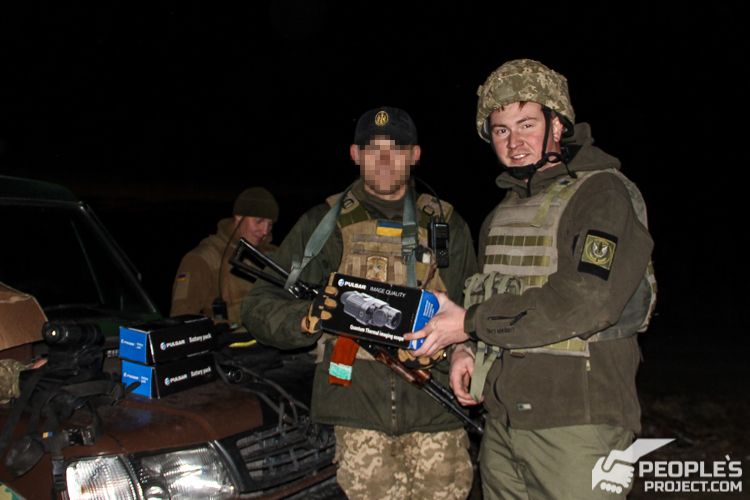 The Leader of The People's Project Maxym Ryabokon just came to the front line, when the enemy opened fire
Some impressions from the trip and the mood of the marines were very well described by one of the volunteer organizers of the trips to the front line Serg Marko. He said, that soldiers are calm, confident and ready to protect Ukraine no matter what.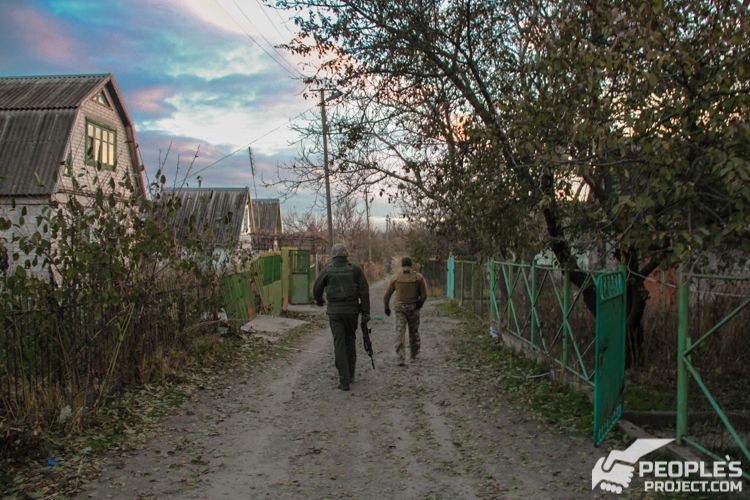 The unrest outskirts of Mariupol, where bullet or bomb is expected every second
One thing that should be noticed again is that Ukrainian marines keep defense of one of the most attacked cities in Ukraine. In the case of an open aggression they would be the first ones under the fire. The Mariupol is one of the hottest parts of the front line right now.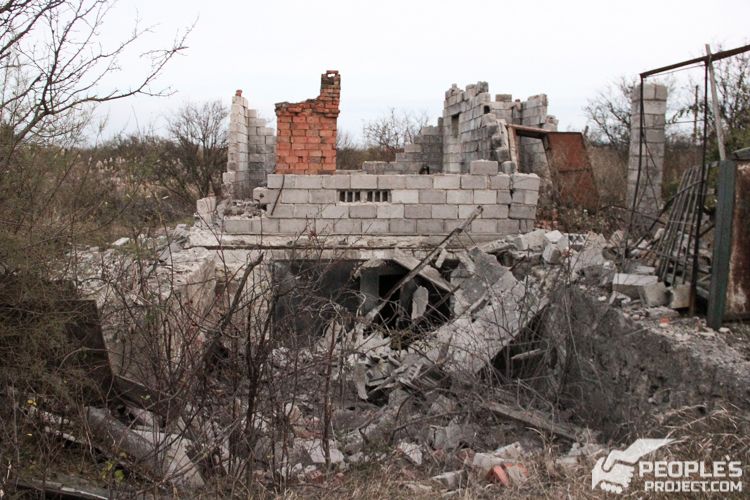 The constant terrorist attacks turned the prosperous land into ruins
The representatives of few different troops of Ukrainian defenders were interviewed. Serg Marko accents the mood and professionalism of the soldiers, who are ready to protect their positions in the name of peace in Ukraine with all their effort and power.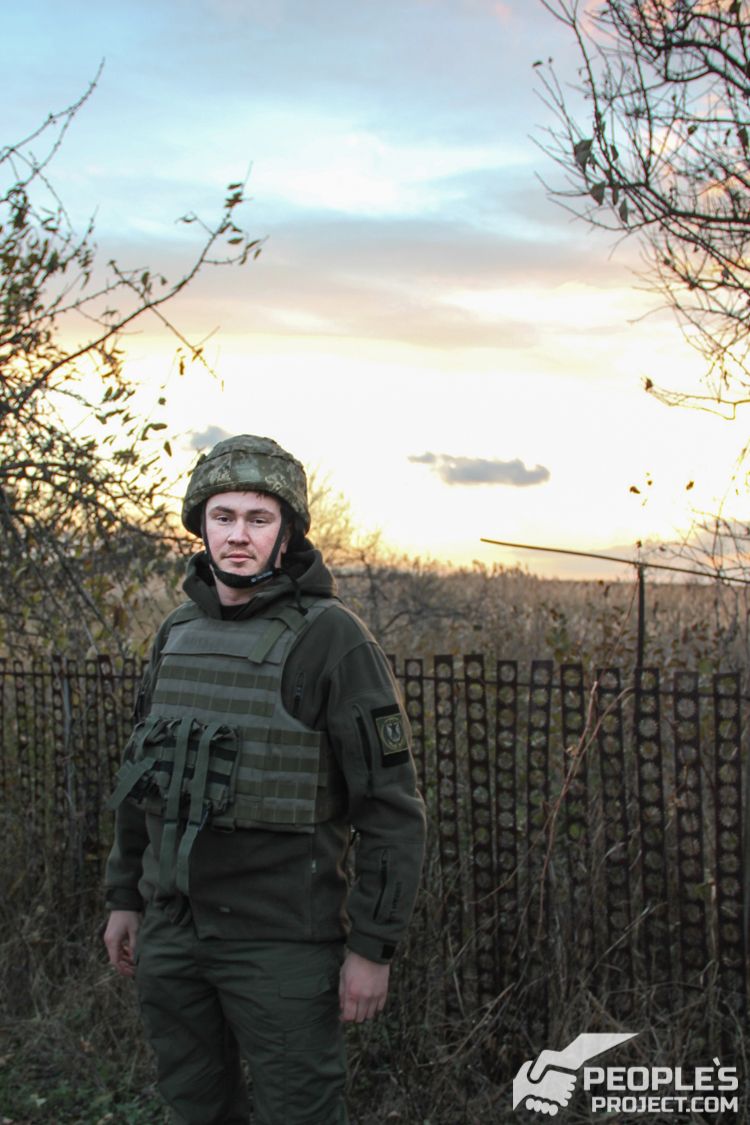 Despite all the war and devastation, the Donbass steppe of Ukraine is astonishing, – Maxym Ryabokon
Each and everyone can join the protection of the beautiful Ukrainian city of Mariupol. We continue to raise funds through The Mariupol Defenders Project and convert each donated dollar into the equipment that help Ukrainian Marines to hold the front line and to protect the front-line city citizens from the enemy attacks.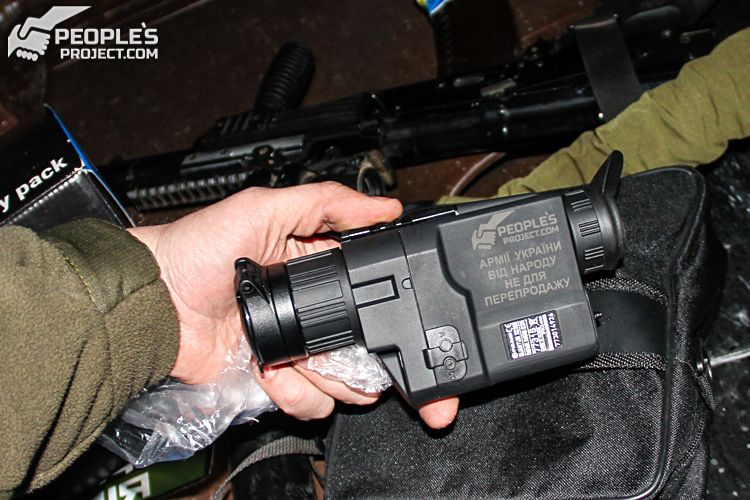 The brand new imagers will help Ukrainian marines to protect the border through the night
A little bit later we will publish more detailed report on all autumn visits and transfers. Meanwhile we want to thank for every donated dollar that helped to protect Ukraine from the enemy.