Dear friends, the second batch of equipment has been ready as well: may we remind you that within the Rapid Response project, the People's Project volunteer center has purchased another major bulk of gear which is to be sent to the forefront very soon. A major part of it will get to the 128th Mountain Assault Brigade, and the rest of the stuff will be sent to the servicemen of the 81st Airmobile Brigade. Previously, we showed you red dot sights and weaver rails that had been shipped first.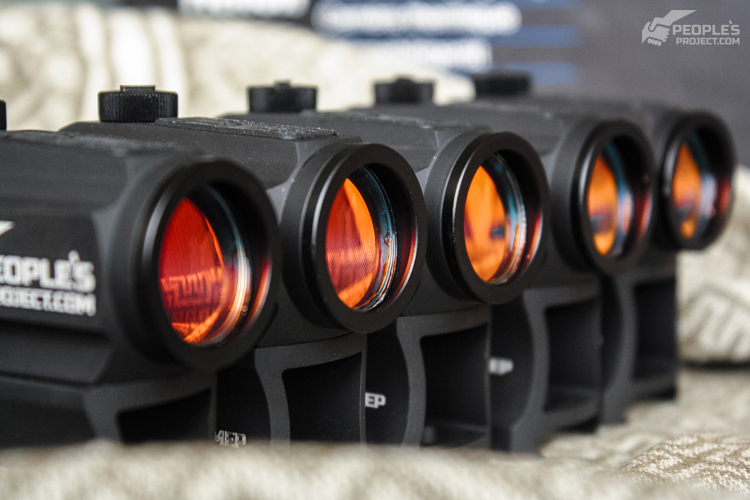 The next item on the list was a set of laser target indicators. These make an updated model allowing a shooter to work both in the visible spectrum (due to powerful green laser), and in invisible one (by means of an infrared ray). Tis feature looks highly preferable for the fighters equipped with thermal imaging scopes or night vision devices as it helps them avoid unmasking themselves by a visible ray. We've got 10 of these which are going to be justly distributed among our military.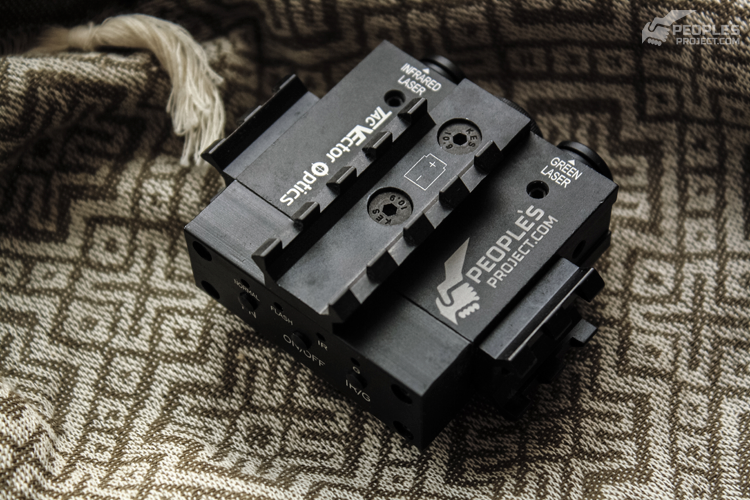 Another article is a powerful thermal imager. There is only one item of it, still thanks to its cutting-edge technical characteristics it outstrips the majority of devices available for sale. That's why we decided to buy it and, hopefully, this gear will meet the fighters' needs and help to improve their performance indices.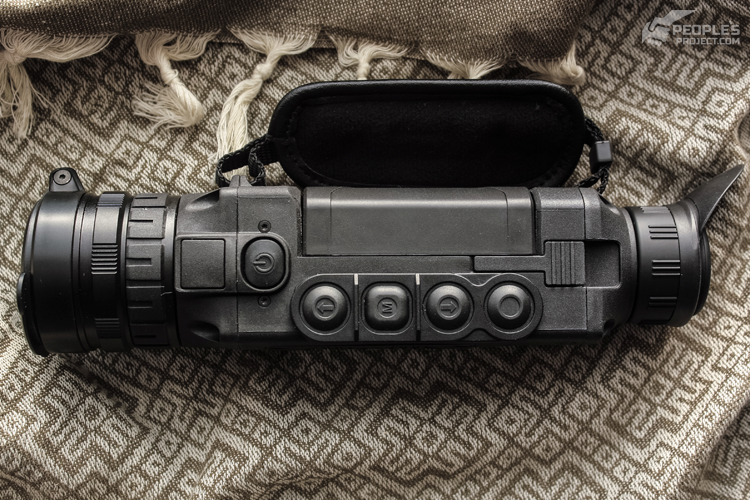 Among other stuff, we also bought an external power unit. It is just an extra battery which will prove useful in case the main battery is dead. In particular, it will fit for the thermal imager.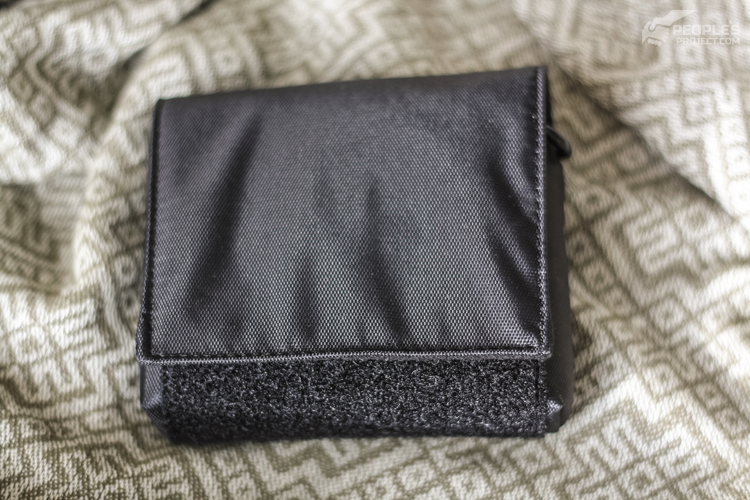 Also, we've prepared 5 tablets with Army SOS firmware update. These are intended to enhance the work of our artillerists, scouts, conmen and any other military who needs to carry out various calculations and analyze large massifs of data. It is rather a powerful and reliable device: we used to send these to the guys before, and they always speak well of them.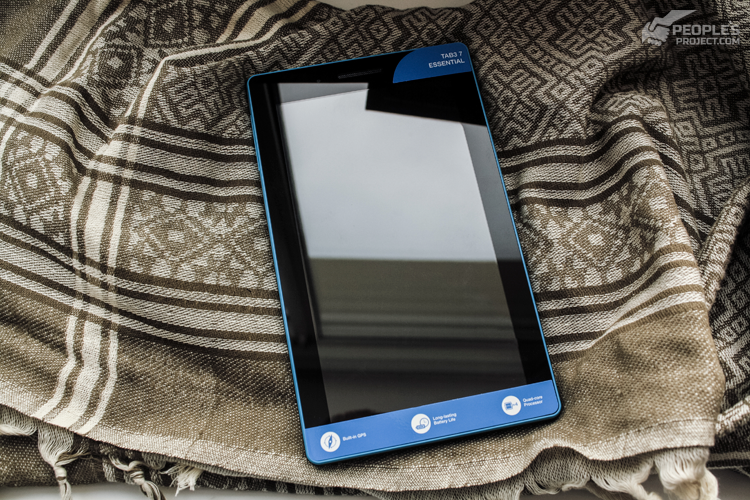 To date, it is a complete list: red dot scopes, laser target indicators, and the rest of the stuff. All these devices will help our guys to protect themselves and to effectively eliminate the enemy whenever possible. Also, it is exceptionally nice we have bought all the gear at the expense of your benevolent contributions.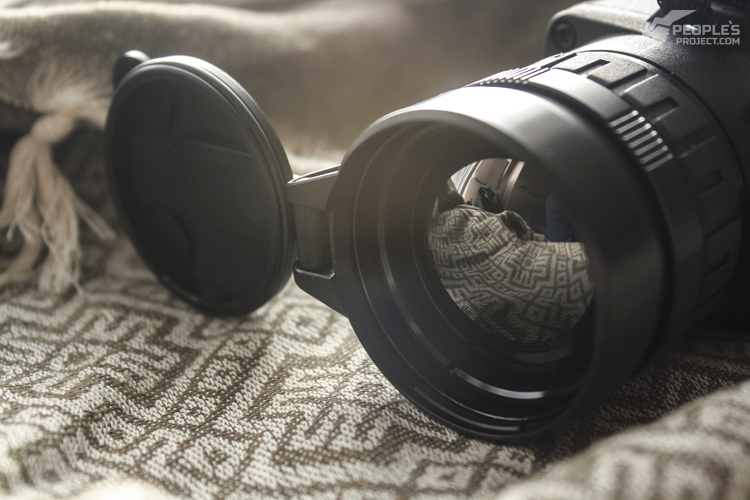 Nevertheless, the war is still on, and this batch of equipment we are preparing for transferring to the frontline, has not been the last one. Because – may we repeat this simple truth – despite the provision and supply of our Army has lately improved much, still today there are some types of gear that the state cannot supply on certain reason, so often they need to buy these on their own, on their humble salary. But for our military not to think about such purchases and to always remain equipped for fighting and protected in the field conditions, we have been proceeding with accumulating funds to buy them necessities they request. You can find the report on the project via the link; below on this page please see the list of purchased items as well as a big green button allowing you to participate in our common good deed. At the end, we will definitely win, still the upcoming victory should be our shared concern!
---
By the way, for you to stay informed as regards our future needs, let us show you the list of necessities for a strike aircraft unit of the Ukrainian Air Force, whom People's Project aims to support immediately after we've accumulated the necessary sum. Should we reiterate how essential pilots' needs are in times of the war – we don't think so. Especially since the sum is rather small, so it won't take too much time or effort to raise it. Dear friends, please don't stay indifferent – join in as your input is of high importance!