Treatment of the incorrectly fused fractures of the radial and ulnar bones in 30th Brigade fighter Serhiy is complete. Two days ago the plates pinning the bones in his forearm were removed. Serhiy will spend a few days recovering at ilaya Medical Center, then will go home to the Cherkasy region.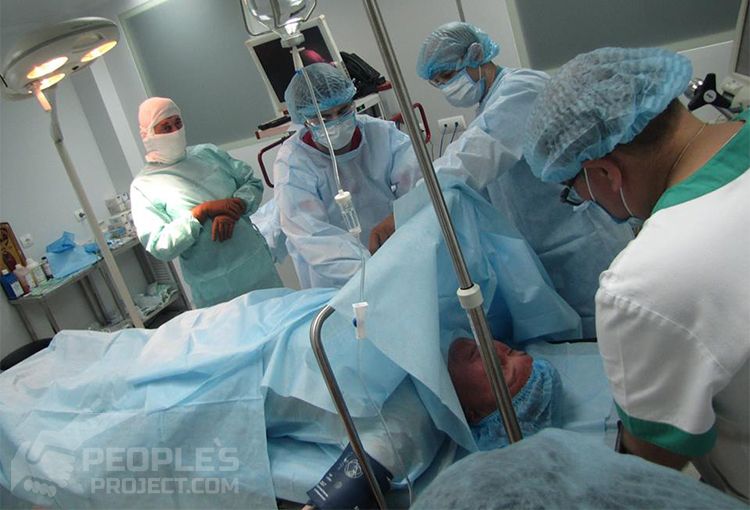 Unfortunately, this meant he had to spend Orthodox Easter away from home, but we are confident the clinic staff  took care of festivities. Later, it is planned to operate on on Serhiy's leg – to treat fusion of his ankle joint. We wish our hero a speedy recovery and hope that by next Easter he has almost forgotten about his injuries.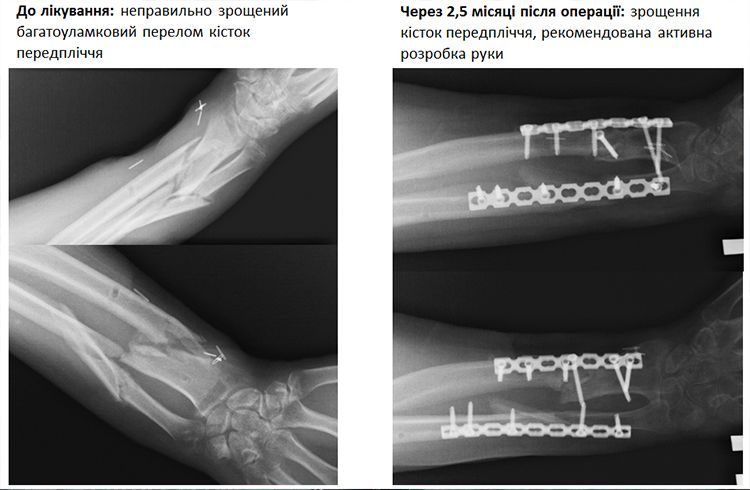 Serhiy, 40, a fighter with the 30th Brigade, was wounded on July 17, 2015 near the city Avdeevka. A shell fragment that exploded 10 meters from Serhiy, ripped skin, tendons and soft tissue from his arm. For the treatment of his damaged bones and nerves he was sent to the Shamilov National Institute of Surgery and Transplantation, there doctors appealed to the social project Bioengineering Rehabilitation for Wounded and invited doctor from ilaya Medical Center Volodymyr Oksymtsya to help perform surgery on the bones of the forearm. Afterwards the bones began to coalesce incorrectly, blocking the motor function of his arm. An operation using metal osteosynthesis LCP-type plates in his forearm was performed on October 5, 2015.
After two scheduled examinations and control X-rays, which demonstrated recovery of the bones, the doctors decided to remove the plates.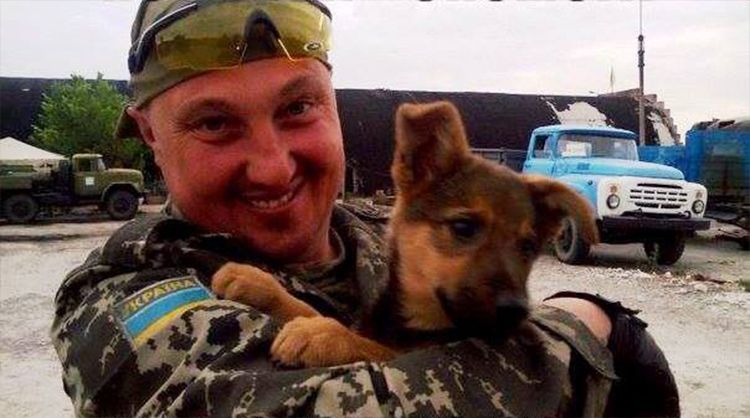 We thank everyone who contributed to fundraising for Serhiy's treatment. Your help allowed doctors to utilize this innovative treatment and save another wounded soldier from permanent disability. Now the project continues to raise funds to treat more of Ukraine's wounded. We can give them hope for a better future.