The project Elite Training for Military got off to a strong start and that momentum has continued for more than two months. We've talked a lot about the enthusiasm and zeal with which our students are training. Immediately it has become clear the military understand what benefits these obtained skills and knowledge will be for them and their peers. It is heartening the initiative of volunteer coaches is supported by the military. When all parties involved in the process sincerely believe in the success of the project the results will speak for themselves.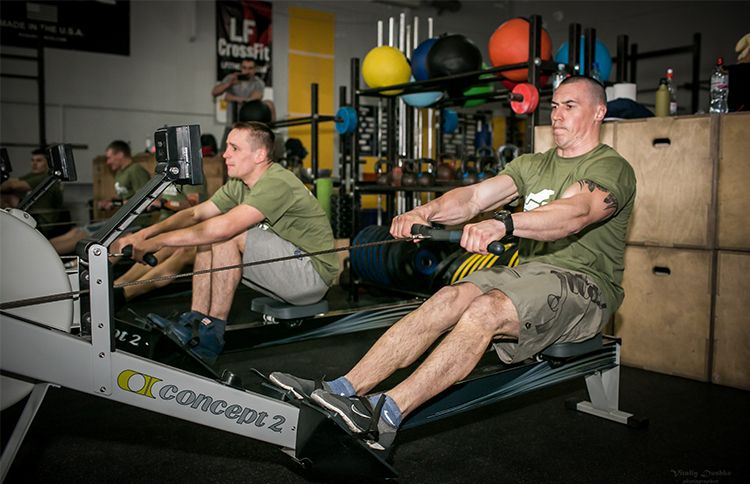 Perhaps because of this dedication, the project continues to attract a more and more attention. A week ago ICTV TV crew visited CrossFit classes, held in the Mykolaiv club L-fitness, here is the report (in Ukrainian).
Now the project really needs your support. By contributing to the project you are helping to build a new army with new effective system of physical training.