It is so nice in Donbas at the moment! Despite the ongoing war and people's suffering, nature is unable to grieve: exuberant vivid green is flourishing, the birds are singing their spring songs, and fresh sprouts are awake and stretching upward to the sun. Still, death is also watching for new victims there.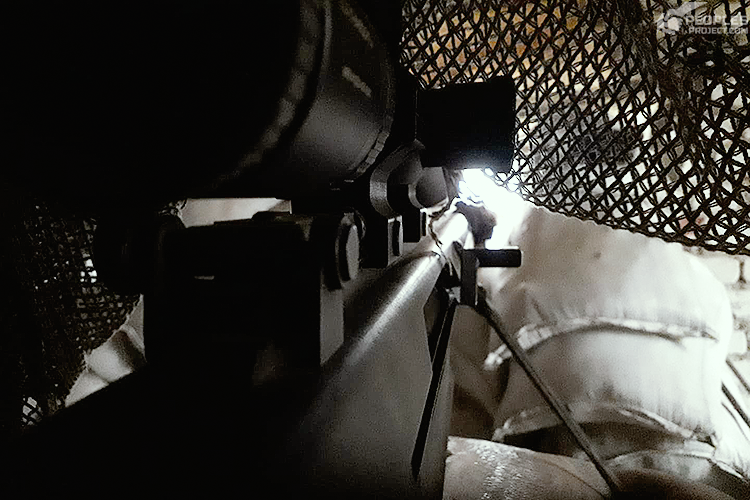 There are lots of tripwire and mines put by the occupiers into our soil, everywhere. Unexploded shells and mines that deepened into the ground, did not go off, so now they still have been patiently waiting for someone incautious. And here are our snipers hidden from sight amid the foliage, shrubbery or some construction leftovers. What they impersonate is revenge for russian comers or local traitors who kill Ukrainians for bloody russian rubles.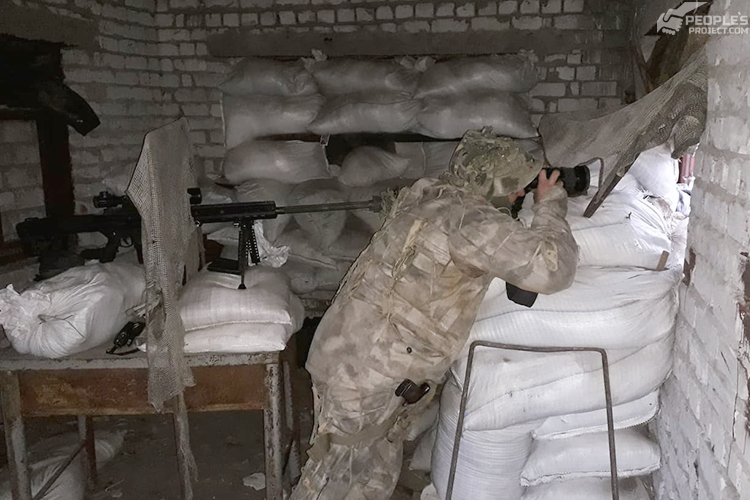 Good friends of ours, the sniper unit who are actively working at the forefront engaged in extermination of the occupiers, have sent us a few new pictures. Lately, the guys have actively performed in one of the forefront hottest spots. They have effectively flushed the russian scum out having protected our military against the enemy sniper bullets. In the photo below you can get acquainted with the days and moments from our best marksmen's life.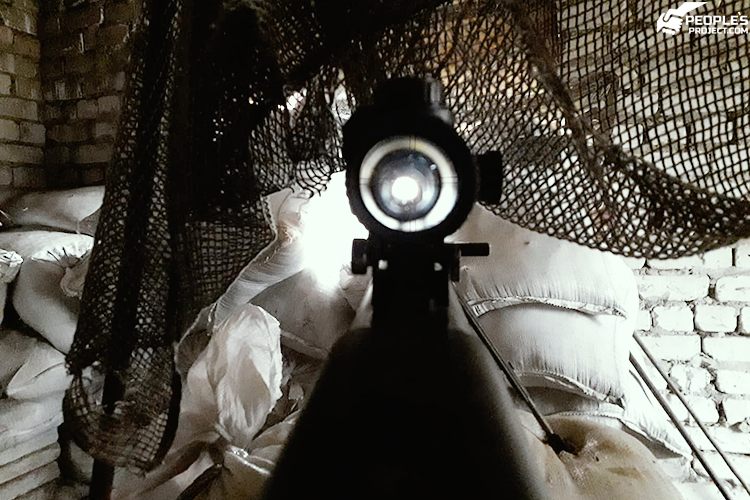 Recently, while talking with a retired military who used to fight in the hottest spots of Donbas, we agreed that the russians are sending lots of well-trained killers into the war zone in Donbas. Enemy snipers bother our military quite noticeably, presenting rather a serious threat. Still if to compare the statistics and estimate the results of our accurate marksmen's work taking into consideration the most common outcome of sniper duels, we can see that the odds are in our favor: our guys are eliminating the most well-trained enemy snipers literally en masse, like noxious insects.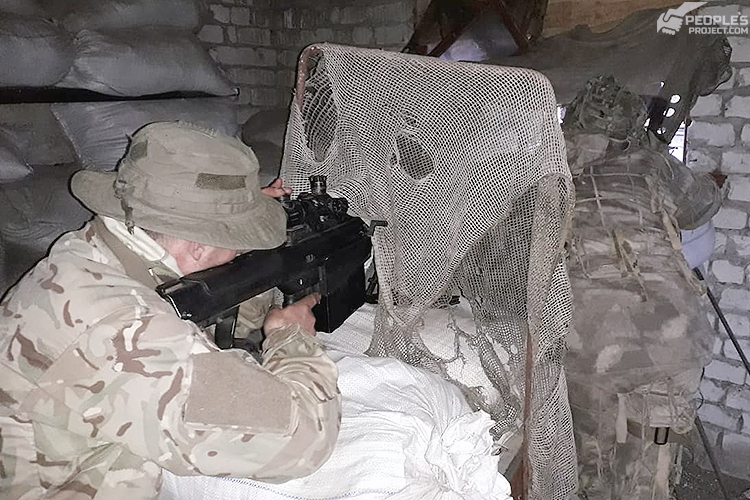 Right now we have to ensure carte blanche for our marksmen for them not to face any hindrances and take all possible advantages in their work. A sniper unit, the good friends of ours, need a thermal imaging scope for completion of their very specific tasks. The state will not provide them with the gear, – the official just recommend them to use the equipment they already have. But the thermal imaging scope will enable our guys to work not only at daytime but also in the dark; besides, it allows effective performance at maximal operational distances. We have already accumulated the most part of the sum, so only a minor amount left. Actually, we are convinced this time you will prove traditionally supportive once again, dear friends. Each contribution into the I Am Sniper project's account makes a great investment into our defense, and even more, because one day these guys will be engaged in the liberation of Donbas. So please join in, dear friends, as together, with our efforts combined, we are making our victory closer!