More good news! This time it is about our I Am Sniper project. As part of the project, we bought and donated to the military the first bipod produced by Atlas, model BT10V8.
A bipod is a stand for firearms (rifles, machine guns, submachine guns). It is used to support the barrel when shooting in a prone position. The bipod helps stabilize the weapon and increase its accuracy and shot grouping. With this equipment, our defenders will fight even better!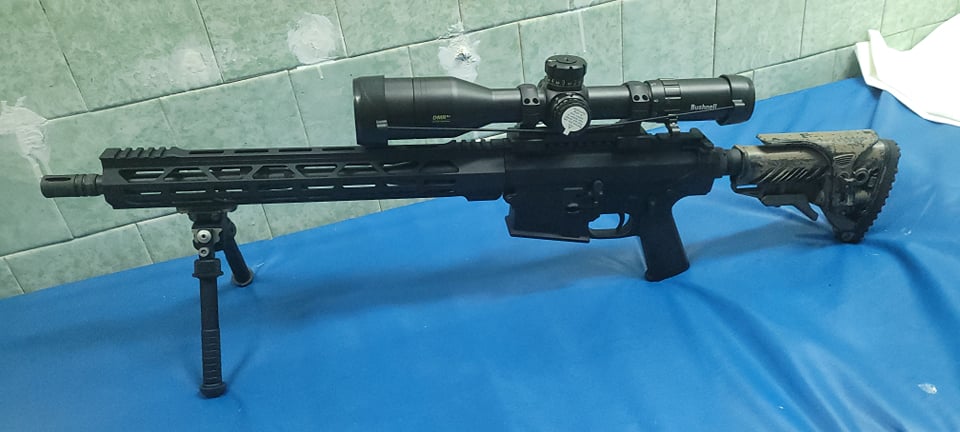 But it's just a start! UAF snipers need more bipods than we have managed to buy. Which is why, friends, please, if possible, support us financially so that we can support our fighters.
Everything will be fine! Everything will be Ukraine!