While lucky civilians are preparing their homes for the New Year celebrations and those less fortunate are feeling bored at their offices, these guys are actively working in the forefront.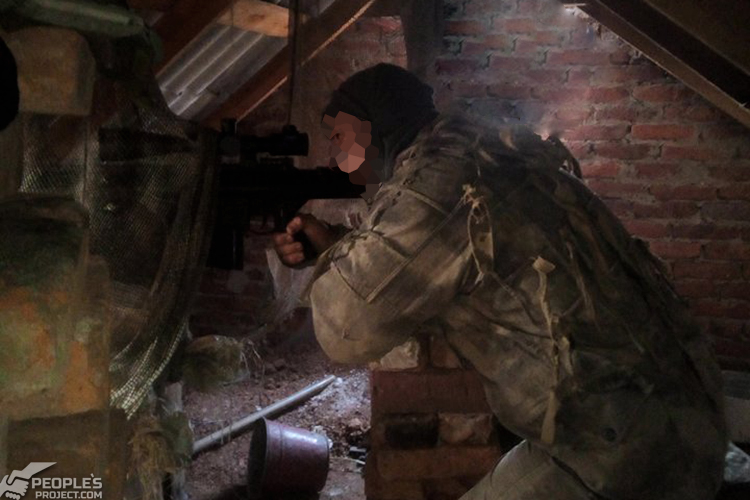 Friends of ours, the snipers whom People's Project has been actively supporting with equipment, have just sent us a few photos: right now they are targeting an enemy sniper.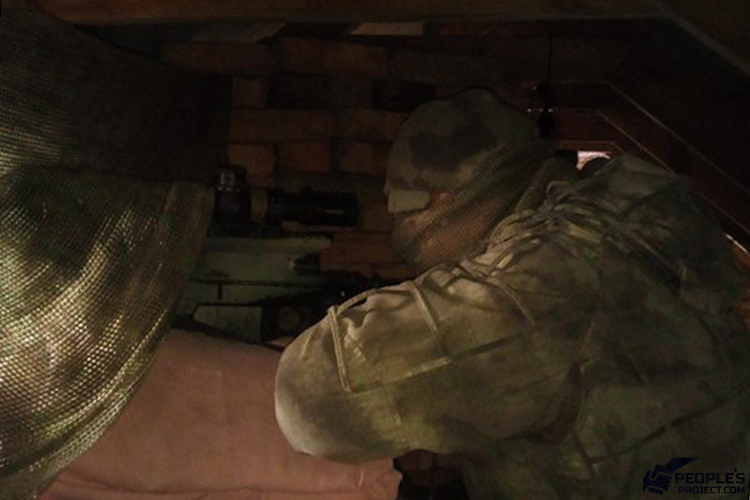 The opponent is still unaware of the danger threatening him at this very moment, but most likely in a few seconds another mercenary terrorist killer will be sent to celebrate upcoming holidays with earthworms.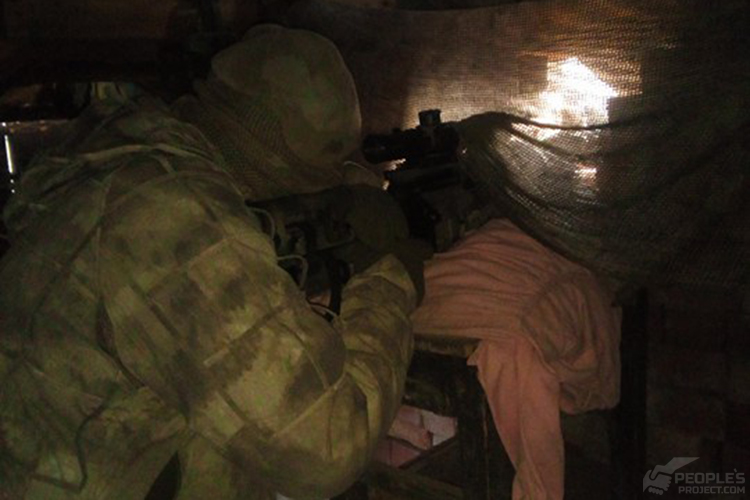 We are sincerely happy our joint activities which we carry out together with you, play such an important role: the unique military specialists acquire the equipment necessary for their safe and resultative work. By the way, a little update: the guys sent us a picture of the gear we transferred them just lately. They have got silencers and a weather station. This useful stuff will enable them to destroy the occupiers with more comfort and security.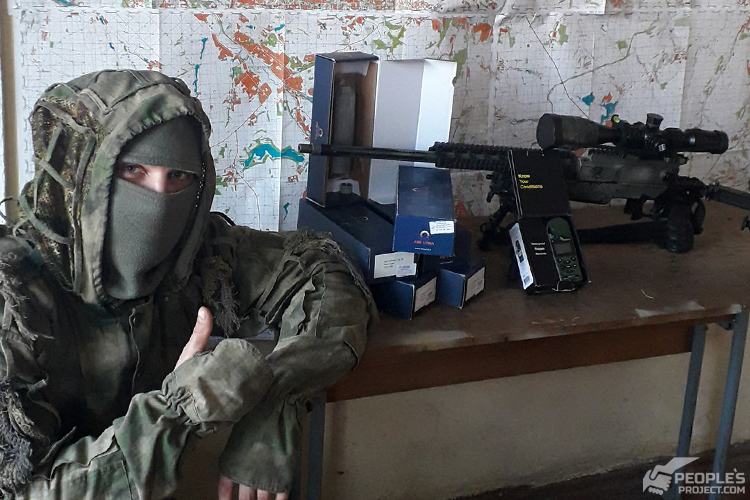 All this equipment, as usual, we, the volunteers at People's Project, have been buying exclusively at the expense of people's donations. A few tens, hundreds or even thousands hryvnias donated by you, – all these funds are directed to acquisition of the gear needed by our snipers.
If you are conscious of the purpose of all these activities, if you are willing to thank our guys who defend our vague peace, in some possible way, then a small contribution into the Rapid Response as well as I Am Sniper projects' accounts will be exceptionally welcome and appropriate. The war is on; it continues at this very second, and to win it we need to combine our efforts.