The People's Project team has once again been convinced of the mighty power the internet and social media in finding people willing to support Ukraine's military.
A post shared of Facebook led to a meeting being set up between the People's Blindage project coordinator and a sponsor who agreed to give US$10,000 for the production of 10 dugouts for soldiers on the front line.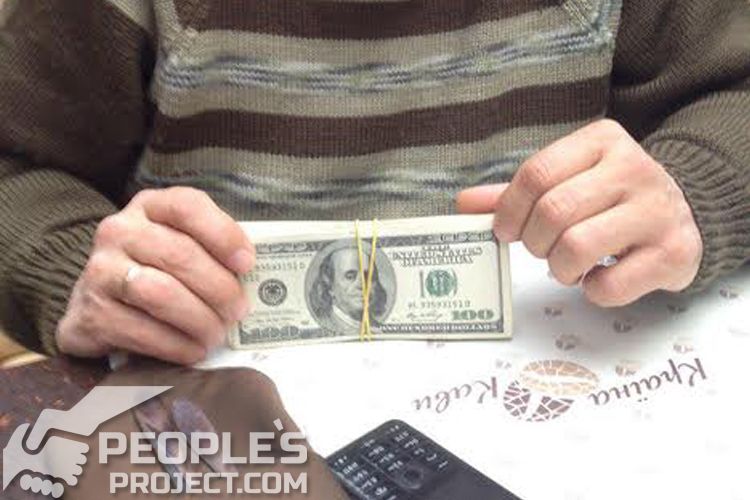 The 10 dugouts represent shelter and housing for 100 soldiers who are risking life and limb daily to prtoect Ukraine's territorial integrity. While many believe the much-lauded "ceasefire" actually exists, Ukrainian soldiers are wounded or killed on a daily basis – mostly because they are exposed to enemy fire.
A crucial factor in protecting them is adequate shelter. for more details go here and for financial details follow this link.