Dear friends, time for good news. You would probably agree that at the sixth year of the war, amidst the gloomy fall weather we really need some good news, wouldn't you? Like, good friends of ours, the initiators and enthusiasts behind the Mountain Therapy project, have completed another mountaineering tour over the Carpathian Mountains.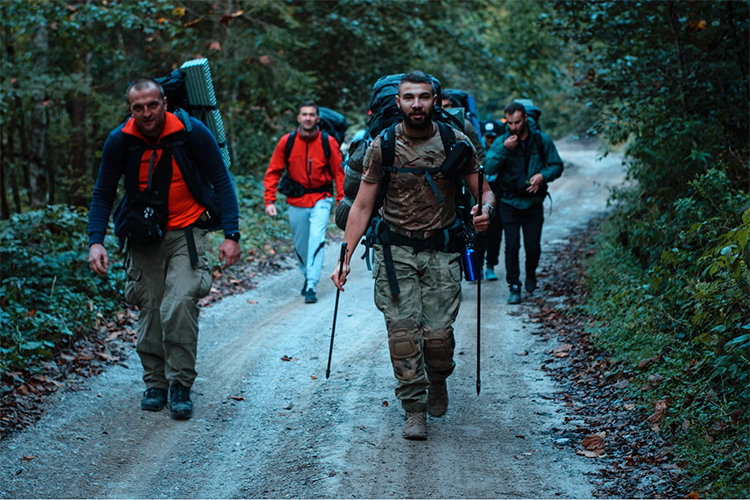 This time, due to inhospitable late September weather, the program of the tour got slightly shortened, still the participants managed to make quite a few dozens of kms along mountain tracks, live in the wild for several days, breathe in lots of healing and fresh highland air and get a great deal of impressions, in exchange for which they got rid of their most worrying mental pain and traumatizing recollections.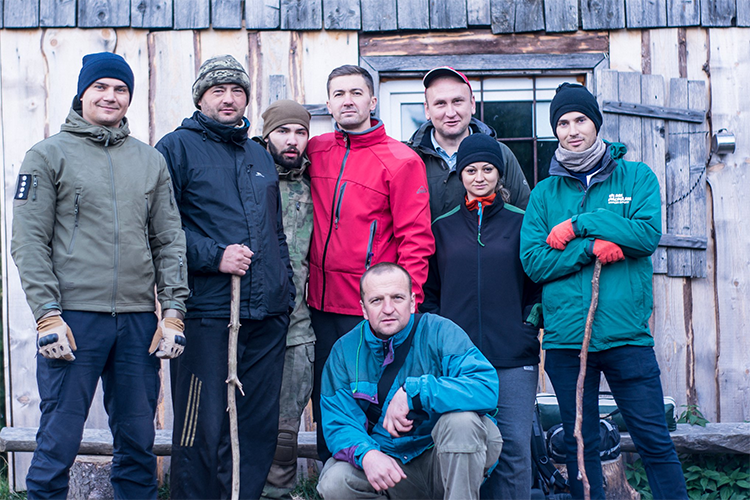 This time, the initiative has attracted much more attention as well as organizational resources. Veterans of the special operations troops as well as former military who now continue their service in local police forces in Kropyvnytsky, took part in the tour. Naturally, the list of participants also featured the organizers and initiators of the event, Ms. Natalie Salimova and Mr. Serhii Noha, who prepared and arranged the whole tour, as well as ensured due professional support for the veterans having engaged skilled mountaineering instructors and psychologists specializing in rehabilitation for military, into the event.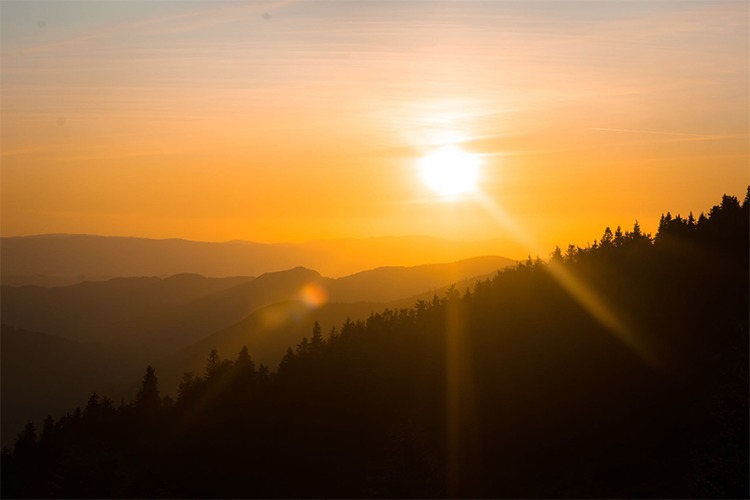 Also, we are sincerely pleased that together with you we managed to make our input in the project, too. Hryvnia by hryvnia we raised the necessary amount and bought basic equipment for the tourists. Still we didn't raise the complete amount yet, so now we still have to find another four thousand hryvnias or so, but basic needs have already been satisfied. 
That's why, dear friends, we have to rely upon your kind-heartedness and ask you about another favor once again: the initiative has still been active and living, so let us raise those four thousand together to meet the project's needs, thus expressing our gratitude to veterans who risked their lives to defend us. Let us make that final push together and contribute as much as each of us can afford, ok?
Thank you!