Fighter with the "Kyiv Rus" 11th Batallion Viktor is recovering after surgery. Last week, Viktor underwent osteosynthesis of the femur. The next step in his treatment is the planned use of cellular technology.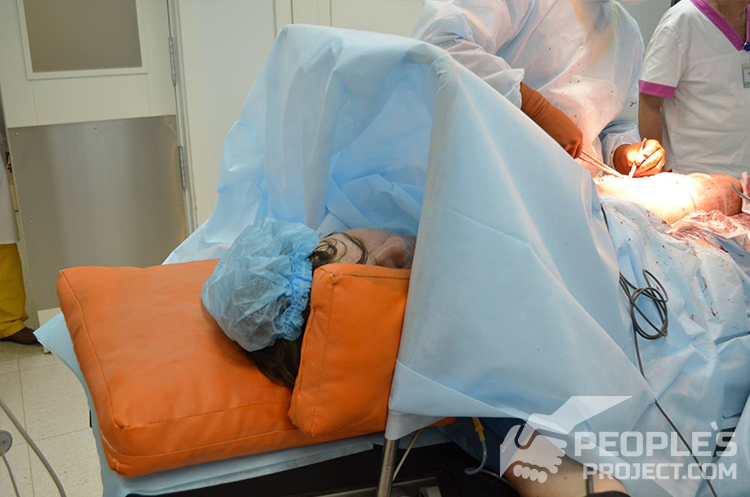 It is good to see the transformation in Viktor's mood changed after overcoming the inflammation in his leg. We'd like to see the hero to smile more often and hope he has a speedy recovery.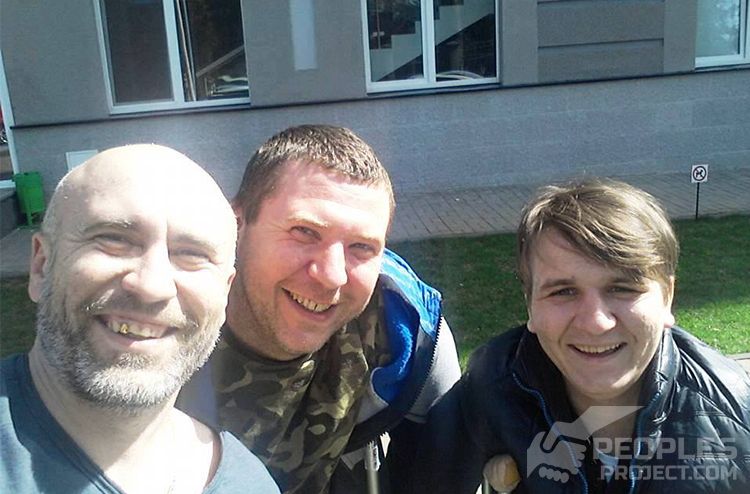 Viktor is just 21-years-old. In the summer of 2014 he went as a volunteer to defend Eastern Ukraine. He was wounded near to Donetsk Airport when a shell exploded beside him. As a result he recieved wounds to his whole body and doctors were forced to amputate his left arm. Also, as a result of being wounded, Viktor suffered significant injuries to his left thigh and left shin. He has multiple disabilities through the shortening and loss of the limbs. Fortunately, through biotechnology we can help the soldier get back on his feet.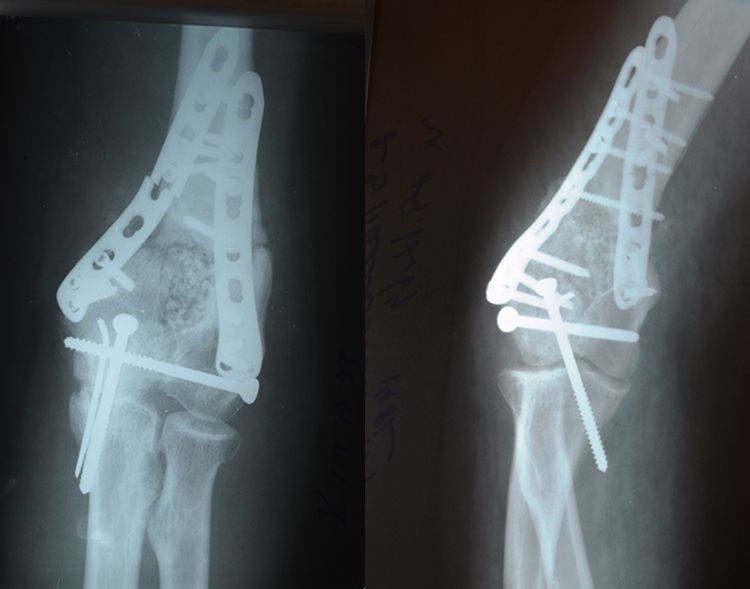 The amount required for the treatment of his injuries ans because of the complexity of Viktor's case was considerable – 614,231 UAH. However, the story of Viktor touched many. The People's Project approached the organizers of an auctionat which was sold a unique art book of translations of Japanese poetry "Samurai Song" by Andriy Nakorchevskiy. The event raised more than 56,000 UAH. Also chipping in the fundraising for Viktor's treatment were many people attending the event. Together, they gave Viktor hope for a better future.
Now the Bioengineering Rehabilitation for Wound project is still treating wounded soldiers and many more are awaiting treatment. These are men who defended Ukraine at a price, now it is our turn to repay them. Get involved in the project.