Dear friends, it is not a secret that within the People's Blindage initiative we are supplying the units fighting in the frontline with mobile shelters for their protection. If properly fortified with extra components, such structures are able of securing due protection even if directly hit by an artillery round, plus is exceptionally cost-effective in terms of personnel's time and efforts while fortifying their positions. The episode when our marines brought the components of the blindage to the spot, dug the hole without being noticed, and installed the entire structure right under terrorists' nose, is quite worth mentioning.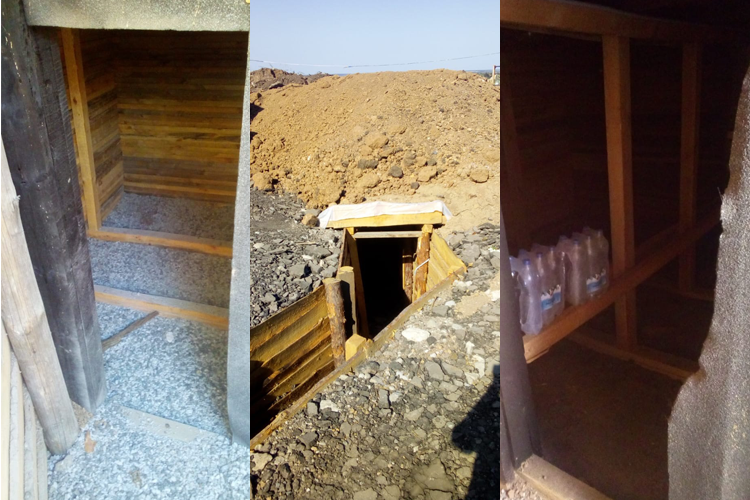 It is as simple as it may seem: even the quickest calculation shows that all the blindages we already sent to the forefront – which makes about 50 items installed in the hottest spots – have been effectively saving lives of over 5 hundred fighters under fire. Provided that in some sectors of the frontline bombardments last day and night, the number of protected Ukrainian military must be thousands up to the present day.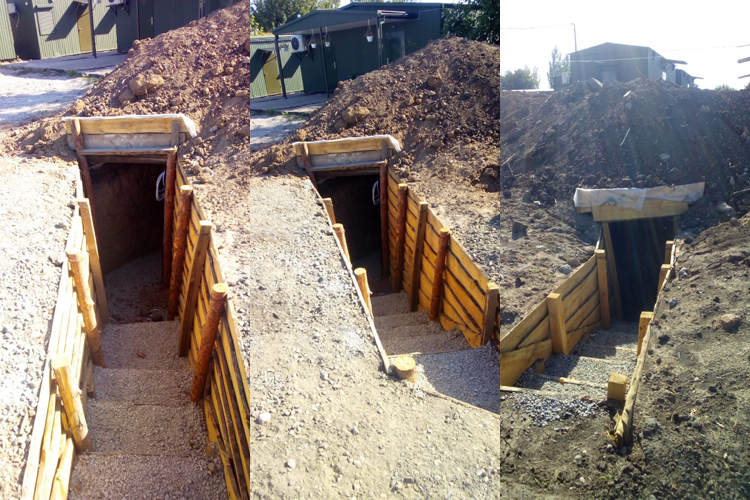 Here are a few more latest pictures of our blindages: the Special Operations troops have installed four of these pursuing their individual needs. Since their activities are not for a public eye, we are not allowed to disclose any details. So let us just enjoy the idea that a few more dozens SpecOps fighters got a reliable and comfortable shelter not only protecting them against bad weather but against enemy shelling as well.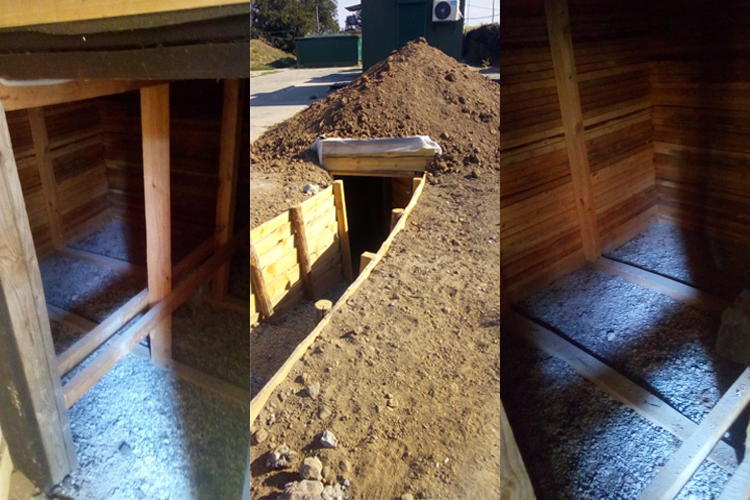 We are urging you to join the project as the front line remains insecure, and our fighters regularly need to equip their new positions on the freshly liberated territories. If to take into consideration the upcoming fall bringing stormy and wet weather conditions, and winter that will follow it, then the necessity to provide our fighters with comfortable shelters stays highly relevant. The first price of such a structure is rather moderate, still the blindage is literally able of saving lives. Dear friends, please join in as each even the smallest donation is still highly important!