Dear friends, despite relative silence in media, the war is still on. The enemy troops are actively hunting for our fighters: only over the recent couple of days two Ukrainian military were killed by Russian snipers. This means our counter sniper teams are also working quite energetically: their task is neutralizing the opponent. In its turn, it means the Ukrainian snipers need assistance as regards various "small things" the state will hardly give them but some sympathetic citizens, that is you and us, can help with.
Within the I Am Sniper project, the People's Project volunteer center has accumulated certain sum and bought another portion of equipment for our old friends, the sniper unit of the 17th Tank Brigade. At the moment, three handy field cases for sniper rifles are waiting to be delivered to the forefront. It might seem an insignificant input, still the one who carries arms on their back in the fields and woods, is well aware of the possibility to get mud or sand into the weapon mechanisms or get the well-adjusted optics damaged when suddenly got stuck on a tree branch or a rock. This is where the cases will turn exceptionally useful.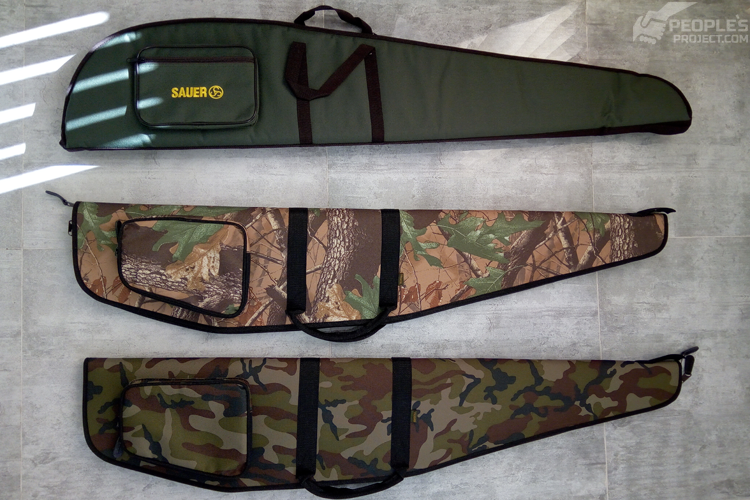 Some time ago, we also sent a laptop for staff work to the same sniper unit (the computer was bought under the Rapid Response project). In addition, you can see some optics in the picture, too: this is some of those lenses for equipping false sniper positions we asked you to find and send us. It is for you to know that your contributions assist our snipers in their work and even save their lives.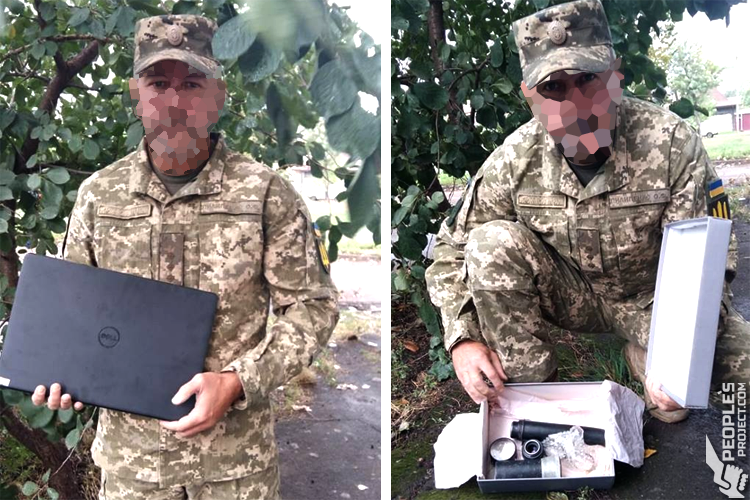 That is why we ask you not to cease your support, as we haven't reached our main goal yet: the occupier's boots have still been stomping on our homeland in Donbas. Accordingly, our guys will repeatedly go out to complete their missions on eliminating the enemy and its mercenaries. Every day and night, they will go on risking their lives and will always need our support. Please join us, as we can win this war only if we unite!