Recently, another participant in the Bioengineering Rehabilitation for Wounded project, Bohdan completed the first stage of recovery. The specialists at iLaya clinic sampled cellular material for further treatment and conducted plastic surgery on his leg. Further procedures will be performed later, while Bohdan remains under close medical supervision. The first phase of treatment was paid by the volunteers of The People's Project through people's donations, fundraising continues and will continue.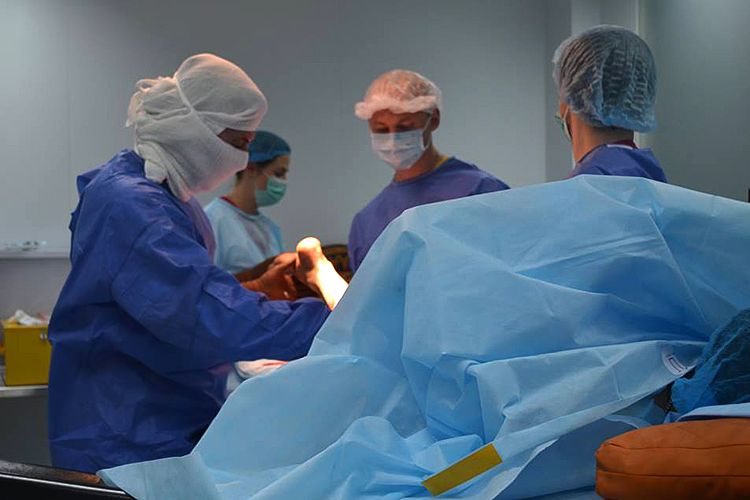 Bohdan was wounded in December 2014, near the town Popasna when his leg was hit be mortar fragments during an enemy attack. He was treated in hospitals in Kharkiv and Odesa and, on the advice of Odesa volunteer Olha Dabrowskiy, turned to the biotech project
.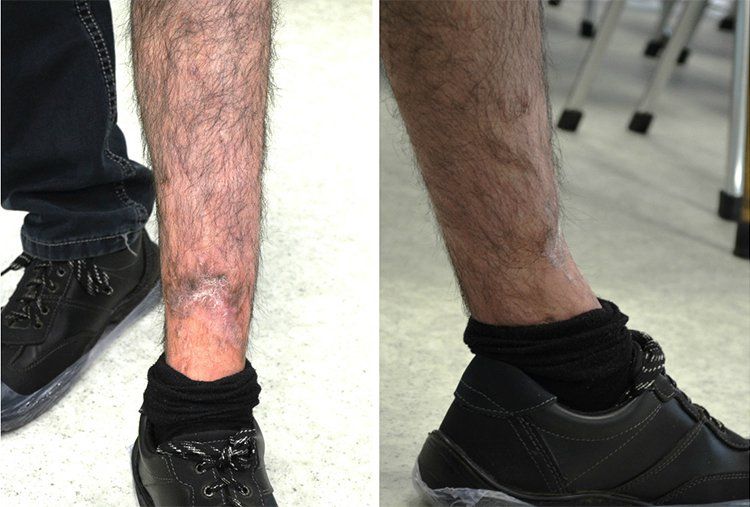 His souvenir of the war is a missing section of bone caused by an incorrectly fused broken leg. To live with such a bone defect is difficult, and painful, and it may break down at any moment even with the least exertion. By itself, this bone defect will not heal, the soldier needs the defect area to be treated with cellular materials. This treatment can only be accessed through the specialists at the Kyiv-based iLaya clinic.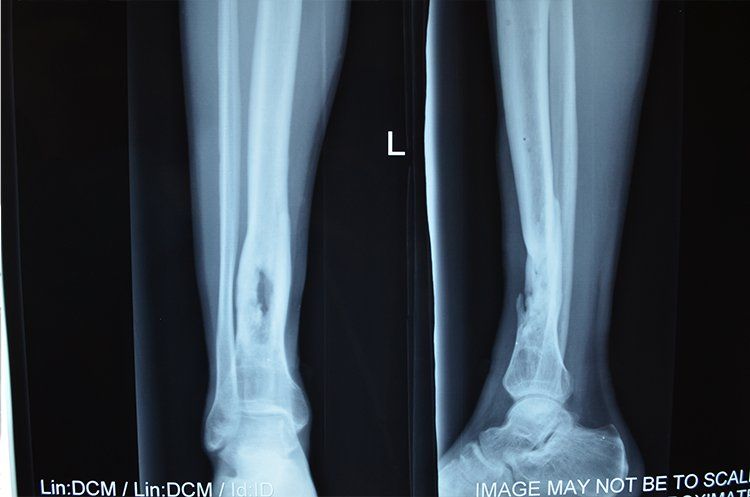 Recently, specific cells were sampled from Bohdan from which materials prepare for further operations will be prepared. In addition, plastic surgery will be performed on the soft tissue surrounding the defect area offset by other tissues from the body. Currently, doctors are monitoring the healing progress and planning future operations. Hopefully soon Bohdan will again be confident on his feet and return to life in full force.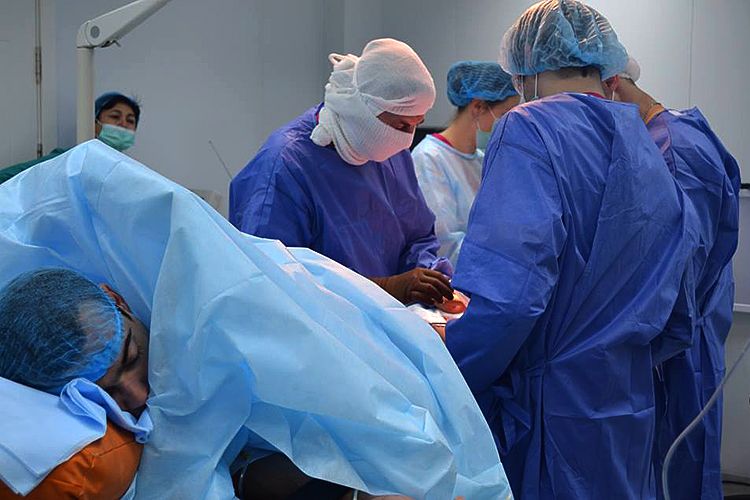 Some wounded soldiers do not have the chance to access this treatment. Everything rests on financial issues – the state does not fund such high-tech medical treatment and it comes at significant cost. That is where we step in. Incidentally, further financing is needed for Bohdan's treatment. The People's Project continues to collect funds to cure almost hopeless cases at the specialist clinic iLaya which has a proven track-record of returning these patients to a normal life. Get involved – for many of Ukraine's defenders we are really the last hope.