Yesterday, "Tornado" Battalion volunteer Oleksandr returned home to Dnipropetrovsk after his primary stage of treatment. On April 20 at the site of his nonunion fracture of the tibia  3D-gel chips osteoplastic material and autologous stem cell were introduced and the bone was fixed with a LCP-type plate. In six weeks he will again be examined and a control X-ray will be taken. We hope it will show positive results of fusion of Oleksandr's bone. And now we wish him to regain his strength, continue to recover and forget about his crutches.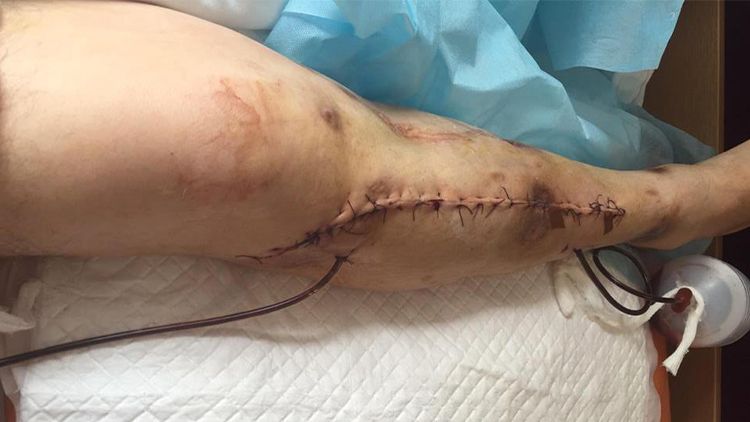 Oleksandr was wounded near Schastya on January 30, 2015 during a patrol when he and his fellow soldiers were ambushed by the enemy. Consequently, he underwent six operations, but the bone did not fuse through treatment lasting a year due to a significant bone defect of up to 80 cc. In January 2016 Oleksandr was enrolled in the Bioengineering Rehabilitation for Wounded project, and in February he underwent his first surgical procedure where doctors at ilaya Medical Center performed sampling of cellular material and dismantling of the external fixation device.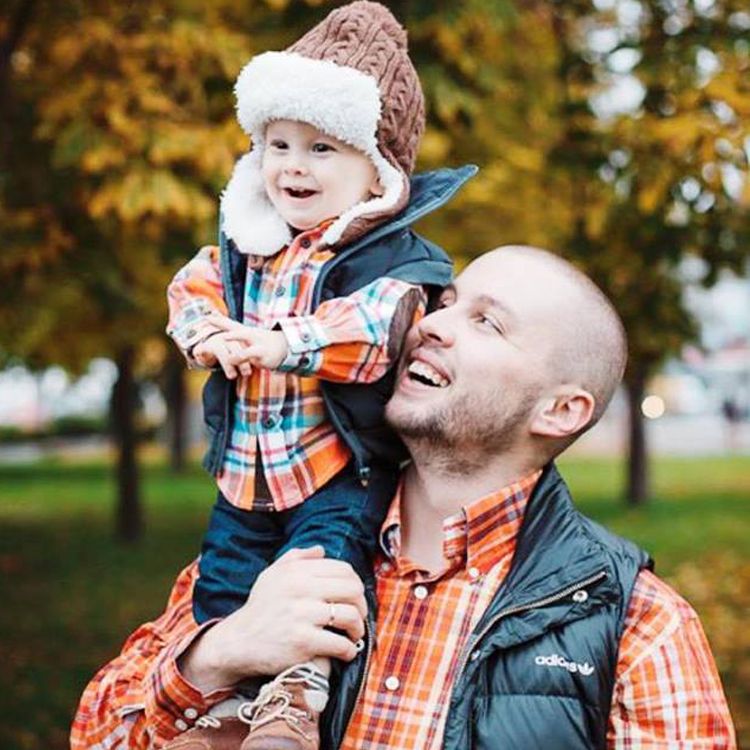 Oleksandr is a young father and a very active person. Thanks to your support he now has the chance to live an active life and realize future plans. Now the project continues to raise funds for new fighters enrolled. They also need our help. All of them were wounded defending Ukraine and we owe them a debt of gratitude.