Why is it important?
The Center for Military and Strategic Studies at the National Defense University now is one of the biggest think-tanks of the Armed Forces of Ukraine.
This institution was formed as part of the National Defense Academy of Ukraine to implement scientific developments in the military field. Here and now that work is more important than ever – our country needs more qualified developments and military innovation to defend Ukraine's territory and, ultimately, win the conflict.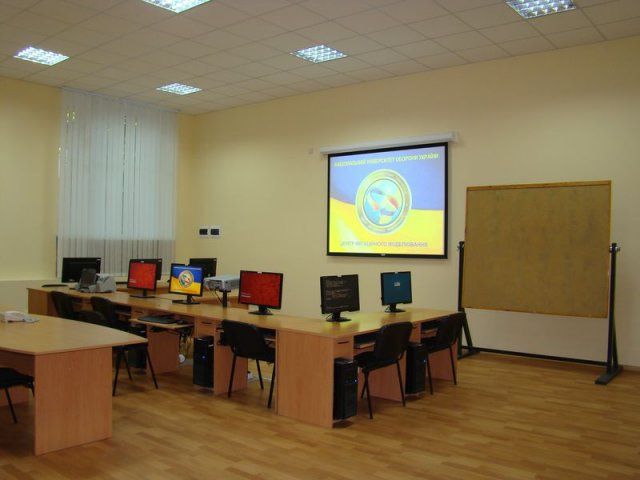 The center, which was founded in 2008, is part of the Ministry of Defense and its main function is to identify and address significant gaps in the of spheres of information technology, cyber security and the implementation of innovations for the Armed Forces of Ukraine and, of course, study of various military and economic problems during war or conflict.
That's why in the context of the most dangerous challenge Ukraine is forced to meet head-on it is very important. That's why our Armed Forces of Ukraine our researchers and military analysts need people's support for new breakthroughs and developments in the military sector.
The main areas of the center's scientific and technical activity:
-researching military policy and strategy ;
-development and research of information technology and its implementation in the Armed Forces of Ukraine;
-researching military and economic problems of soldiers;
-researching of problems of military education and science.

Where does the money go?
The funds for this project aim to provide the Center for Military and Strategic Studies' staff all essential intelligence from the zone of the anti-terrorist operation. Under the current state of war the center has stepped up its activity and developed new strategies: update of weapons and military equipment, organization of tactical deployment of anti-tank guided missiles, and answered questions of the operational use of military intelligence support namely counter-battery fire stations.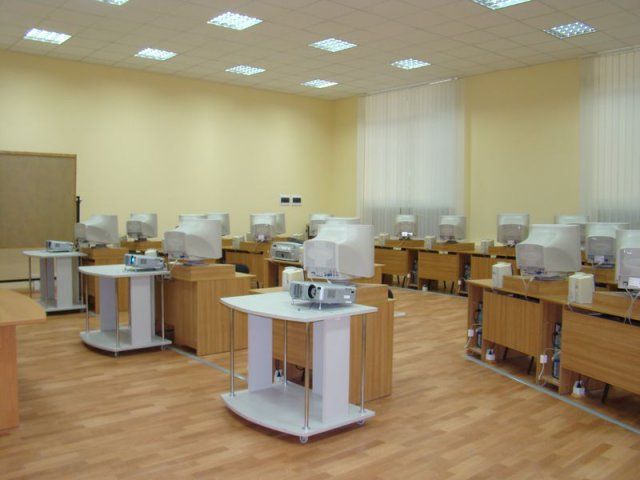 For Ukraine to claim an underdog victory is this war it has to be a country in which there is significant investment in research and development of innovations in the military.

54 400 UAH

Bulletproof vest (Khaki pixels vest, BP, 5th class - 2 samples, BP, 4th class - 2 samples, сollar, groin)
93 500 UAH

2 890 UAH

2 890 UAH
Totally:
153 680.00 UAH