Description
What's the money raised for?
7'' MYTAB Como U51GT tablets +3G +GPS +2sim - 19 devices
In total 24,998 UAH needed.
---
Why is the project important?
The project aim is to obtain 7 inch tablets with preset navigators and maps from Visicom (special thanks to Visicom for free licenses and maps). These tablets are needed by the fighters of the National Guard for quick spatial orientation, as the terrorists are equipped with such devices and have an advantage in this case. Volunteers also plan to install additional software including directories of first medical aid, protected communication systems etc.
Now there's a need for 20 tablets. If you have a 7" tablet with charger, which you can donate to our military, we would highly appreciate it.
The maps will be installed by "Visicom"  (free of charge, providing an unlimited number of licenses).
Software with emergency aid directories http://www.litsa.com.ua/show/a/15526 as recommended by Borys Clinics.
Software for the Artillery forces: http://programs-art.at.ua/load/programmy_dlja_android/2
Complete list of additional software: http://programs-art.blogspot.com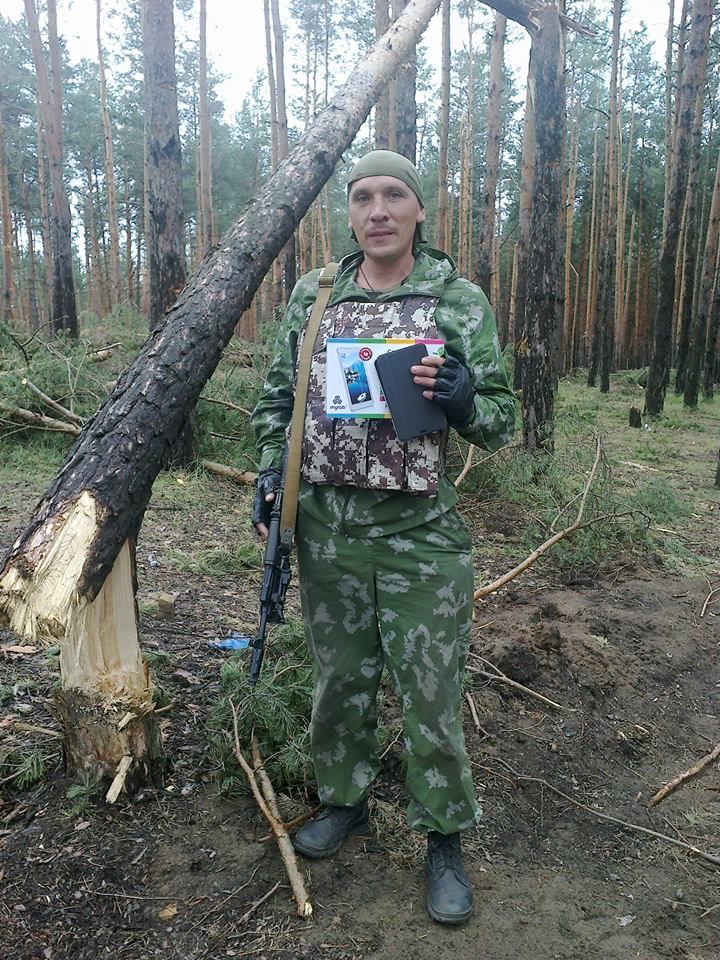 A video report on the lack of tablets (watch from 2:00)
Sasha is the 1st National Guard battalion commander, named after S. Kulchytskyi, who died in a helicopter crash due to bombardment by terrorists at Karachun.