Description
Why is the project important?
Mykolaiv commandos, who participate in the anti-terrorist operation, need new and modern equipment. We have already equipped 287 commandos from 1st battalion within the First people's commando project and continue providing essential equipment for our snipers.
The time has come to equip the 2nd battalion, that consists of 88 fighters and 12 members of the artillery division.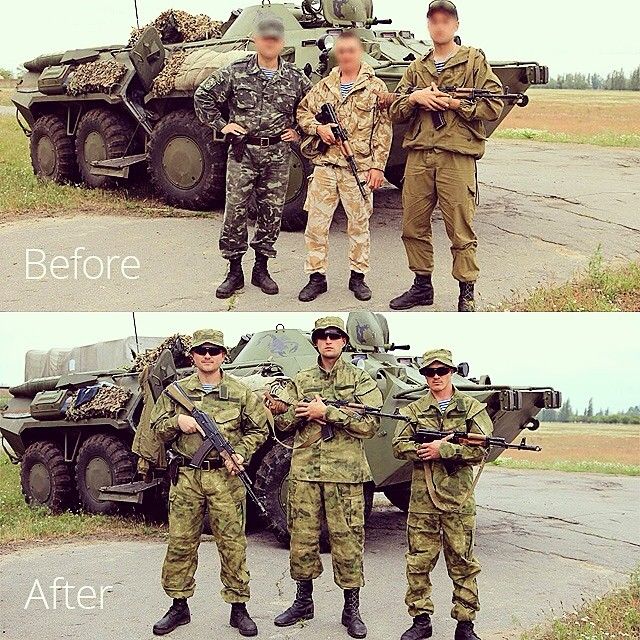 Instagram @peoplesproject
---
What's the money raised for?
We are raising money for equipment for 100 commandos from the 2nd battalion of 79th DAMB. The list of essential equipment was created in consultation with the commandos.
1. Tactical battle suit — 800 UAH — 100 units
2. Tactical plate carrier — 880 UAH — 100 units
3. Load carrying vest — 520 UAH — 100 units
4. Boonie hat — 95 UAH — 100 units
5. Thigh pad — 195 UAH — 50 units
6. Univeral holster — 180 UAH — 50 units
7. Grenade pouch — 172 UAH — 60 units
8. Frag grenade pouch — 125 UAH — 200 units
9. Radio set pouch — 130 UAH - 50 units
10. Magazine disposal pouch — 135 UAH — 100 units
11. Double magazine pouch — 114 UAH — 200 units
12. Universal tactical pouch — 175 UAH — 100 units
13. Medical pouch — 195 UAH — 100 units
14. Tactical glasses - will be provided by Fhoenix
15. Thuraya XT device+starter kit (8 sets) — 127 200 UAH
In total 490,570 UAH needs to be collected for the second battalion ASAP