A team of lawyers engaged in the «Karatyel» (The Chastener) project receives loads of complaints and applications from indignant citizens. We have already got a collection of minor cases, still once in a while we face really surprising situations. For example, graffiti on the marble walls of the Ukrainian House!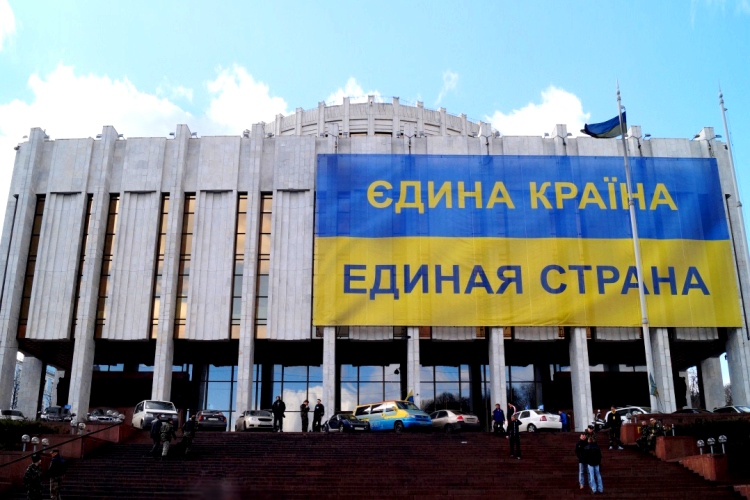 During the recent year, the Ukrainian house has grown into a symbol of national idea instead of just an art center. And then this happened…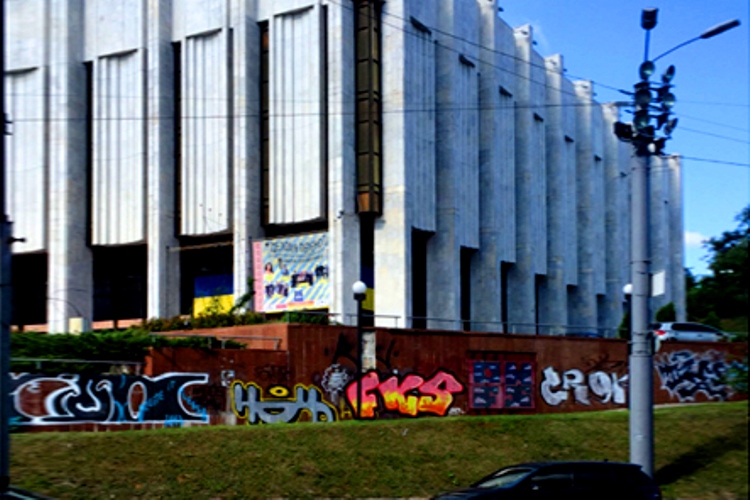 Such a blatant ugliness in the very heart of our capital has probably been spotted by most of the passers-by. Still there was only one non-indifferent Kyiv resident who used the application designed for filing complaints and sent us the picture of the outrage. The lawyers filed the request to Kyiv city state administration. Well, sometimes one needs to attract the attention of officials to things happening right in front of them!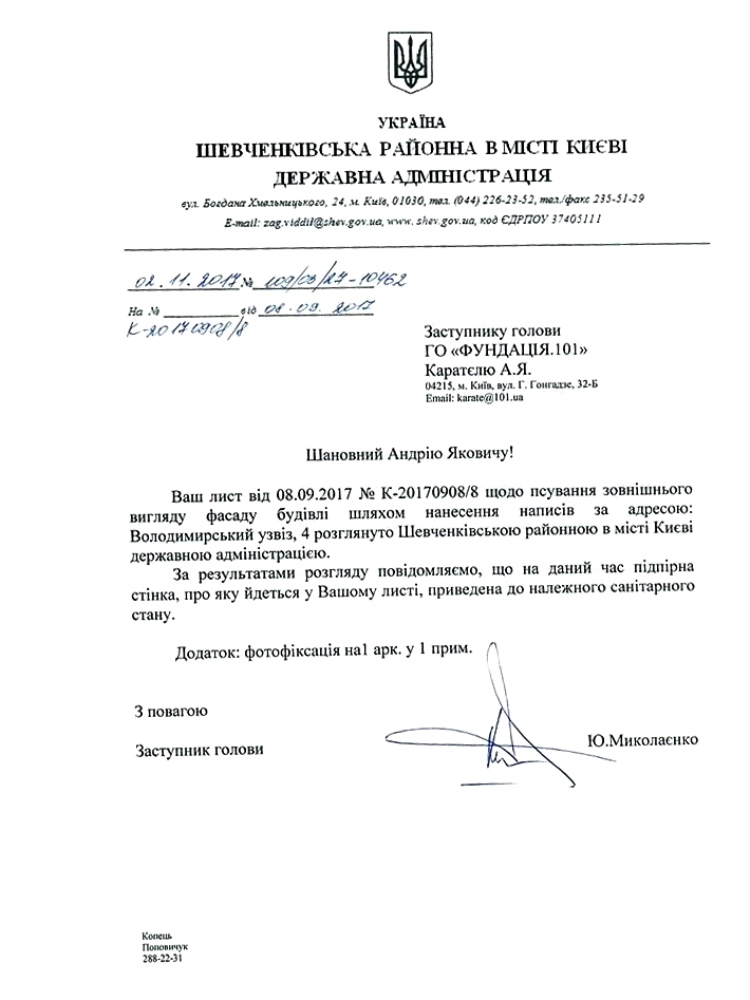 As soon as this territory located within the Shevchenkivska district state administration's responsibility area, the complaint sent by the Kyiv resident, was transferred there. The Karatyel's lawyers watched the situation closely; at last, the municipal service workers cleaned the marble walls and brought them back to normal condition! They sent us this lovely photo in reply to our complaint.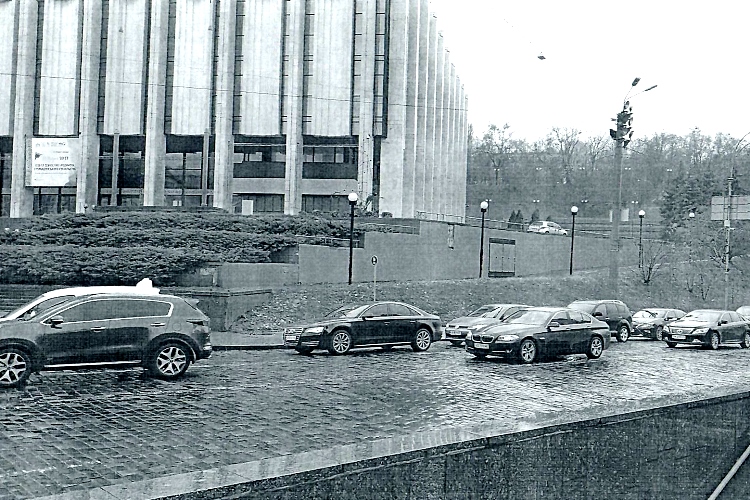 Dear friends, perhaps you also observe some unpleasant or appropriate things happening near you, but you just pass by these without doing anything? Please do not think you are unable to improve the situation! Each citizen of Ukraine possesses enough rights to make officials perform their duties. Use them! Download the application either on iTunes or on Google Play and start penalizing! Support the «Karatyel»'s team of lawyers financially, as they do their best fighting for getting your requirements met in full.